Premiere: Taylor B-W Gets Your Hips Moving On Her New Single, 'Nunchucks'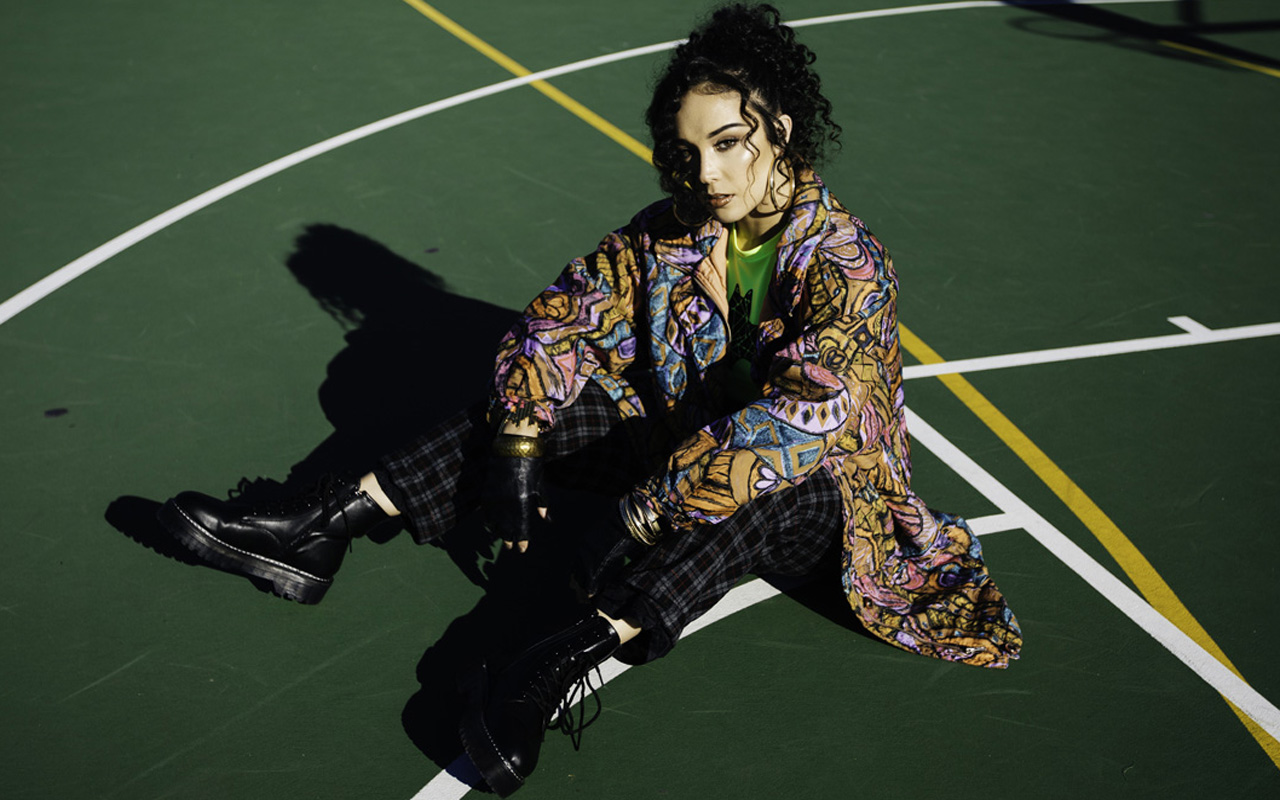 Sydney indie-pop artist, Taylor B-W has returned with her first release of 2021. Nunchucks will be released this Friday and we've been given the joy of the very first spin of the brand new bop.
Nunchucks doesn't sit in one genre as such, it travels around many sounds. Big production, slapping percs and Taylor B-W's fun, high energy vocal delivery make for a super toe tapping tune! It has a real 90's style of production with FM style synths floating around with the added touch of some 808 percs. Lyrically Nunchucks touches on reaching the end of relationships when you've given all you've got.
"The song is about giving up on a relationship; I've done as much as I can, there's nothing else worth fighting for in this partnership. So why bother?  It's a no strings attached pop song: nothing deep, just fun." Taylor B-W
Taylor B-W's talent shines through on this one, she is truly one to watch in the future. Nunchucks is available this coming Friday 26th March but you can listen exclusively right here today!
To mark the release of 'Nunchucks', Taylor B-W is turning it up at her SOLD OUT SHOW at the Django Bar at the Camelot Lounge in Marrickville this Thursday!
TAYLOR B-W 'NUNCHUCKS' LAUNCH
Thursday 25th March Django Bar @ Camelot Lounge Marrickville
Co-headlining with Maari