PREMIERE: High Octane Melancholy On Tenderfoot's 'The Balance'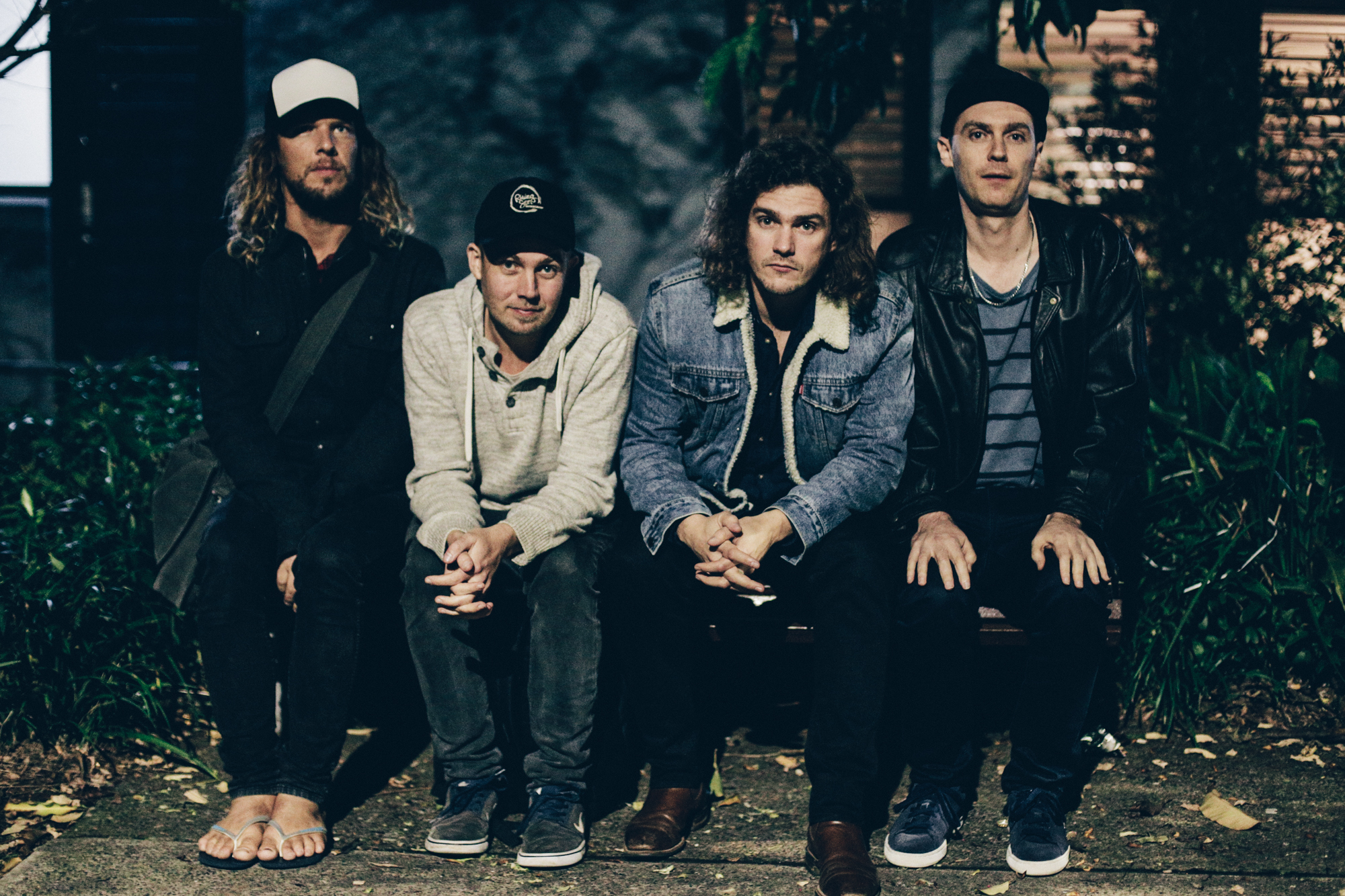 With a debut album in sights—with a tentative release window of later this year—Tenderfoot have orchestrated a daring and cinematic new approach to their sonic landscape with new single, The Balance. Releasing tomorrow on all digital shelves, AAA Backstage is pleased to present the exclusive first listen of The Balance today.
Acting as the impending album's opus, leading track, The Balance is a brooding, building track that doesn't rest on the band's laurels. Tenderfoot sees the track as the record's overall narrative opening which also pays homage to its ambient instrumentation.
"Reflective in nature, present in tense. A narrative that takes you back to the streets. Streets littered with ambience, tension, anticipation and unresolve," says Tenderfoot in a statement.
Depth and character run deep throughout the track as it was recorded in none other than Abbey Road's infamous Studio 3 along with English Session Orchestra. With some of their previous tracks landing on the Spanish Moto GP and the Davis Cup commercials, it's no doubt The Balance will be hitting slow motion sports highlight reels soon. When that orchestra kicks in, combined with the band's effervescent guitar plucks, the emotions start to flow and melancholy runs deep. John Vella's vocals rise alongside the instrumentation showcasing his purity and heavenly gaze upon his music. His falsetto, at times, sits between Bon Iver's Justin Vernon and the Middle East's Jordan Ireland—hauntingly beautiful and tense at the same time.
'To Be Young', Tenderfoot's upcoming album, is set to a world class affair. Produced alongside UK mastermind Julian Emery—who's previous work includes Nothing But Thieves—Tenderfoot have landed on something truly special. The album then returned home to Sydney's shores to be mixed by local producer, Ryan Miller.
Tenderfoot currently have one show in the pipeline at Get Your Groove On in Bella Vista. See all the details for that show and any upcoming tour news on the band's Facebook HERE. In the meantime, scope the exclusive stream of their new single below.