Premiere: Tesla Cøils Are Back With 'The Party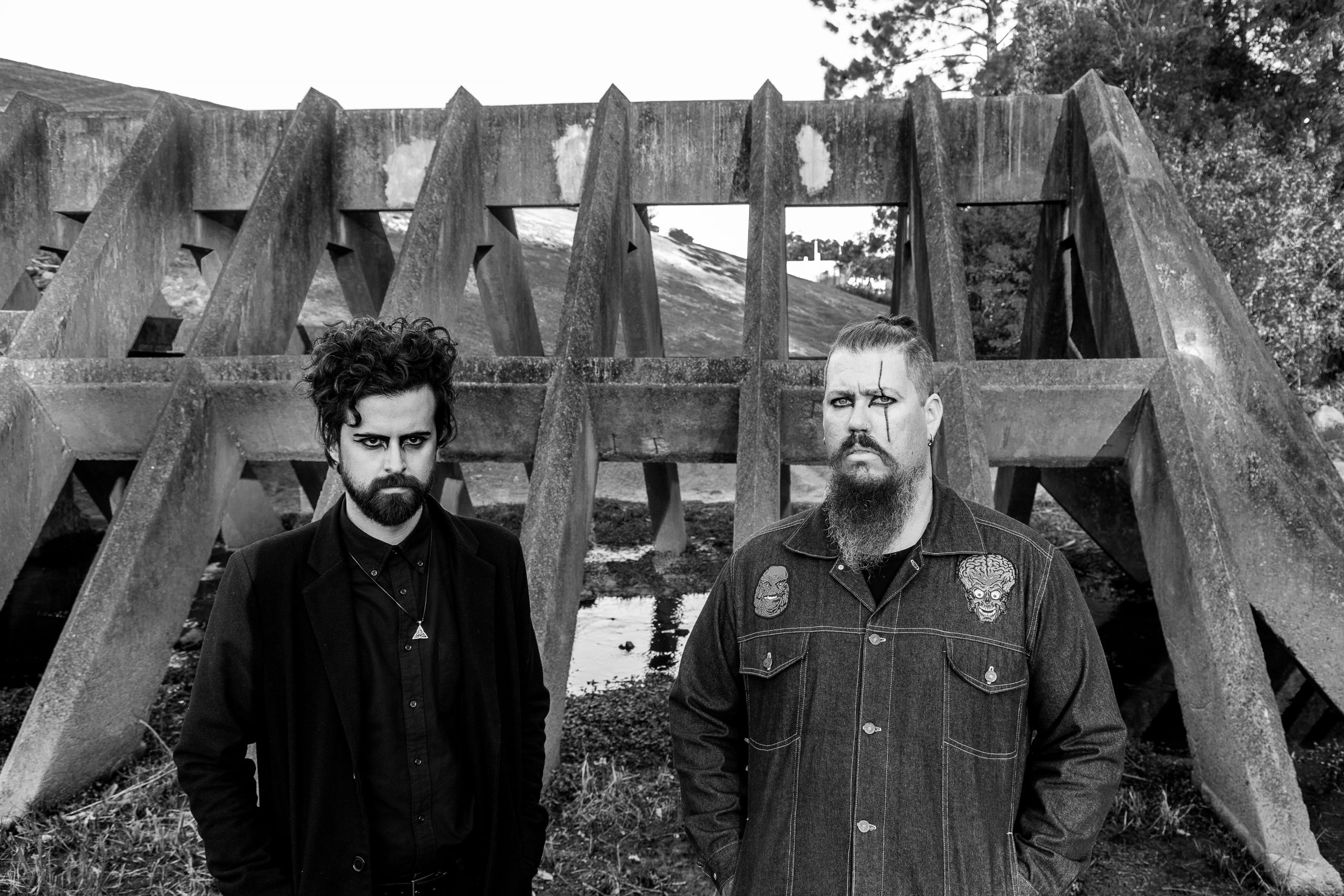 The post punk / industrial synth masters Tesla Cøils return with a perfect fit to get your anxiety rolling with The Party.  We are lucky enough to get the first listen before it drops tomorrow.
The Party could not be a more fitting return single if it tried, touching on self anxiety, paranoia and alienation whilst attending a social gathering. Throw in some pulsating synths, guitars and rolling drums and we have ourselves the new post-Covid Anthem you will be singing for days.
"There is a special lyric for the dog lovers in there" exclaims Jed, stating that it's always better to be playing with the dog at a party. The new single marks their first for 2020, and after their last sci adventure single "Dinosynth" (which on the tour included a life size dinosaur joining the boys on stage) this marks a step toward maturity. 
The Party was recorded in Jed's home studio, and keeping up with the DIY approach Jed and Chris have also treated us to a covid safe music video of the The Party. "Orginally we wanted to stage an actual party and act out the songs lyrics using actors but that was just impossible due to covid 19" states Jed.
Chris and Jed have announced they will be working on a new live show and be playing shows in the second half of 2020. However if you can't wait that long to to get your tesla coils fix, you can have your own party at home as they will be doing a live show from their home. More details to come soon.