Premiere: Tess Hannah Brings On The Smooth Vibes With Her New Single, 'Filth'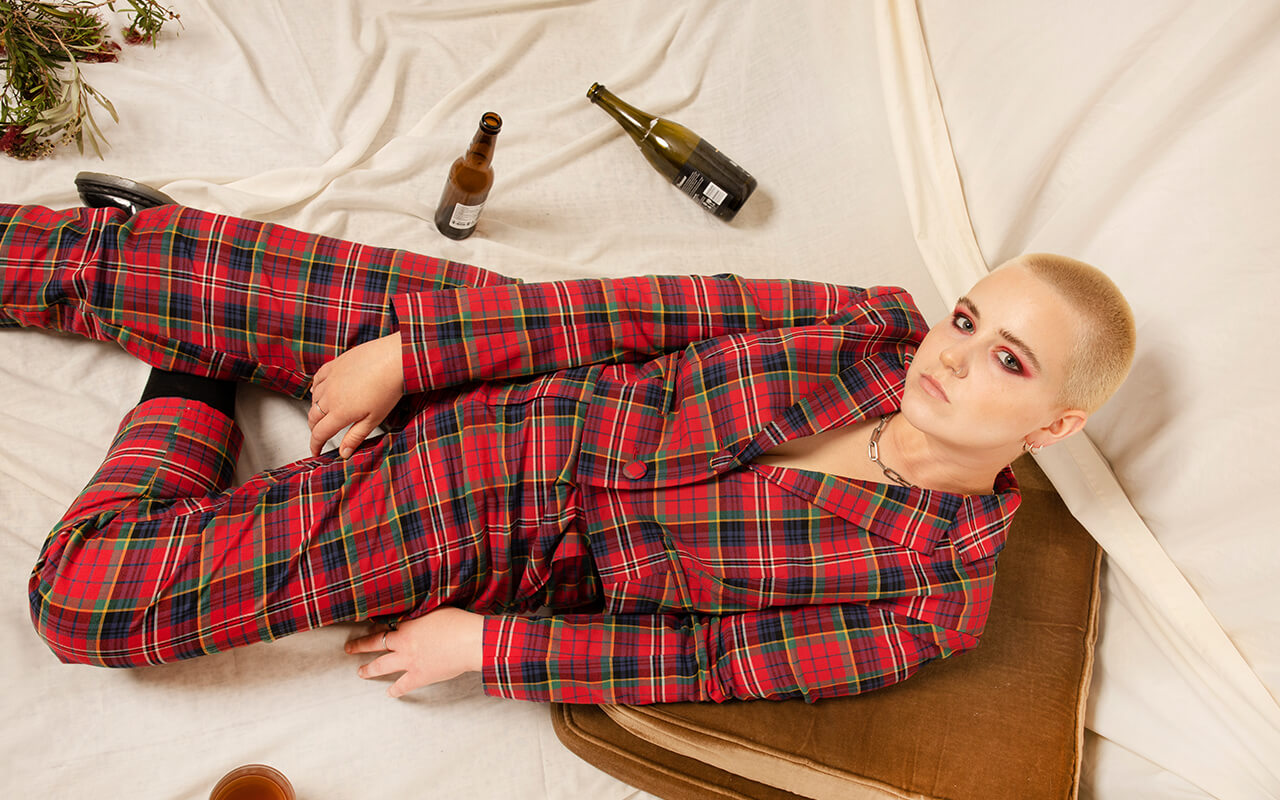 Melbourne artist, Tess Hannah will this week release her new single, Filth and we've been given the very first exclusive spin of the smooth jam.
Filth is a just is just over three minutes of the smoothest music and quite possibly the coolest track you will hear all year. This one just screams ultra-sleek vibe, with Hannah's exceptional vocal delivery and a bass line that sounds like it's made for a nightclub scene in a Guy Ritchie film. It's taken from Hannah's forthcoming EP, Kind Regards, My Inner Demons, which is due out very soon and if Filth is anything to go by, we know the EP is going to slap. Her sound is bold and demanding.  Filth touches on those not so great feelings the morning after a big night.  "I wanna lay in my filth and feel bad about it." – Tess Hannah
Through her music, Tess aims to open the door for more conversations surrounding important issues such as mental health, queerness and self-empowerment, while also using her platform to sound off on those issues she vehemently cannot stand for. It's what makes a song like 'Filth' so smart: behind the veil of humour, there exists a darker storyline where Tess navigates dealing with those inner demons many listeners can relate to.
Filth is available this coming Friday, May 21 but you can listen right here exclusively today.