Premiere: The Elsewheres Unveil Accompanying Visual For Their New Single, 'Take My Hand'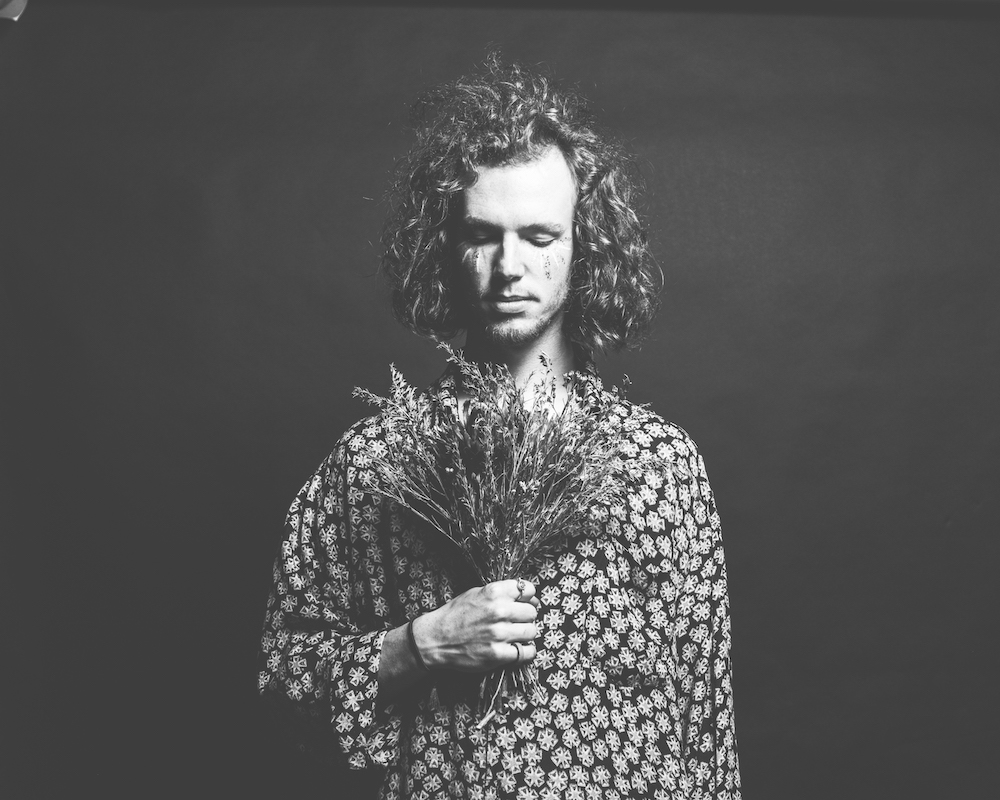 Melbourne indie-folk collective, The Elsewheres will this week take another step towards their anticipated debut EP with the new single, Take My Hand and today we have the joy of sharing the very first viewing of the accompanying video to the new track.
Bringing the lyrics to life, the official music video of Light Up brilliantly showcases the animation skills of Jasper Turpie and Yee Hui. With a visceral and captivating animation style, the video employs a striking color palette and features The Elsewheres as a swampy bar band. This creative masterpiece adds a compelling layer of honesty and intensity to a song that already strikes a deeply emotional chord. Prepare to be moved as this visual creation amplifies the heartfelt power of the track.
 "It was during Ned's (electric guitar) recording session that a vision for the video struck me. Lee and I had been using 'swampy' as the predominant adjective to elicit the feel we wanted out of the band and I began to see myself floating down a swampy river on an air boat singing the song. I saw myself coming to an old tavern with caricatures of The Elsewheres playing inside (much like the animated videos from Gorillaz). I knew we'd never be able to film it, so I reached out to my dear friend Jasper Turpie who is an incredible animator. We fleshed out the storyboard over a few pints and after some months slaving away he produced my vision wonderfully. It was quite a miraculous moment. Unfortunately, Jasper was suddenly unable to continue working on it and luckily Yee Hui Wong came to the rescue, bringing her own flavour to Jasper's style. What they created is a masterpiece!" – Oliver Northam, The Elsewheres
An perfect visual for an enchanting and captivating piece of music. This one is available from tomorrow but you can watch it right here today.