PREMIERE: The Francos Craft Idyllic Tones On 'Spectacle'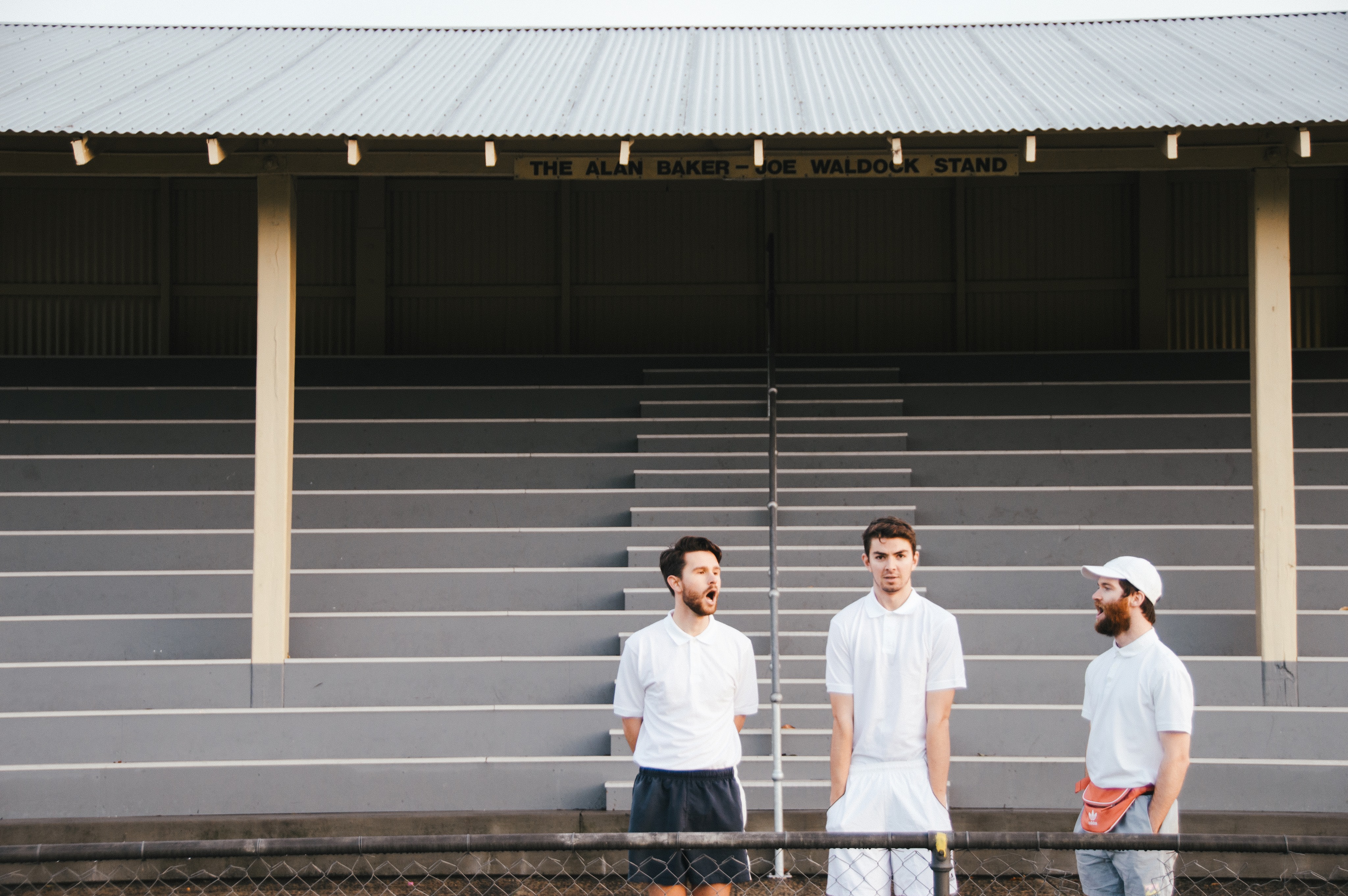 It's hard to pass up a song as woozy as The Francos' Spectacle. The guitar tones on display are a… spectacle. Taken from their recent EP release, 'Prime', the group's precision and noticeable sonic disorientation is on full display on Spectacle. AAA Backstage are pleased to offer the exclusive premiere.
The three-piece, hailing from Wollongong, just released their new EP, 'Prime'. It placed them on a higher pedestal. It claimed the band had to be heard and Spectacle is a prime cut from the rest of the stack.
Spectacle is clean, sharp and effervescent indie-rock. It buddies a single idea divided into simple statements—a suite of subtle variations on a theme. Deep in texture, the song is almost a celebration in not complicating things—both in the music and its cultural context. There's an air of simplicity—the lucid, wobbly guitar tones match a minimal, dystopian niche of indie-rock. There's layers of cycling guitar, rolling rhythm and gentle echo. These convey feeling on a considerable emotion.
With a knack for classic-sounding melodies and idyllic tones, Spectacle is a study in chilled out musical entomology. Their jangly hooks deprive the song of any tension, instead giving it an insane amount of subtle, unassuming variety.
Stream Spectacle below.