Premiere: The Mess Around Take Us To The Beach With Their New Single, 'King Of The Street'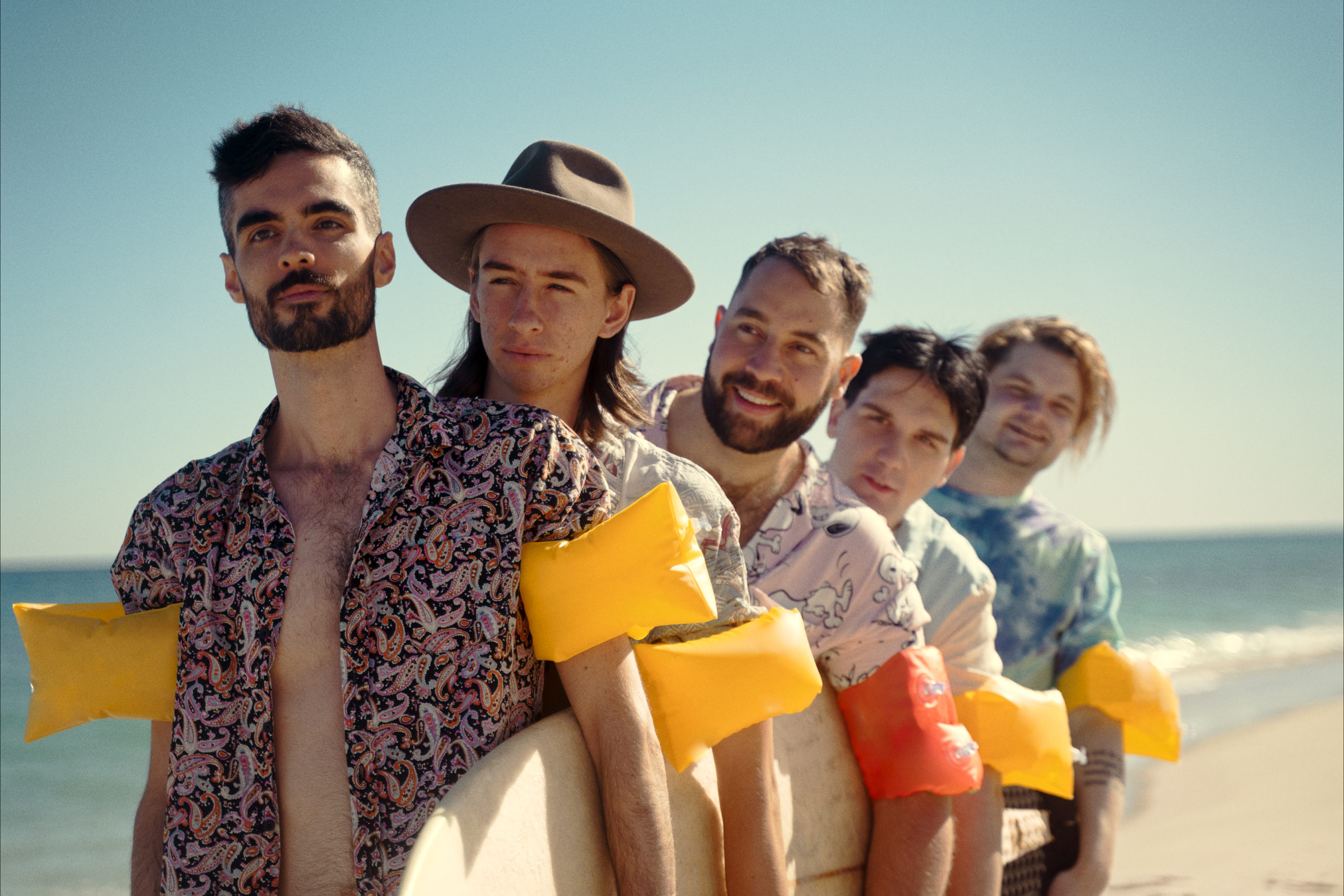 Perth-based surf rockers, The Mess Around will this week reveal their new single and music video, King Of The Street and today we're super stoked to share the very first spin and viewing of the popping new jam.
King Of The Street has classic Australian rock vibes, beach themes and some real good time vibes. It has positive flow, rocking guitar work and super fun and uplifting moments over the entire four minutes. This one is certainly going to put a smile on your dial.
Are you surfing some koota barrels this weekend? Or maybe having a few tinnies at ya mates house? King Of The Street is about being with your mates and having a good time. Surfing, love and positive vibes."  –  The Mess Around.
To celebrate the release, the band are hitting the road for a run of shows in their home state of WA, stopping over in Bunbury, Albany and Perth.
The Mess Around's sound is always a mood lifter and King Of The Street certainly carries on with that vibe, it's available tomorrow but you can listen right here exclusively today!