Premiere: The Opinion Industry Unleash Their New Single, 'OPINIONS'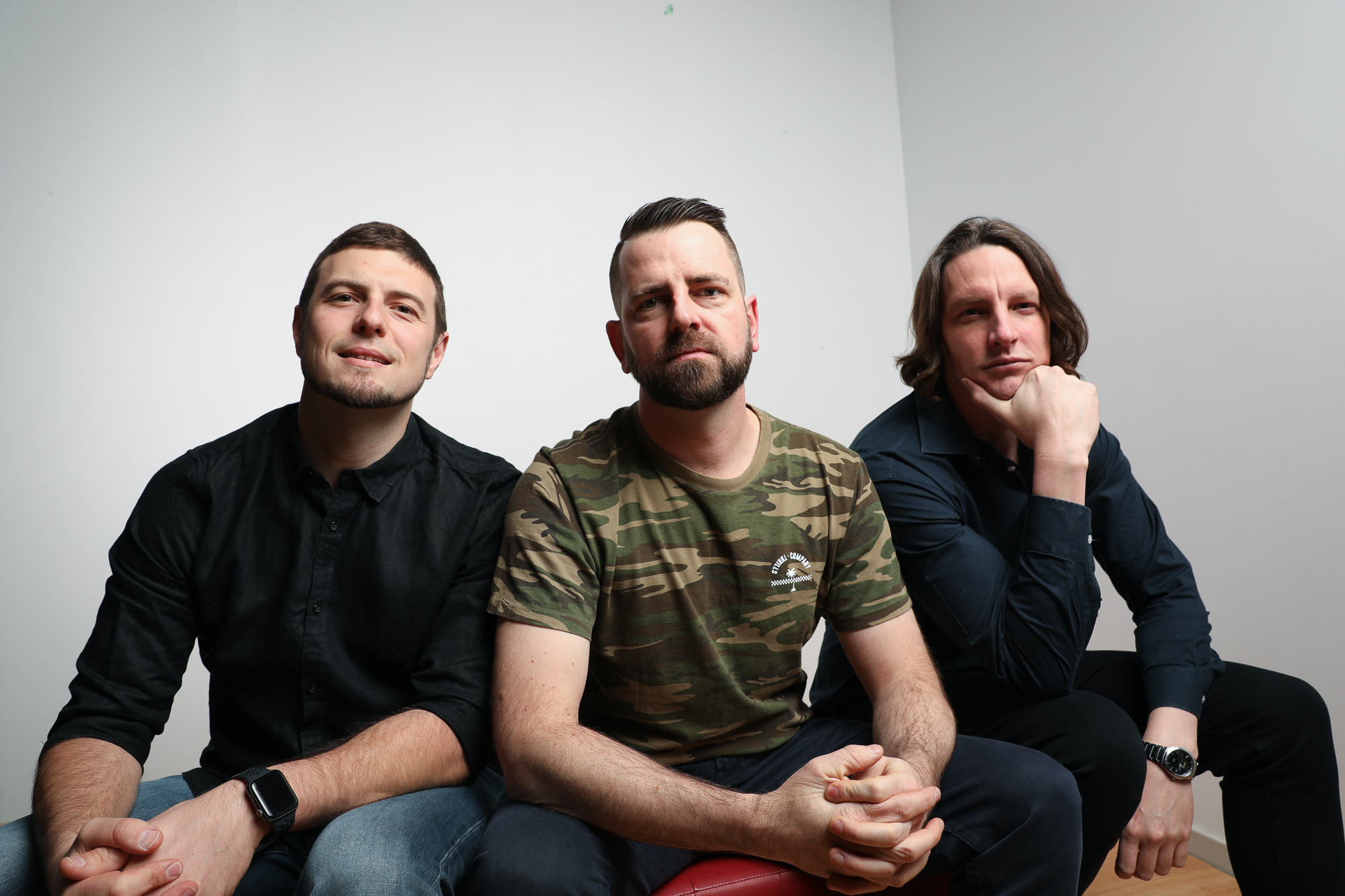 Sydney alt rockers, The Opinion Industry will this week unleash their brand new single, OPINIONS. The new single also comes with a striking video and also the announcement of their debut EP, due out later this year.
OPINIONS is a blended fusion of heavy hitting rock that unfolds into what is a very unique sounding tune. The Opinion Industry have nailed their niche on this track and it sets the standard high for what is to come in their forthcoming EP.
OPINIONS is about now – our collective arrogance, cancel culture and the online entitlement complex.
We are all now fully connected through our words and have access to anything we want, all the time – and its apparent these changes are hurting us. What appears awesome on the surface is turning us into our own worst enemy and setting up for a grim future.
Dealt with a large dose of sarcasm – Opinions is pleading for compassion and tolerance instead of an individuals constant want to be heard and come out on top, at any cost." – The Opinion Industry
OPINIONS is available tomorrow but you can listen right here, today!