Premiere: The Plane Sailors Return With A Fresh New Jam, 'Strikeout'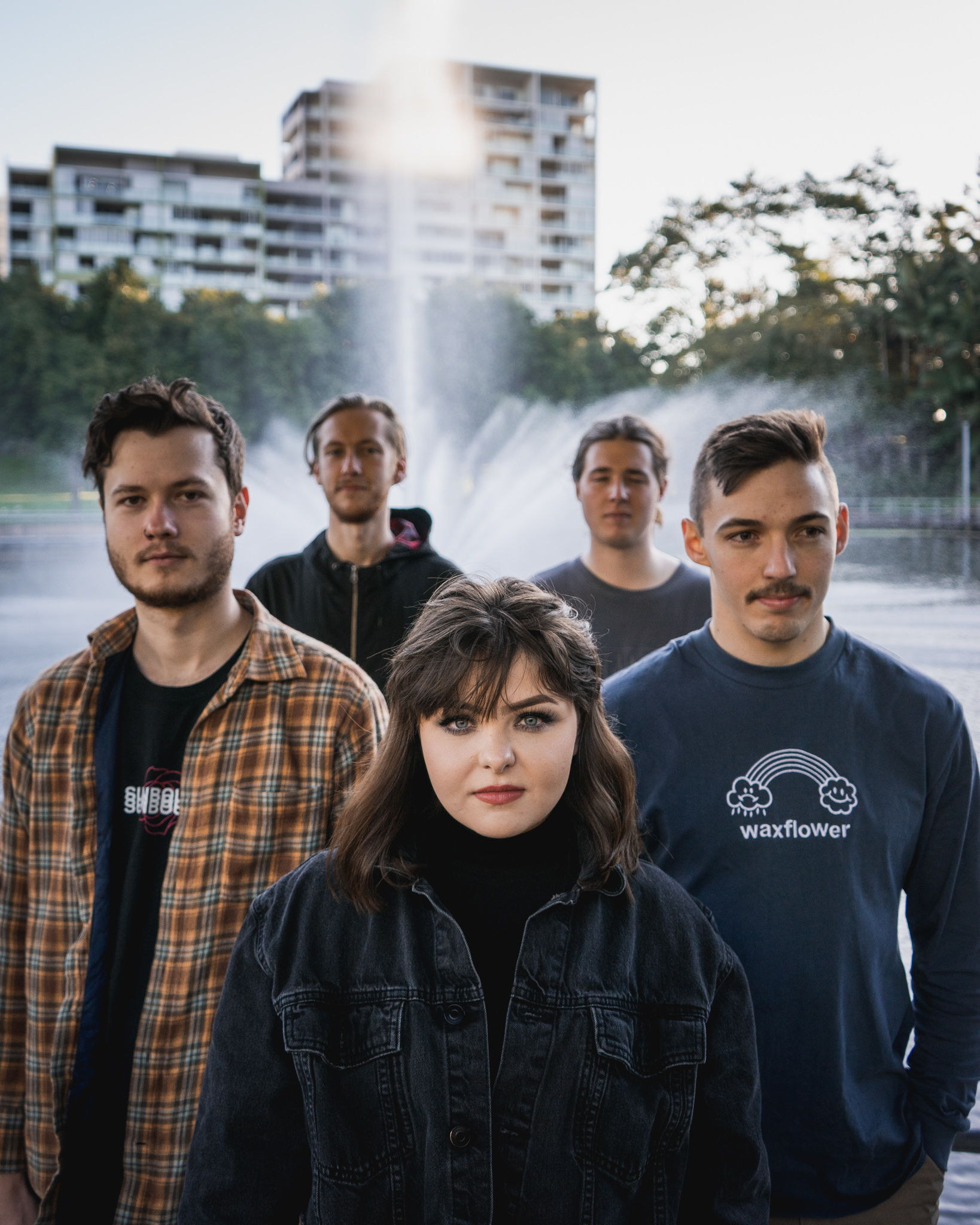 Brisbane indie four-piece outfit, The Plane Sailors will return this week with a brand new single, Strikeout and we have the joy of showing you the very first listen of the fun, melodic new jam.
Strikeout is just on three and a half minutes of pure indie vibes. It has elements of classic tones that wouldn't be out of place in the mid 90's. Soft and subtle guitar work with a pure style vocal delivery make for a tune that instantly puts a smile on your face.
The band have been together making music since 2018 and have undergone some growth in their sound since then, evolving from a pop punk vibe into a more indie sound with Strikeout.
"'Strikeout' sets the groundwork for what's to come from us as a band. You hear those guitars in the intro, and you know it's a Plane Sailors Song." – The Plane Sailors, Curtis Hooper
"Our new music is definitely a fresh sound and more creative than anything we have made previously. I'm honestly really proud of building something from the ground up and having it result in the best thing we have made to date."   – The Plane Sailors, Joe Floyd
The Plane Sailors have shown us that they're quite unique in their creations with diverse and bright sounding music. Strikeout is available tomorrow but you can listen exclusively right here today!
The band will be launching 'Strikeout' in Brisbane, with a free show at Tomcat!
THE PLANE SAILORS 'STRIKEOUT' LAUNCH
Friday, September 17th Tomcat Brisbane
Free Show
Supported by Cheap Date, Lost Goat Found, Passionfruit, Lunchtime