Premiere: The Sea Gypsies Bring On The Sunshine With Their New Single, 'Where We Left Off'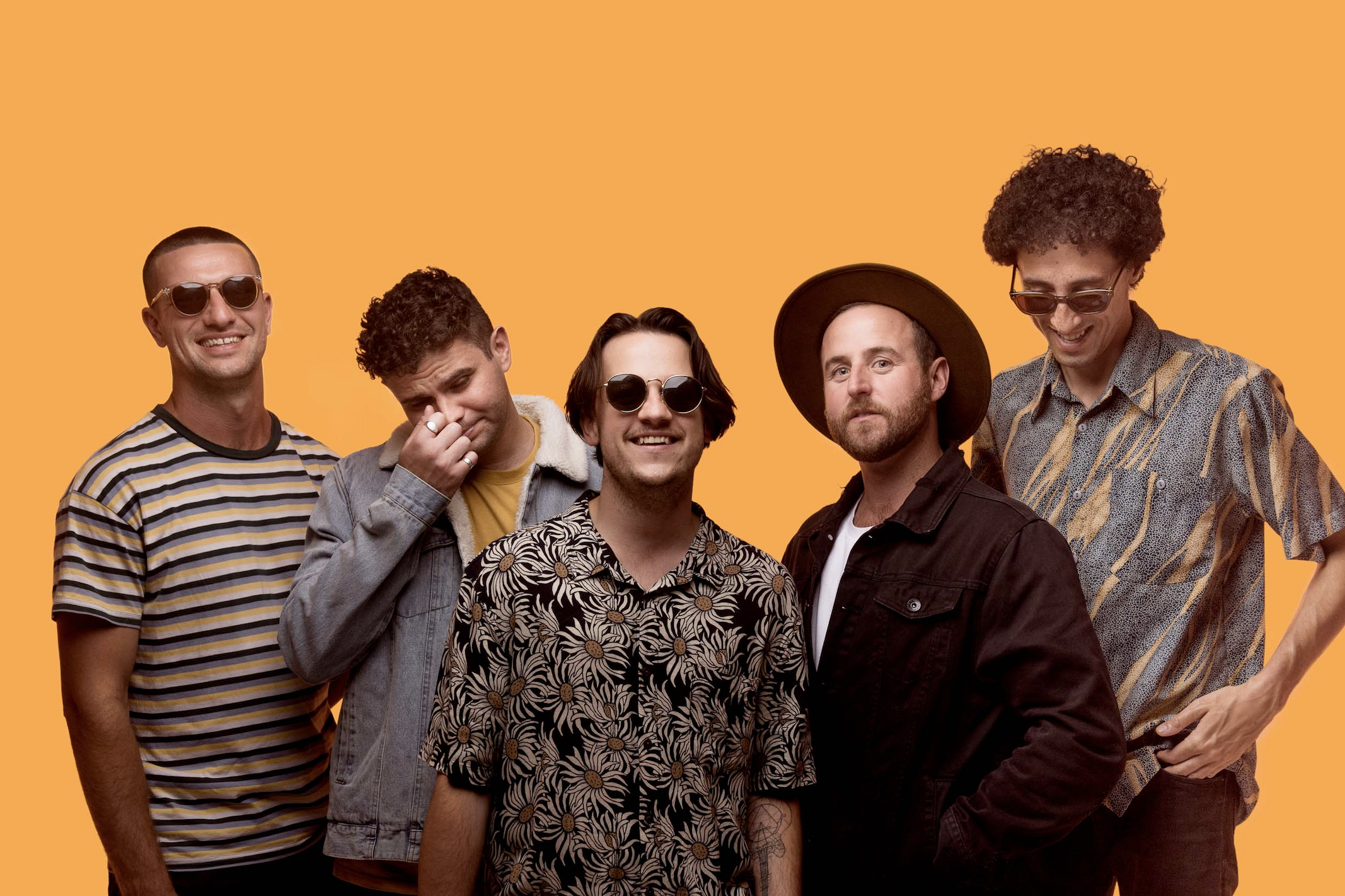 This week, Central Coast five-piece, The Sea Gypsies will release a brand new track to the world, Where We Left Off and AAA Backstage has the exclusive first spin to show you all! It follows on form their previous 2021 single, Daydream which has racked up some very impressive online streams.
Where We Left Off is a reflective style track that looks back over the past year and a bit, filled with positive vibes it was a real summer time, sundrenched appeal to it. Things jump straight into pace from the instant the track starts with some filtered guitar work and that optimistic vocal delivery. The track was originally developed by guitarist Dan Hoolihan about a year and half before he showed it to the rest of the band, once the band had heard it they knew they were on to something.
"We want people to be reminded of what life was like pre-COVID. The song tells the story of our struggles of surviving the pandemic as a band, and the effects that the music industry has felt throughout this time." – The Sea Gypsies
All around this new one from The Sea Gypsies is a light hearted feel good tune, perfect for you sunny day playlists! Where We Left Off is available tomorrow, Friday 26th November but you can listen right here exclusively, today.