PREMIERE: The Seefelds 'All I See' Is The Pre-Splendour Pump You Didn't Know You Needed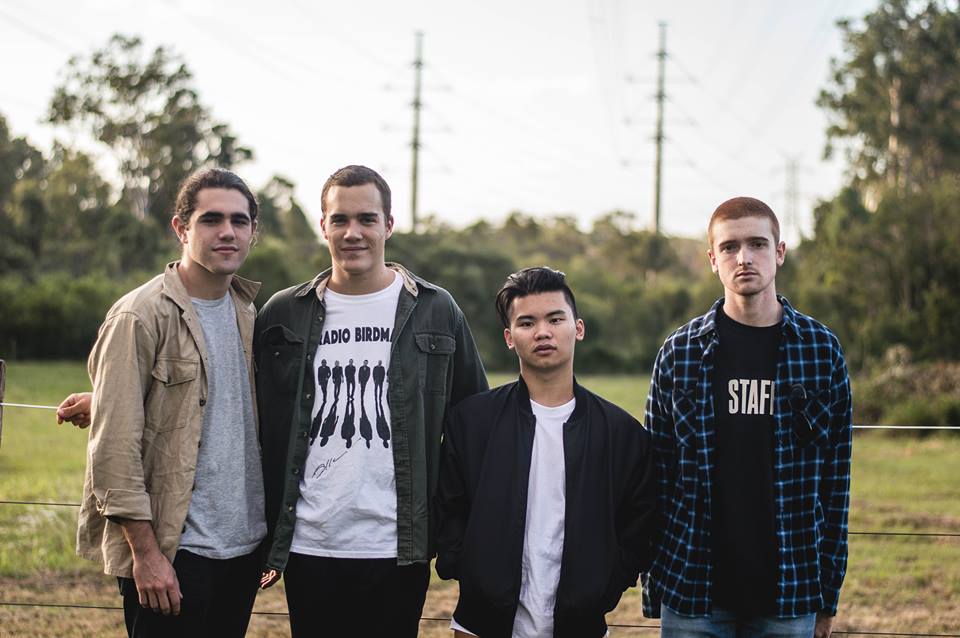 With Splendour just around the corner and local shops quickly running short on glitter supplies, local lads The Seefelds have got the campsite vibes going early with gleaming track All I See. Falling in the perfect mid-ground between dreamy and energetic, the four-piece's Sticky Finger-esque tune is a journey of love and Instagram heartbreak.
From start to finish, All I See seamlessly combines the best aspects of surf rock and shimmery indie pop and tops it with a nice twist of psychedelic twang. Inspired by the sounds of Mac DeMarco, guitarist Alex Lim says that the song came together rather quickly.
"For me, the jangly guitar parts were inspired by Freaking Out The Neighbourhood by Mac DeMarco. We recorded at Plutonium Studios with Aidan Hogg. All up, it only took us one day to record, that's what we do with all our songs."
There is no more belittling a feeling than following a crush on Instagram, to then receive the accepted notification and not the craved follow back request. A feeling, that vocalist Nick Boxall knows all to well: "lyrically, it's a song written about a girl who didn't follow me back on Insta. She still doesn't follow me."
Despite the melancholy lyrics, The Seefelds have gone above and beyond, giving us a double treat with a DIY inspired music video, highlighting the beauty of Japan and the fact that the rest of us still can't afford to go (sad reacts only).
Touching on the video, Lim suggests "it can be interpreted a couple of ways. One is that despite being half a world away, the person you love is still on your mind. Alternatively, it could focus on the beauty of Mother Nature."
Coming off the back of a pretty hectic live schedule, The Seefelds are taking some time to focus on writing new material to hopefully accompany All I See. Regardless, there's big things brewing in The Seefelds camp and expect to hear a lot more from the four-piece in the near future.