Premiere: The Transits Bring The Nostalgia With Their Lates Offering, 'Lost Ones'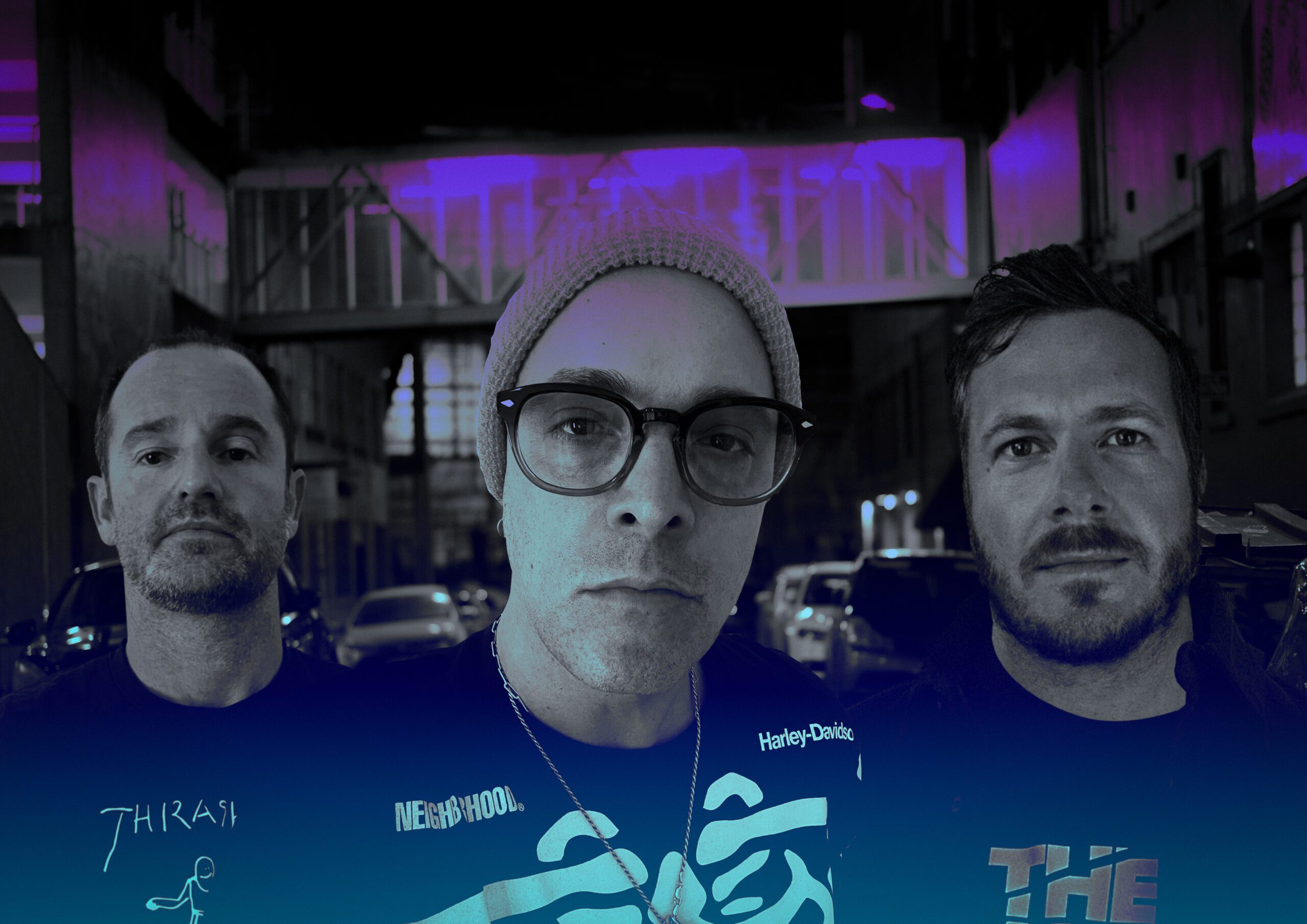 NZ/South African punk rock outfit The Transits will reveal their new single and video this week, Lost Ones. The track is taken from their forthcoming 2024 album, and today, we bring you the very first spin and viewing of the 80s-inspired track.
Lost Ones channels an electrifying, nostalgia-driven vibe inspired by the iconic 80's cinema of A Nightmare On Elm Street, The Lost Boys, and Thrashin. With its high-octane energy, the track seamlessly shifts between a retro synth-wave soundscape and the grandeur of a stadium rock anthem, culminating in a timeless homage to the classic 1980s film era.
This song is about emotional vampires. Not the blood sucking type but rather the sort that suck the life out of you or drain you. Because they waste your time or use you. This song is about standing your ground and fighting back."  – The Transits.
The music video serves as the flawless visual counterpart to the track, seamlessly bridging the gap between auditory and visual artistry. Infused with a charmingly vintage VHS aesthetic and a narrative that exudes nostalgia, it enhances the overall experience. Furthermore, the band has created a captivating short film that complements and seamlessly intertwines with the music video, forming a harmonious and immersive audio-visual journey.
"Lost Ones is set in the 80s and is about two young lovers who decide to make a documentary about the mysterious disappearances in a town called Westbridge. But they quickly discover that some mysteries are best left unsolved…"  – The Transits.
Ultimately, Lost Ones is a mesmerising fusion of retro vibes and modern creativity, making it a must-listen for anyone craving a musical journey through the golden age of the 80s. The Transits have proven that they're beyond a punk band but are true artists in both audio and visual offerings. Lost Ones is available tomorrow, but you can listen right here today!