PREMIERE: 'The Way You Make Love' Is Gena Rose Bruce's Claustrophobic Psych Zeitgeist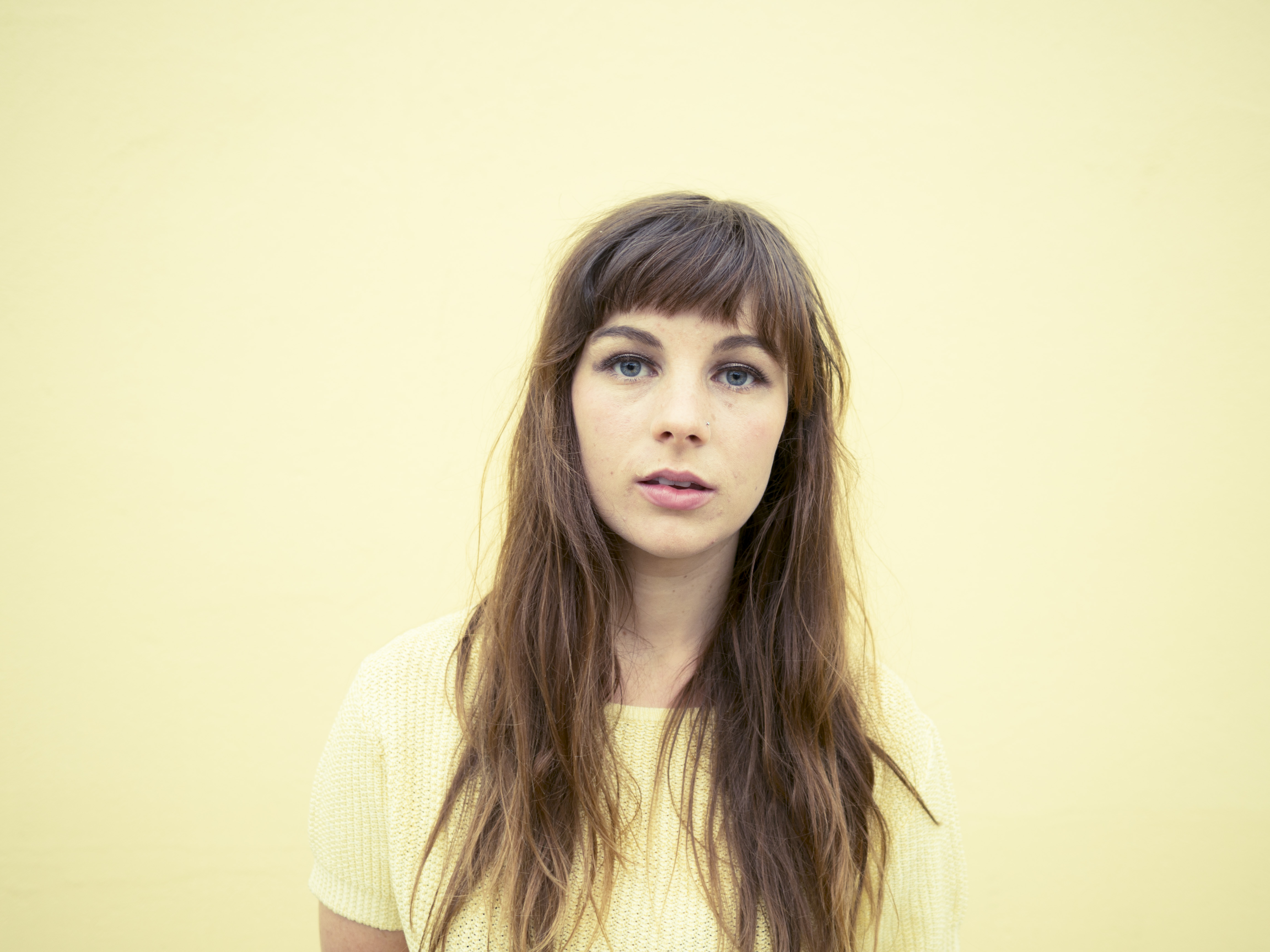 There's no need to wind your clocks back. Gena Rose Bruce otherworldly psychedelic music has both feet planted firmly in modern music aesthetics with that crisp warmth only derived from vintage complacencies. AAA Backstage is so thrilled to premiere her new video, The Way You Make Love.
Light and darkness collide in a microcosm of smoky oddities. A gorgeous declaration of romantic incapacity, The Way You Make Love makes alien psych musicalities sound organic. The track drains away all empathy and worldly color until you are cocooned in Gena Rose Bruce's tiny, claustrophobic psyche. Gena Rose Bruce is the new zeitgeist for emotionally wrought psych music.
The video clip, on the other hand, is a ghastly approach to the track. It's arrangement and placement against the foreign psych backdrop makes for a moving, living art piece. Gena Rose Bruce is disformed, discoloured and disproportionate against her spaced-out indulges.
I feel this video clip really captures the mood of The Way You Make Love perfectly. We wanted to create something a little psychedelic but not let it take away from the lyrics of the song," stated Bruce.
Gena Rose Bruce has just finished a very special and packed residency at Some Velvet Morning. To celebrate the release of her new video, however, she'll be playing a headline show at The Yarra Hotel in Abbotsford, Melbourne—No Local and Hannah Blackburn will be on support. See the gig details below and catch the exclusive steam of The Way You Make Love.
Gena Rose Bruce Live Dates
THURS 12 APR
Yarra Hotel, Melbourne
w/ No Local & Hannah Blackburn