Premiere: The Wayward Suns Lift The Vibe With Their New Single, 'Yeah Nah'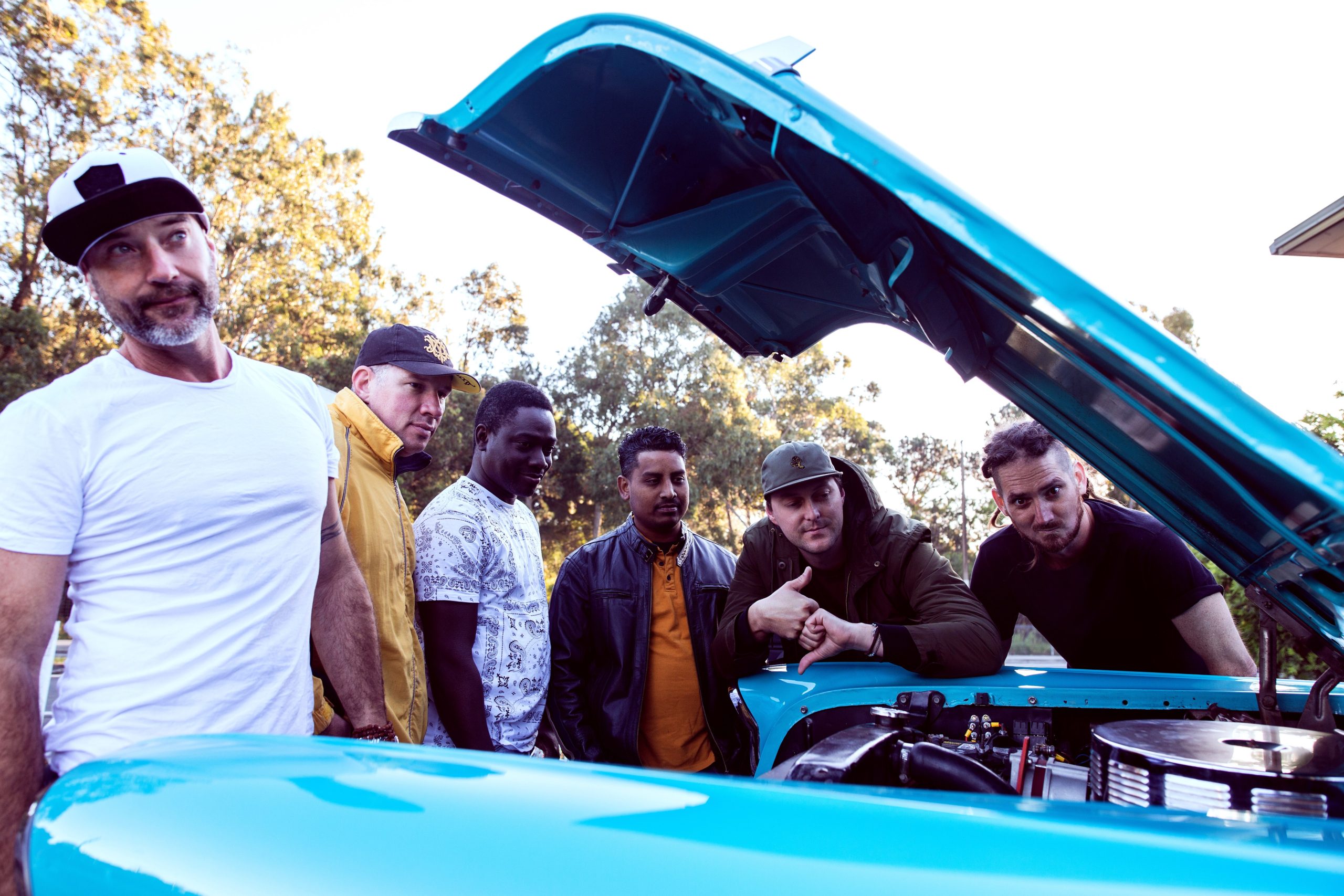 Gold Coast indie roots outfit, The Wayward Suns will this week release their brand new single, Yeah Nah. The slapping new jam comes to your ears tomorrow, however you can listen right here exclusively today.
Yeah Nah takes life back to basics as lyrically it revolves around love and hope with a strong connection to friends and family and how important all these factors are on our lives. The inspiration for the track comes from the internal struggle the world is facing.
The Artistic motivation for Yeah Nah is mental health awareness due to the current fluctuating climate within and outside of all walks of life due to social and community focused meaning on internal distance,  perspective and an individual's rational place within it, relating specifically to the stop, start, stop, start, Yes, No, nature of our current society and it's direct impact on our influence culturally.  
Yeah Nah aims to support the expansion of presence, hopefully inspiring and encouraging socially inclusive growth on all levels initially within our rising community, with a creative focus on striving to achieve a "better together" within a dawning divided fluctuating environment, shining a light on the emergence of hope within our 'Communiverse'. – The Wayward Suns
To further celebrate this release the boys are stoked to announce that they're hitting the road starting this Friday on the Sunshine Coast and winding up down in NSW in September. All the details are below.
Yeah Nah is available everywhere from Friday 16th July but you can listen right here today.
THE WAYWARD SUNS
TOUR DATES