Premiere: Thunder Fox Return With A Fresh Sound On Their Brand New Single, 'Not For Sale'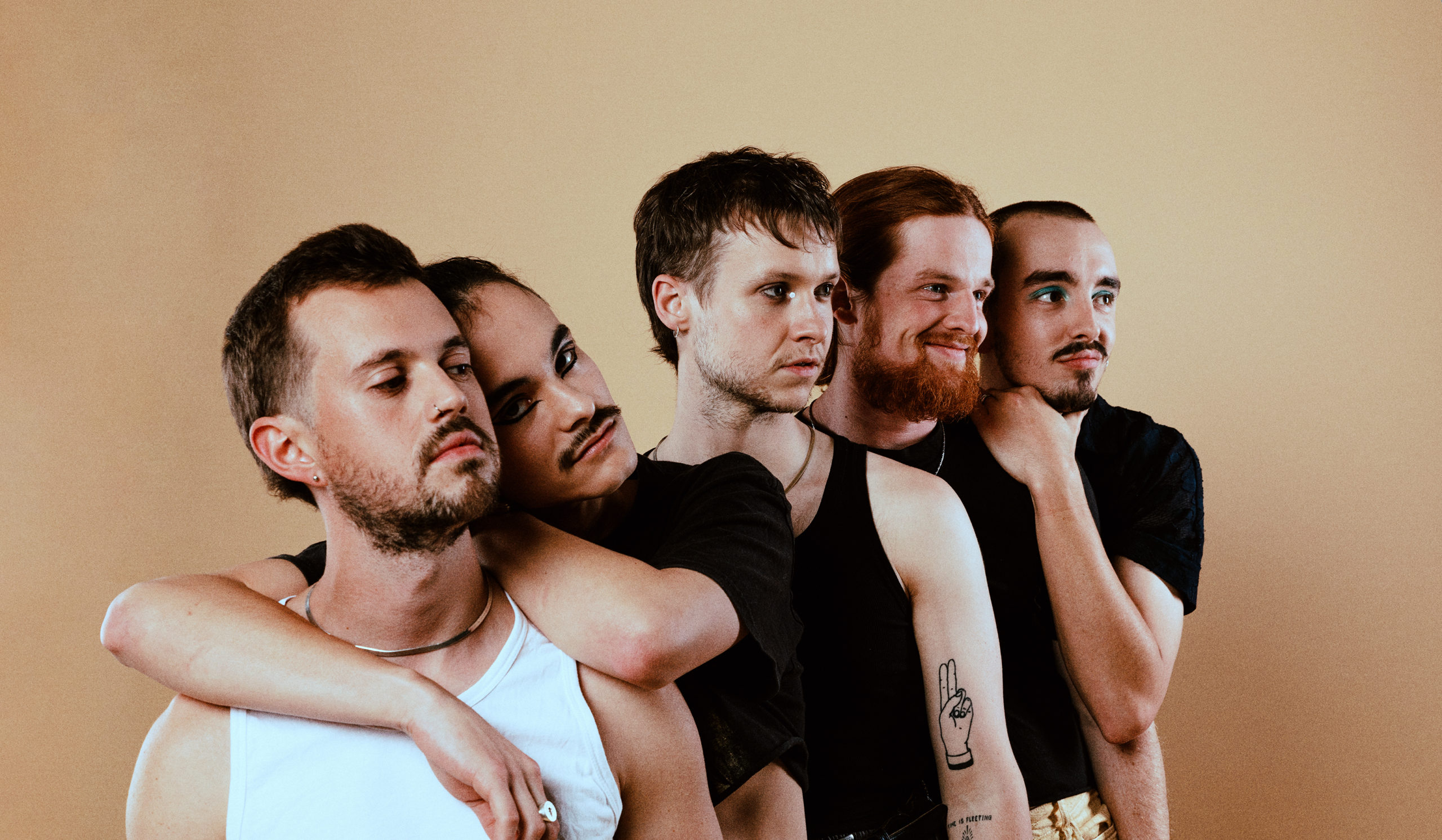 Sydney Five-piece indie outfit Thunder Fox will return to your speakers this week with a brand new single, Not For Sale. It's taken from their forthcoming sophomore album, Sanctuary which is due out in November and today we have the joy of sharing the exclusive first listen of the new jam.
Not For Sale is a smooth number that sits on the alt-pop side of things but quickly shifts into a upbeat funky jam, filled with swift drum patterns and dynamic melodies, topped off with some high pitched vocal deliveries. It's the first introduction to a new sound from Thunder Fox.
'Not For Sale' is our introduction to Thunder Fox's new sound. Casey, being a relatively new addition to the band at the time, brought with him a synth bass and a set of fingers carved by the Gods. Man, he had such a groove on that pile of plastic, the rest of us were floored. We wanted to write something dark, but funky (duh), and bad boy Casey had just the stuff. 
The lyrics here are also self-explanatory: I know I'm not the only one who had it etched into their brain early on, by social media among other sources, that success and happiness is defined by finance, followers and fame. Damn, we were wrong. Sometimes we lose ourselves so immensely to the pursuit of materialistic ends, we forget how ridiculous it all is. I know I did."
Thunder Fox, Sam Dawes
Not For Sale is a wonderful first look at the full feature album and we're very excited to hear more. It's available tomorrow everywhere but you can listen exclusively right here, today!