Premiere: Tom Ryder Reveal Dynamic New Single, 'Close Your Eyes'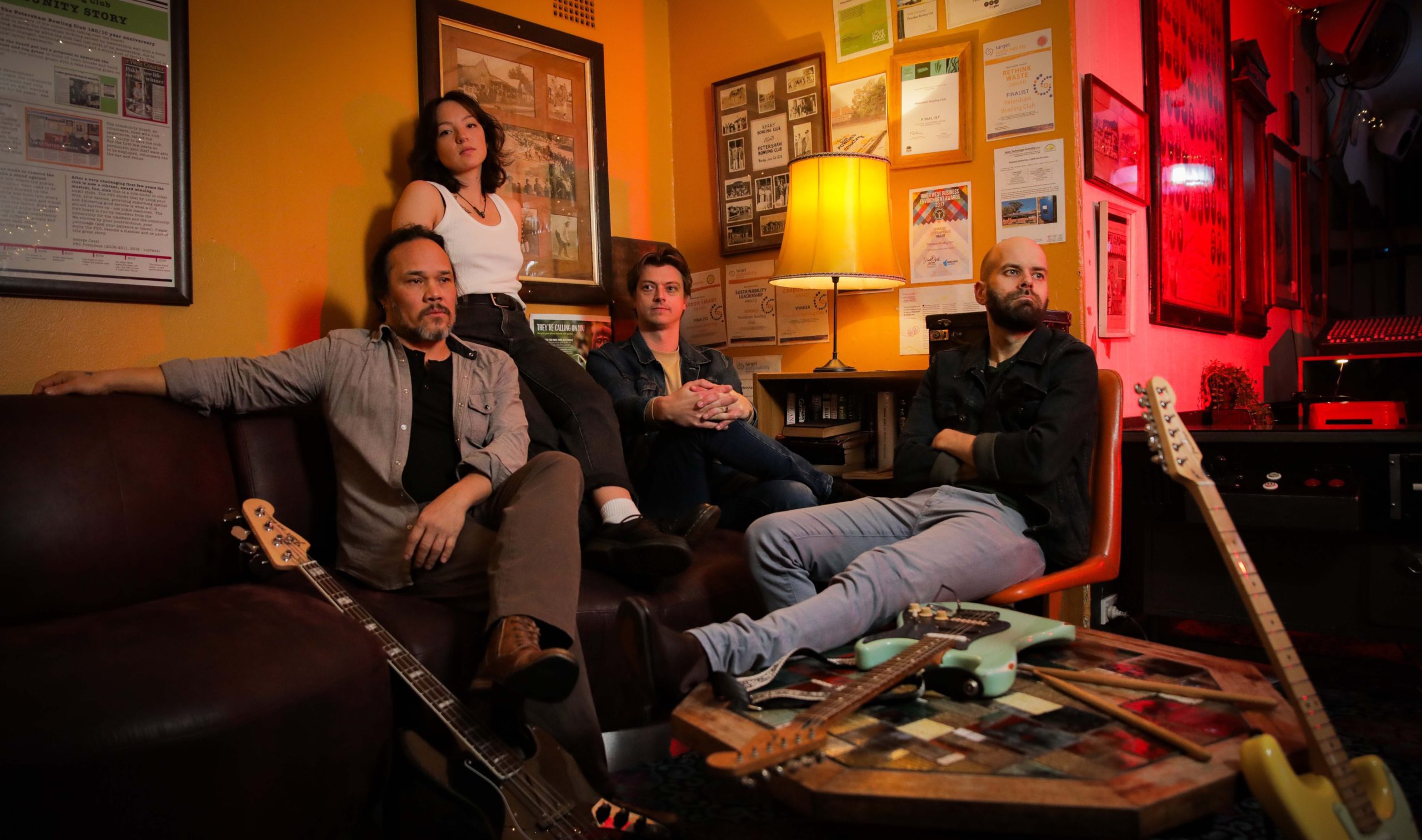 Sydney-based indie rock outfit, Tom Ryder will this week reveal their dynamic new single, Close Your Eyes and today we have the very first spin of the new track to share with you.
Close Your Eyes pays homage to the golden era of authentic indie music, effortlessly blending flowing melodies and groovy vibes that transport you back to the genre's heyday. With its infectious sing-along chorus and exceptional guitar craftsmanship, the track effortlessly grabs your attention and refuses to let go. Each moment is a joy to experience, as its super catchy hooks create an irresistible charm that guarantees instant love from every listener.
"Close Your Eyes is about falling in love for the first time as a teenager with your best friend. But it's a secret relationship and will always remain one. It's about 'first times' and the intensity, confusion and beauty they come with." – Tom Ryder.
Alongside the new track comes the announcement of live performances to celebrate the release. The band will play a home town Sydney show on July 29 and head down to Canberra on August 4th.
As the final chords of Close Your Eyes resound, it becomes evident that Tom Ryder has taken a remarkable stride in their musical evolution. This track serves as a testament to the band's growth, skilfully blending elements of their indie roots with newfound sonic maturity. The new single is available tomorrow but you can listen right here exclusively today!