Premiere: TV Dinners Reveal Their Catchy New Single, 'Running On You'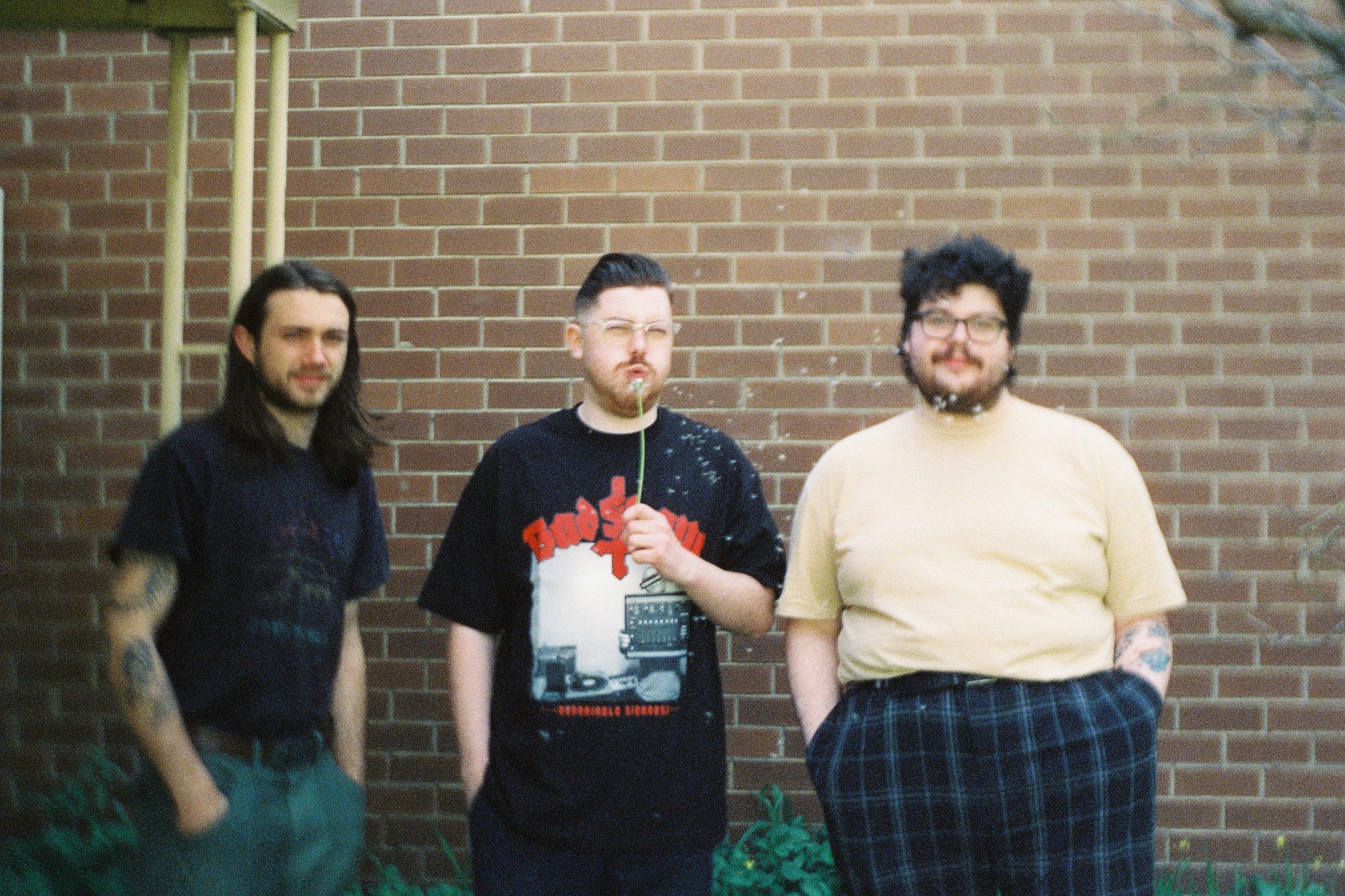 Melbourne/Naarm-based garage alt rock outfit, TV Dinners will this week reveal their super catchy new single, Running On You. The band are also set to join the iconic band, Wavves for their Melbourne show on October 26th.
Running On You carries a true Californian 90's rock vibe, huge, gritty guitar moments, stadium drums and a catchy sing-along chorus make this one seems as though it's straight out of a teen movie from 1999, it's a super fun tune.
"Running On You is about making girls cry and then their makeup is wrecked (they spend a lot of time on it, fellas!) It's about trying to change your ways – either stop being a fuck-up or stop loving them – but you can't :("– TV Dinners.
Since the band's debut in 2016, they've been on a roll supporting some of the games biggest names including, Lime Cordiale, Slowly Slowly, Bleeding Knees Club and more. With this new single under their belt as well as their EP, Exit The 6th Chamber released earlier this year, it seems 2022 is stacking up as their best year yet.
Running On You is available tomorrow, but you can listen right here exclusively today!
TV DINNERS
UPCOMING SHOWS
October 26th – The Corner Hotel, Melbourne, VIC Supporting WAVVES + The Grogans