Premiere: Understory 'Windbreaker'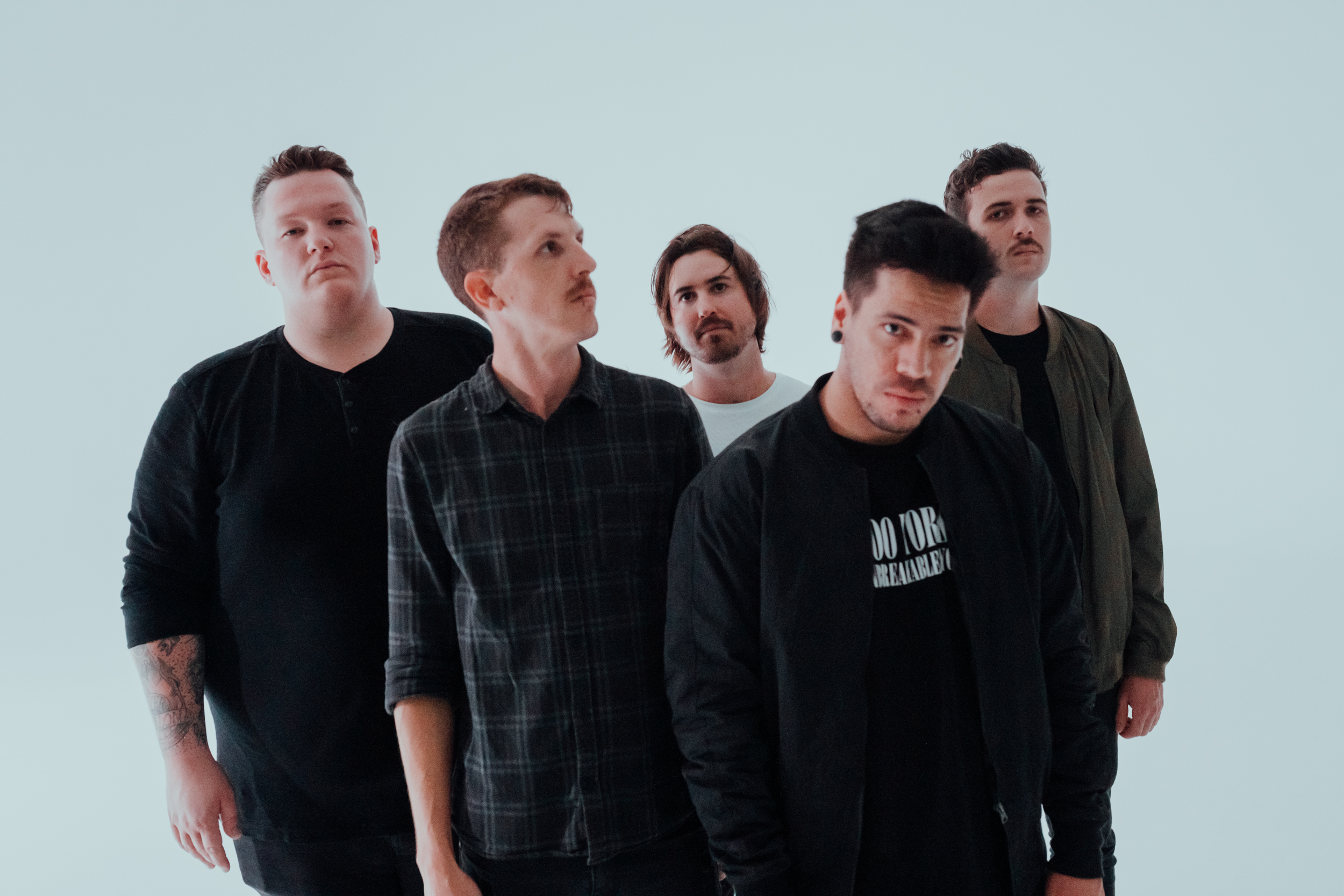 Brisbane's very own Understory are paving the way for a huge career with their brand new single Windbreaker which is released world wide tomorrow. We've been given the first listen and view of the heavy rock anthem.
Understory formed in 2018 and have spent the past year honing their craft at venues throughout Queensland, playing alongside artists such as Greywood and Grizzlyshark.
"Windbreaker focuses on a soul seeking guidance while having to navigate through a world where status often dictates our decisions or influences our thinking. For example, we're so consumed by social media and we find ourselves constantly comparing ourselves to others. Windbreaker aims to challenge that and recognises that these are unnecessary pressures that we put on ourselves". – Understory
The band recently headed into the studio with producers Troy Brady (The Amity Affliction, In Hearts Wake, The Brave) and Forrester Savell (The Butterfly Effect, Make Them Suffer, Dream On Dreamer) to record their debut EP (set for release on November 15.)
With similarities to some classic hard rock legends like Birds of Tokyo or even Cog, it's easy to see these guys have a big future ahead of them. Windbreaker is out tomorrow via all digital stores. Check out the video below.