PREMIERE: Venice Queens Aim Sky High With Their Best Work Yet On 'Bad Heart'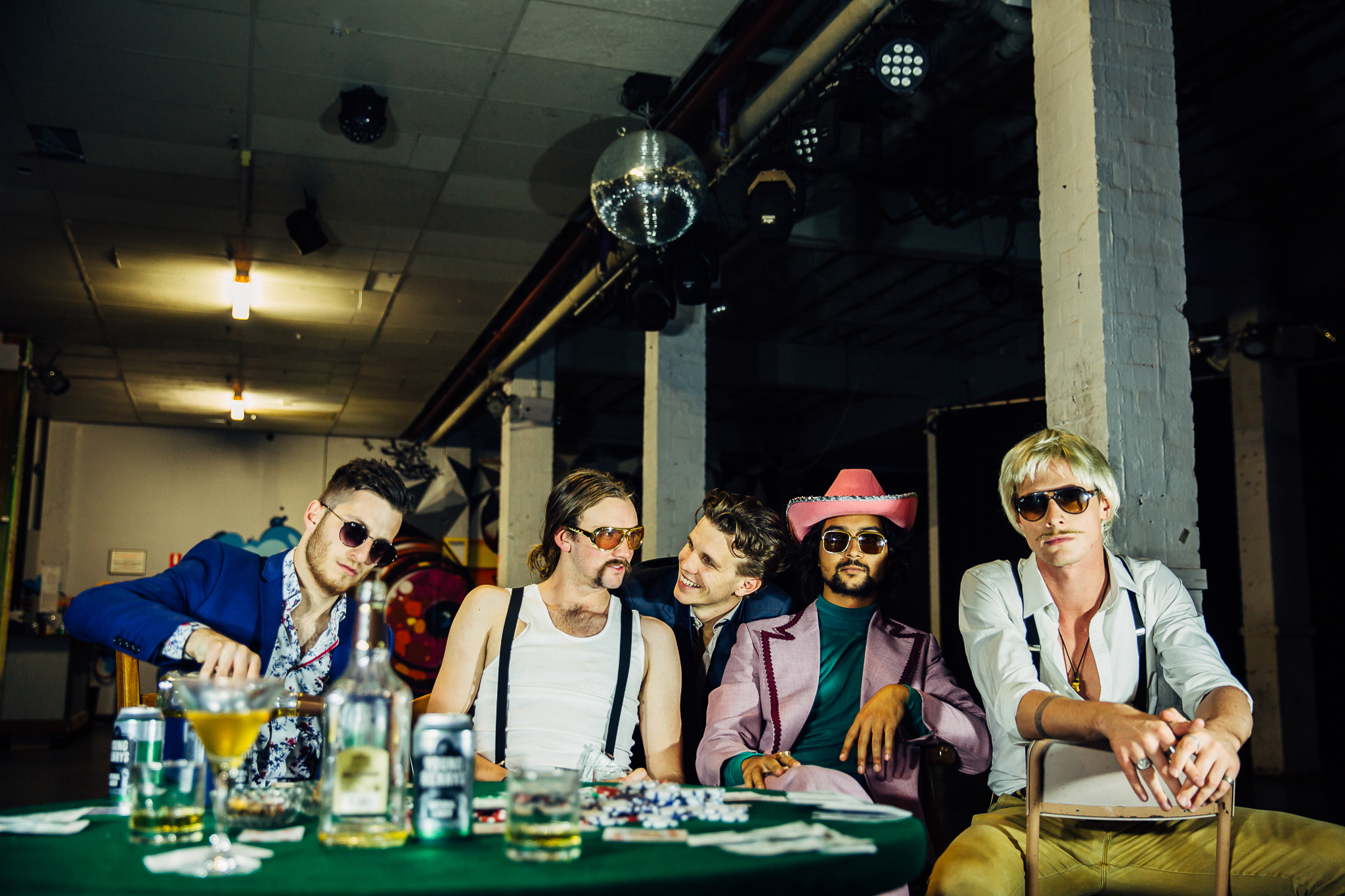 Less than a year old, Venice Queens is a name you'll be hearing much more of. The Adelaide five-piece follow up a run of singles with the groovy and downright fun tune, Bad Heart. AAA Backstage are pleased to offer the exclusive premiere before its release.
The Strut kicked Venice Queens' career off and, expertly, they've followed it up with a bigger, better jam. Without saying sequel, the band improve on just about every facet to their sound on Bad Heart. Flirting with surf rock aesthetics and the groove bug that bit Ocean Alley, Venice Queens land nicely in between and carve their own rock niche.
If you know me at all, then you know I'm a sucker for an absolute ripper bass line. Venice Queens, thankfully, come through with the goods. Bad Heart is riddled with incredible instrumentation and bass licks. Venice Queens, as a collective, are really tight—building and cascading their melodies in a way previously unheard.
Recorded and mixed at Deep Blue Studios by Reid Jones in Adelaide and mastered by legendary engineer, Steve Smart, at Studio 301, Bad Heart is just a sign of things to come from Venice Queens. Technically speaking, the track is a marvel. Perfectly layered instrumentation, each with their own time to shine, allows this band to speak louder than others in their contextual genre.
Ever felt like you weren't getting anywhere, creatively? Writers block got you down? Venice Queens has the same issue and, apparently, paid due to just that during the creation of Bad Heart.
"The new track came out of a jam on one of those days where, ironically, nothing creatively seems to be gelling. We stripped the drum pattern back to basics and built the track up from a simple chord progression, and with the lyrics exploring the ups and downs of a toxic-yet-addictive relationship we think we've concocted an evil, but pretty cool track," says the band.
Keep it locked as the group have an extensive run of dates to share in the near future. Stream Bad Heart below.