Premiere: Verticoli Throw Down On Their Latest Single, 'The Fear'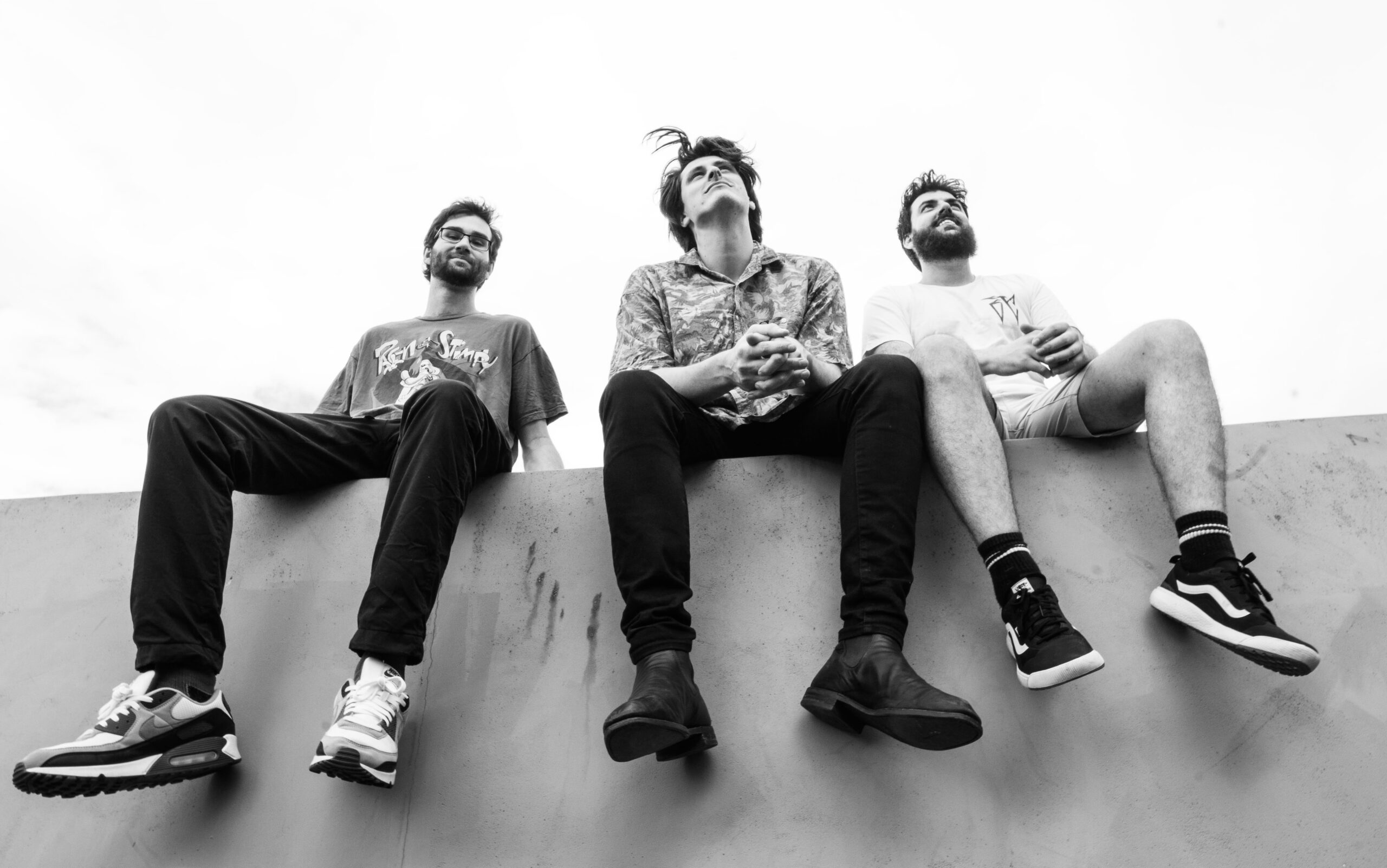 Tasmanian-based three-piece alt-rock outfit Verticoli will this week reveal their dynamic new single, The Fear and today we have the joy of bringing you the very first spin of the brilliant new track.
Pulsating with commanding drums, exhilarating guitar riffs, and a vocal delivery that could move mountains, "The Fear" doesn't just hit play; it's a sonic force that smacks you square in the face from the first note. Infused with anxious energy, the track seamlessly weaves moments of stadium-sized rock with Verticoli's signature blend of unique rock elements. It's a musical journey that captures the essence of their creative prowess. The narrative unfolds as "The Fear" explores the journey from anxiety to a triumphant embrace of positive power, transforming adversity into an empowering anthem.
"The meaning of The Fear is just channelling panicked nervous energy into something positive creatively. The music was written in that kind of a headspace, and the lyrics try to reflect that kind of intensity, and the idea that you can disempower fear by doing your best to immerse yourself in it." – Verticoli.
To celebrate the new single, Verticoli will be throwing down at Republic Bar tomorrow night in their hometown of Hobart, supporting Osaka Punch.
In every resonating note and powerful lyric, The Fear is a testament to Verticoli's ability to merge raw emotion with musical finesse, leaving listeners on the edge of their seats, eagerly anticipating what this dynamic trio will conquer next.
The Fear is available tomorrow, but you can listen to it here exclusively today.
VERTICOLI | UPCOMING SHOWS
Nov 17th – Republic Bar, Hobart, TAS
Supporting Osaka Punch
Tickets available at www.moshtix.com.au | 18+ only