PREMIERE: Wakan Phoenix Return From Hiatus With The Ramshackling 'The Phoenix Will Rise'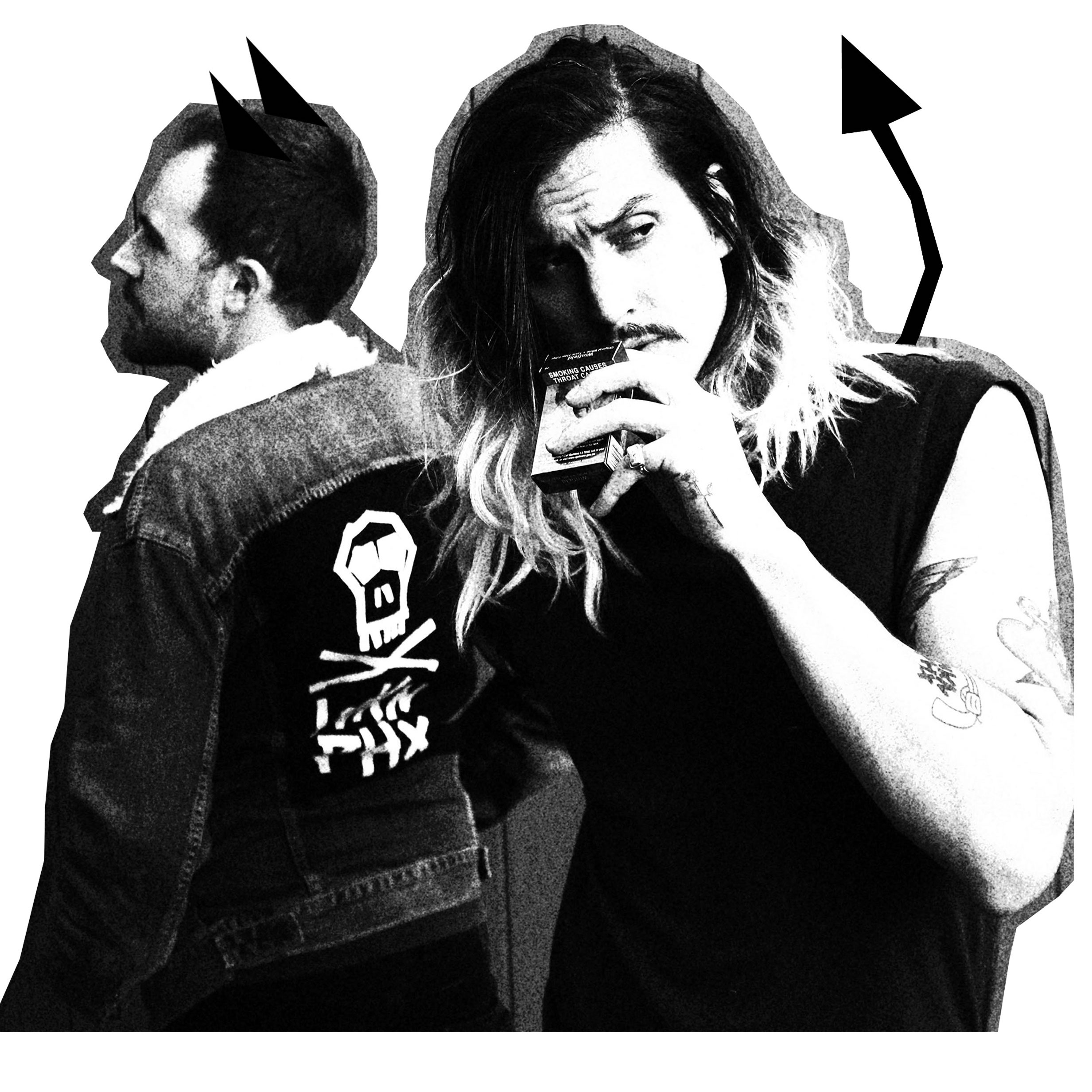 Nothing impresses me more than a duo making loud, unrelenting music. Wakan Phoenix do just that. The Phoenix Will Rise is group's opus track—perfectly summing up their collective bratty nature into a cacophony of fuzz guitars. AAA Backstage are pleased to offer the premiere of The Phoenix Will Rise.
Made up of Matt and Indy—who also has a booming solo career as Cold Shores, who premiered his previous two tracks, Hang 10 and Wash Up With You. However, where Cold Shores ends, Wakan Phoenix begins. These two projects could not be more on opposite ends of the scale. They entered the scene with Wyatt Earp and, after two years and EPs later, they called a hiatus. That hiatus officially ends now.
On The Phoenix Will Rise, Wakan Phoenix make liberal use of volume and vitriol. The song has an impulsive nature to it, as it teeters on impatience and tension. The song is ample weaponry for a loud house party. It has the tendencies for people to headbang, jump on couches and jump off roofs. The Phoenix Will Rise cries out for a last spurt of debauchery. It's hard not to imagine the floor falling out from underneath them when the guitars billow in like a sonic turbo boost.
The Brisbane group have the collective ambition to create 12 layers of fuzz and squall. Wakan Phoenix are on a path of utter destruction—we're merely ants in their way. Clocking in at just under two minutes, The Phoenix Will Rise is Wakan Phoenix's most gripping and accessible track.
Stream The Phoenix Will Rise below.
Wakan Phoenix Live Dates
SAT 18 AUG
Betty's Espresso, Brisbane