Premiere: Wicked Envy Reveal New Single, 'Paralysis Demon'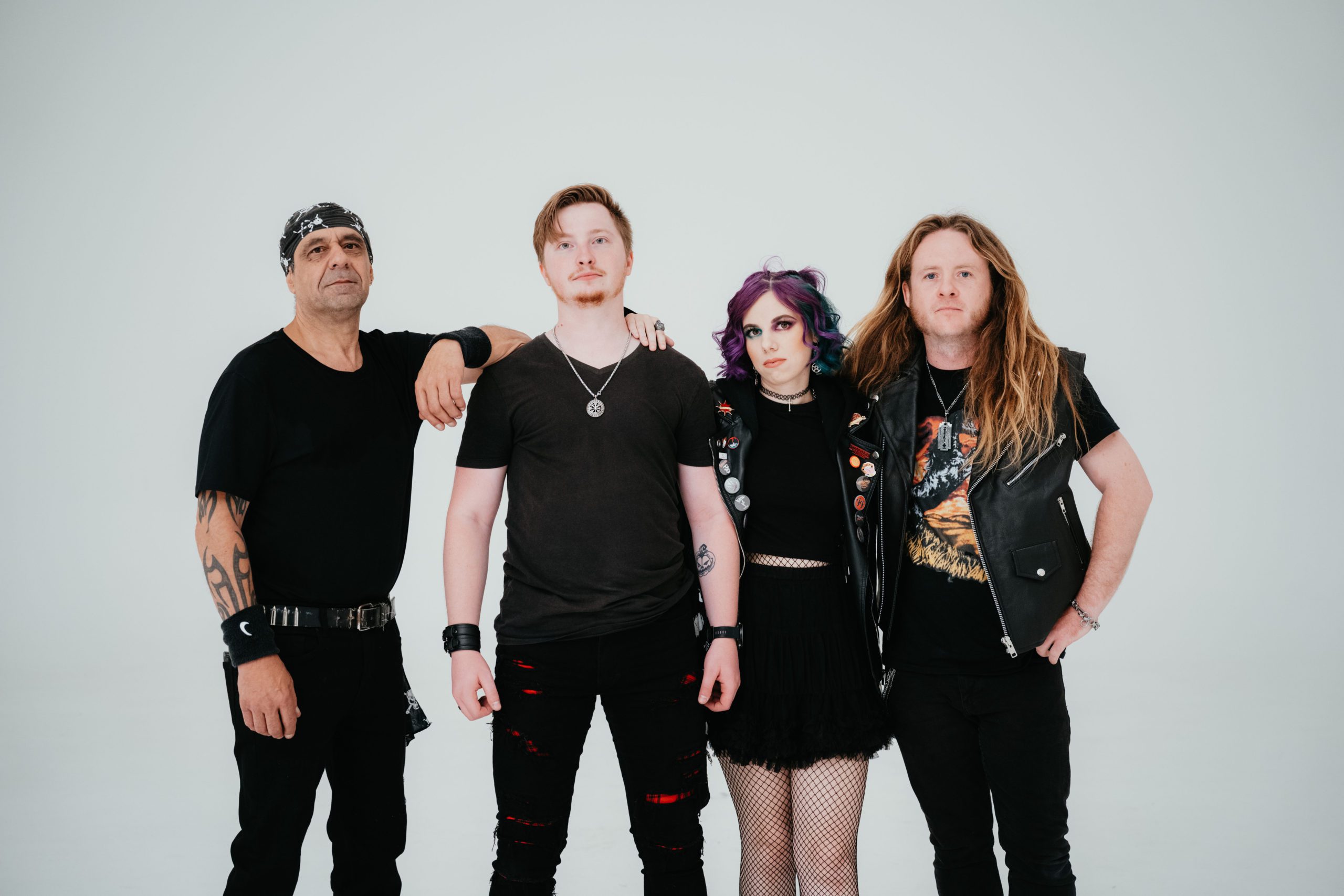 Sydney-based rockers, Wicked Envy will this week reveal their brand new single and music video, Paralysis Demon and today we have the very first spin to share with you all.
Packing a big punch, Paralysis Demon hits you from the instant you press that play button. Kicking things off with some mammoth stadium drums, it doesn't take long for things to pick up pace and rip into a powerhouse tune. The heavy hitting track is a signal to listeners to reach out for help with things aren't going to swell.
"Paralysis Demon was written about my personal struggles with anxiety and insomnia, in everyday life. This song will hit home for a lot of people who also struggle with these feelings and that's exactly why I really needed to convey this into a song, to let people know they're not alone in this demonic mind battle and it's ok to ask for help." – vocalist Desiree Hancock 
The accompanying video delivers a perfect visual to compliment the track, part narrative part performance it perfectly outlays the sentiment behind the track.
Paralysis Demon is available tomorrow but you can listen right here exclusively today!
WICKED ENVY | LAUNCH SHOW
11th August – The Duke Of Enmore, Sydney, NSW W/ Krave + Svlem
Free Entry | 18+ Only