Premiere: Will Clift Swoons With His New Single, 'Get By'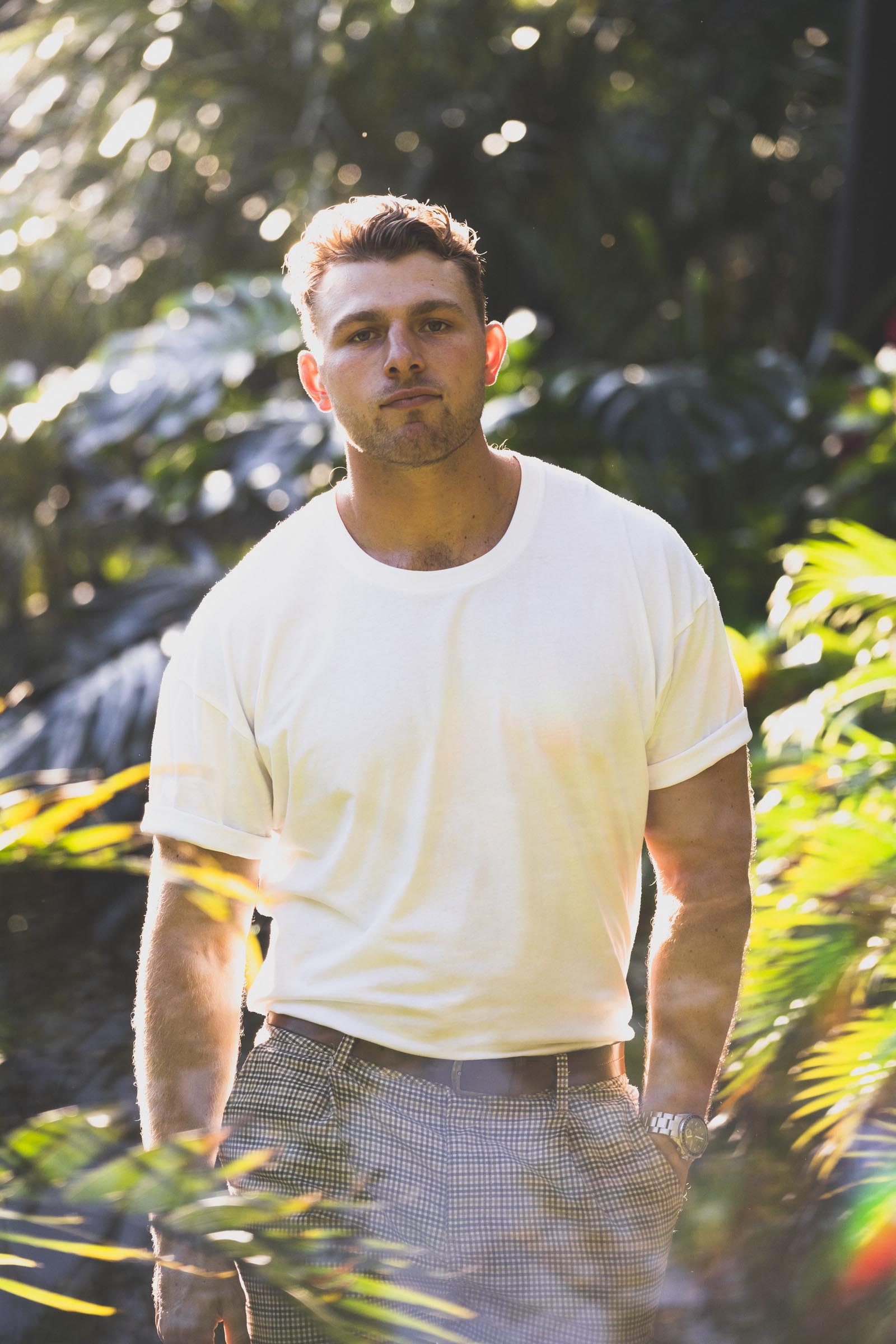 Melbourne based RnB artist Will Clift will this week release his new single, Get By and we have the exclusive first listen and viewing of the brand new tune. It's taken from his upcoming EP Coast which was produced by Julian Steel and Ben Oldland.
Get By is a smooth jam that just oozes sunshine. Twangy funk style guitars with rolling slapping bass and a vocal delivery that screams romance make for a tune fit for summertime beach side beers. The accompanying video tells the story exactly how you would picture it. Good times on the beach.
The catchy new gem touches on the idea of being ok with being alone and self reliance for ones happiness.
"All of my close friends know that I love Tom Misch and 'Get By' is definitely my Tom Misch inspired song. It's really about being comfortable on your own and not relying on others for your happiness. Julian Steel and Ben Oldland did an amazing job working on the production and if you listen carefully you can hear some cheeky BV's from JAYDEAN. I'm incredibly happy with how it turned out!"  – Will Clift
The EP Coast will include previously released singles How and Fall In Love which have seen some big love from Australian tastemakers including Triple J, Unearthed, Pilerats and many more. Will Clift is on a roll crafting his super lovable take on RnB and we're excited to hear more.
Get By is available tomorrow September 10, but you can listen exclusively here today.