Premiere: Will Conn Reveals His Debut Single, 'Far Apart'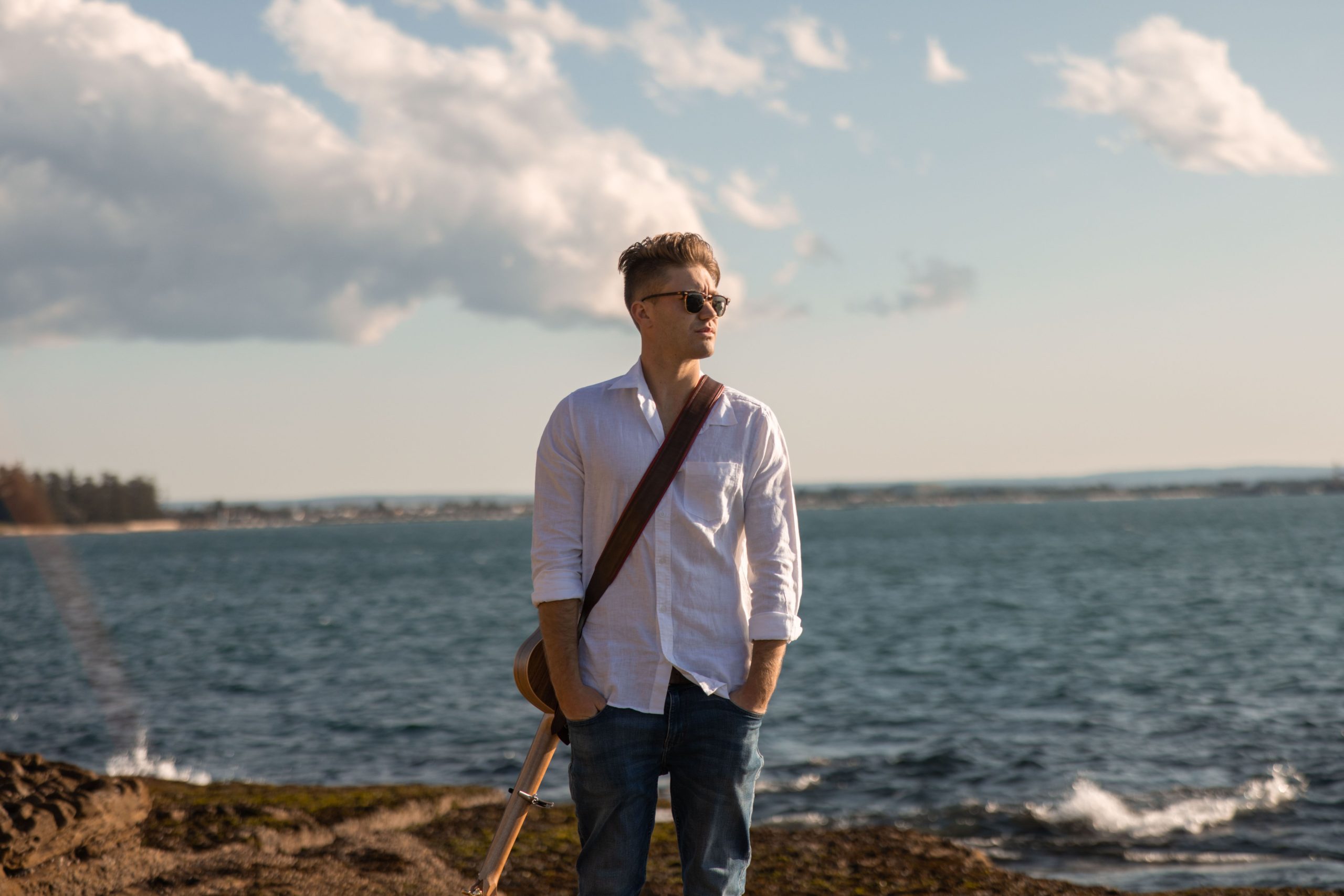 Sydney-based indie-pop artist Will Conn will this week reveal his debut single, Far Apart. The exciting new single comes with the news of a launch show at Greenwood Hotel on October 14th.
Recorded at Forbes Street Studios with Charlotte Adelle, Far Apart is a heartwarming tune that is uplifting and gentle but carries an anthemic sing-along feel. The production is rich and presents well with Will's vocal flow. It will have you scratching your head in disbelief that this is Will's debut single.
"When I initially felt the effects of Covid 19 and in particular lockdown, I wrote 'Far Apart'. The song is essentially me reflecting on the moments I shared with my girlfriend before lockdown when everything was normal – I definitely took it all for granted. My favourite section of my new song is undoubtedly the chorus. It essentially sums up the challenging predicament we, along with many other people on this planet, were placed in. We could literally see the same sunset but still couldn't see each other physically hence being 'so close but so far apart'. It was something I couldn't comprehend. Far Apart was mixed and produced by the talented Charlotte Adelle of Forbes Street Studios and was mastered by Leon Zervos of 301. I can't wait to finally be able to share my music with the world. It has being a very long process to get to this point of my music career where I'm finally able to release music of my own and this is only the beginning of what's to come. Stay tuned." – Will Conn. 
Far Apart is a beautiful debut single from a talented artist; it's super catchy and comes at no better time than now, as we enter the warming months in Australia. It's available Friday, 14th October, but you can listen here exclusively today!
October 14th – Greenwood Hotel, Sydney, NSW
Tickets available at door | 18+ only