Premiere: Yi-Lynn Reveals Her Enchanting New Single, 'Just To Feed'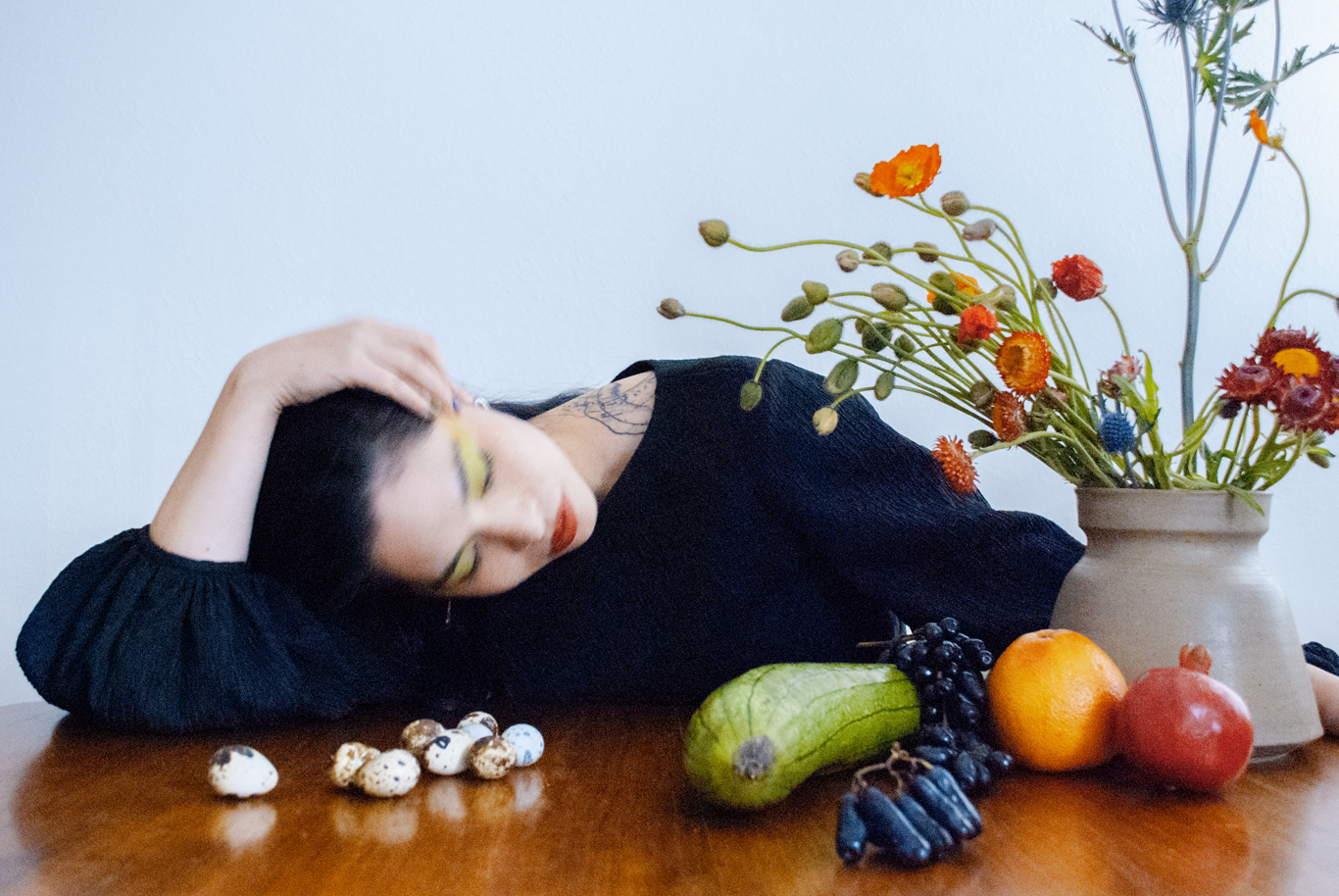 Melbourne artist, Yi-Lynn will this week unveil her new single, Just To Feed and today, we're stoked to be able to share with you the very first listen of the enchanting number.
Just To Feed is a dreamy number that will instantly wisp you away into fantasy land. Storytelling at its finest, Yi-Lynn's hauntingly beautiful voice, along with the majestic music offering, will have you in a calm state of mind within seconds of pressing play.
"With Just to Feed, I wanted to document the humiliation and exhaustion so many women find themselves enduring for the sake of progress; to dismantle racism, or claw back some semblance of gender equality, or to fight for the survival of their community. It's good work that needs to be done, but it costs you something.
Just to Feed is about realising you have nothing left to give; that the cause is urgent and essential, but that if you don't walk away, you'll end up burning it all down. It's a very specific kind of heartbreak – you're not just turning your back on something you care about, but it feels like you're turning away from your community, and from a part of yourself, too.
I wanted the music to represent the complexity of that dilemma, for each layer to be tangled up in another till they were inseparable. I think it's probably one of the most complex arrangements I've done, with more than a dozen independent elements.
It's a much more intricate and full sound than my previous work, and I'm excited for people to hear more of this new sound from me." – Yi-Lynn.
A beautiful tune from an extraordinary songwriter, Just To Feed is a perfect addition to your 'wind down' or reading time playlists. It's available tomorrow, June 28, but you can listen here exclusively today!