Premiere: YoungBear Unveils His Debut EP, 'Misbehaviour'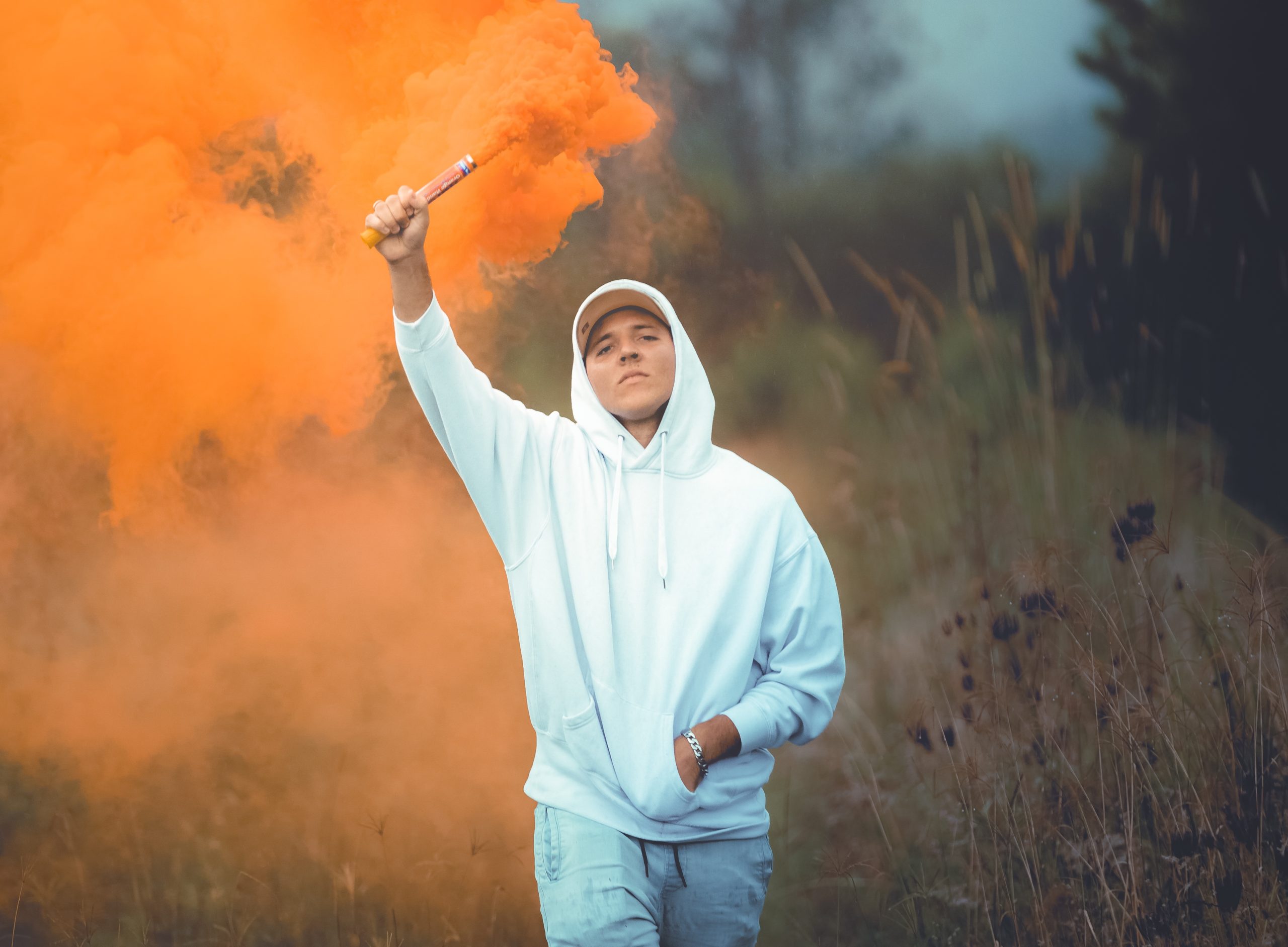 Coffs Harbour Hip Hop artist, YoungBear will this week drop his much anticipated debut EP, Misbehavior and AAA Backstage has the joy of giving you the very first spin of the four track burner.
YoungBear is the moniker of Hamish Stuart, who has been writing music since he was the ripe age of ten years old. He studied a bachelor of popular music at university whilst composing and releasing music under the artist name NVY.
Misbehaviour is more than just your average hip hop EP. It's more like a musical journey, twisting through YoungBear's talented delivery of tasteful flow and unique sounds. We are not only super lucky to have the first spin of the EP but also an exclusive track by track walkthrough from Youngbear, below.
FOREIGN: 
I Wrote 'Foreign' with the intentions of creating a feel good Hit with an Afro beat style. I live on the Sunny Coffs Coast and often love to cruise around in my Audi with no plans or places to be, often with my muse riding shotgun absolutely jamming out to our favourite songs. I wanted to capture that moment and share it with the world. This project really flourished with the help of my producer Sheph and Co-Producer Barry, Travelling down to Sydney to record the vocals, we wanted to make a bold statement and a piece that you can't get out of your head. 'Foreign' is my way of entering the music scene and pathing a path for my future body's of work.
MISBEHAVIOUR: 
Misbehaviour is my favourite piece in the E.P. I wrote it with the idea in mind of "every woman loves a bad boy" but having my own pop / hip hop spin on the lyrics. I got this idea when I went through a phase where I didn't care about relationship yet had a girl try and try and try, I felt like an ass but I didn't understand what was so appealing, "every woman loves a bad boy". Im made the beat with a pop vibe, this definitely suited through thick instrumentation powerful harmonies and adlibs. 
MY LINE: 
My Line is definitely an ear worm, I wrote this song about an Ex who didn't understand the grind required to being an artist, blowing up my phone every hour to see what I'm doing when I hadn't left the studio all day, accusing me of everything under the sun when I was putting dedication into my work. "Cussing discussing how to forget you no fussing" I had pretty much had enough. The beat for this one is like the lyrics, the beat definitely has the driven repetitive I was aiming for with a fat bass line and a lot of low register harmonies. 
LOVE TRAP: 
Love trap is a solid finale piece the this EP.
I wrote this one after going back to a toxic ex girlfriend even after she cheated, we got back together on a night out at the club and she did the same thing and acted the same, I was confused on why I even went back in the first place (until you listen to the second verse 😂) the beat for this one is definitely suited and simple compared to the rested, the piano and driving bass with slightly offbeat drum kit give it that walking away effect, sampling gun shots at the end to signify to her that it was 100% over for good. 
Youngbear has curated and delivered a sophisticated collection of tunes that sees his talent beyond his years. Misbehavior is available tomorrow but you can listen right here, today!