Prepare For Destruction on FOREVR's Dual Album Release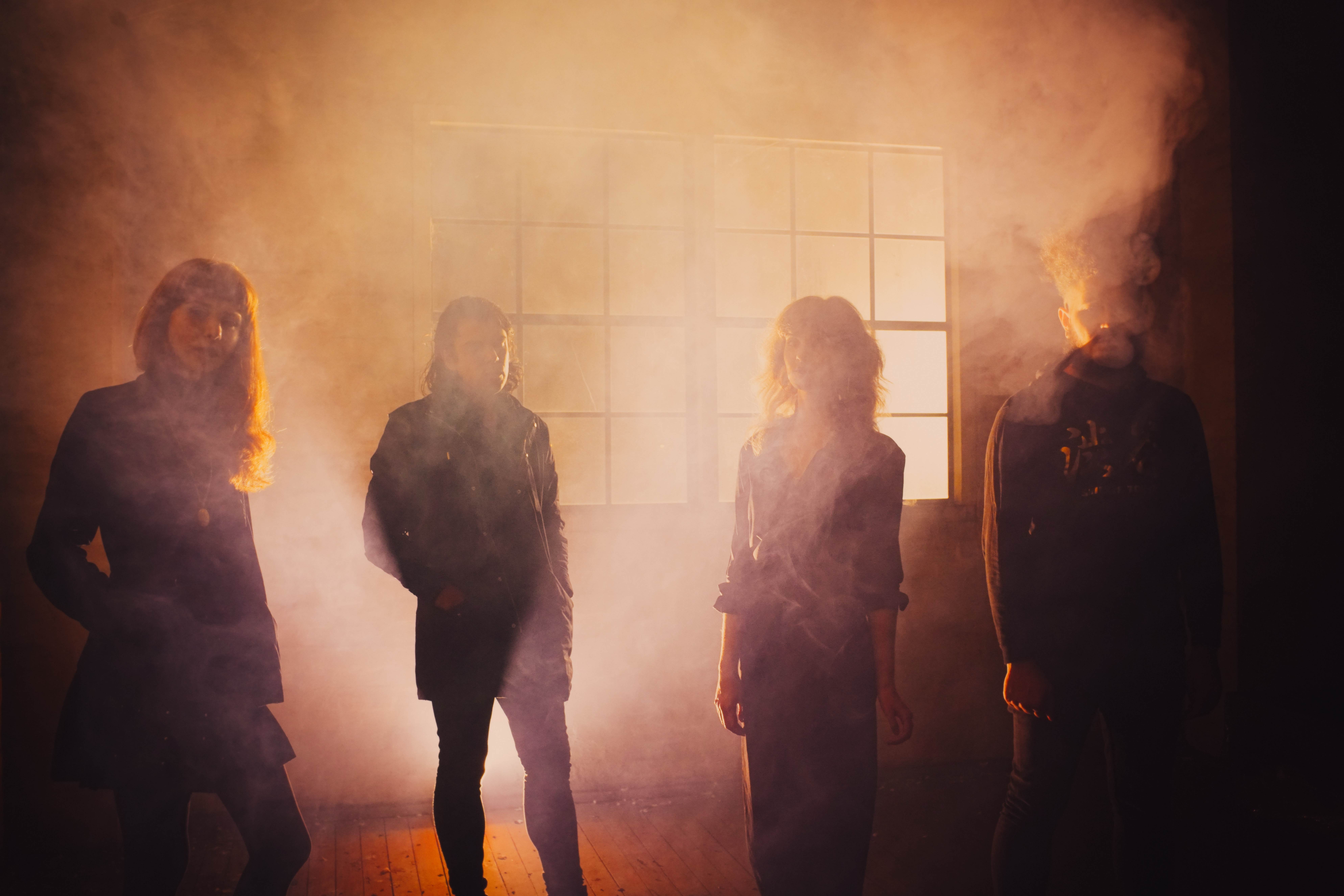 The Brisbane shoegaze scene has always been a thing of beauty—Deafcult having just released their highly acclaimed debut album, for example. FOREVR are one band to be cronicled as they're pleased to announce not one, but two albums coinciding as a duel, debut release!
'Classics' and 'Death is a miracle' are the titles of the two simultaneous releases from the Brisbane four-piece, both releasing as two entities, on the same day—August 11. Both albums floods with grim subject matter and its musical compositions follow suit with deep and harrowing shoegaze elements. 'Classics', which features Columbus, is set to sit closer to the band's more shoegaze roots, while 'Death is a miracle', which features previous single Petrichor, sees FOREVR stretching their musical abilities with 90s techno, 2000s pop and R&B inspirations filtering through.
Columbus is the first taste from this set of album releases along with an accompanying video. The song was written as a homage to a high school prom held in Hoisington, Kansas, during a freak tornado. Much like the song, it encompasses destructive tendencies with an undercurrent of majesty and beauty. The single sees FOREVR digging deeper roots into highly technical and ambitious shoegaze with a delicious array of products, synths and drum machines.
First formed as duo—as Donovan Miller and Sam-George Allen in 2014—the group released a crushing EP, 'Demonstration' that same year, following on with a few single releases and a 7″. The project as become far more grand and audacious with the addition of Thomas Roche and Kate Mackenzie filling in on drums / programming and bass, respectively.
No tour dates are penciled in the band just yet, however keep an ear to the ground for some dates int the future when the albums are released. You can pre-order the dual record HERE.