Pricie Hits Home On Her Brand New Single, 'FRIENDZONE' feat. Genesis Owusu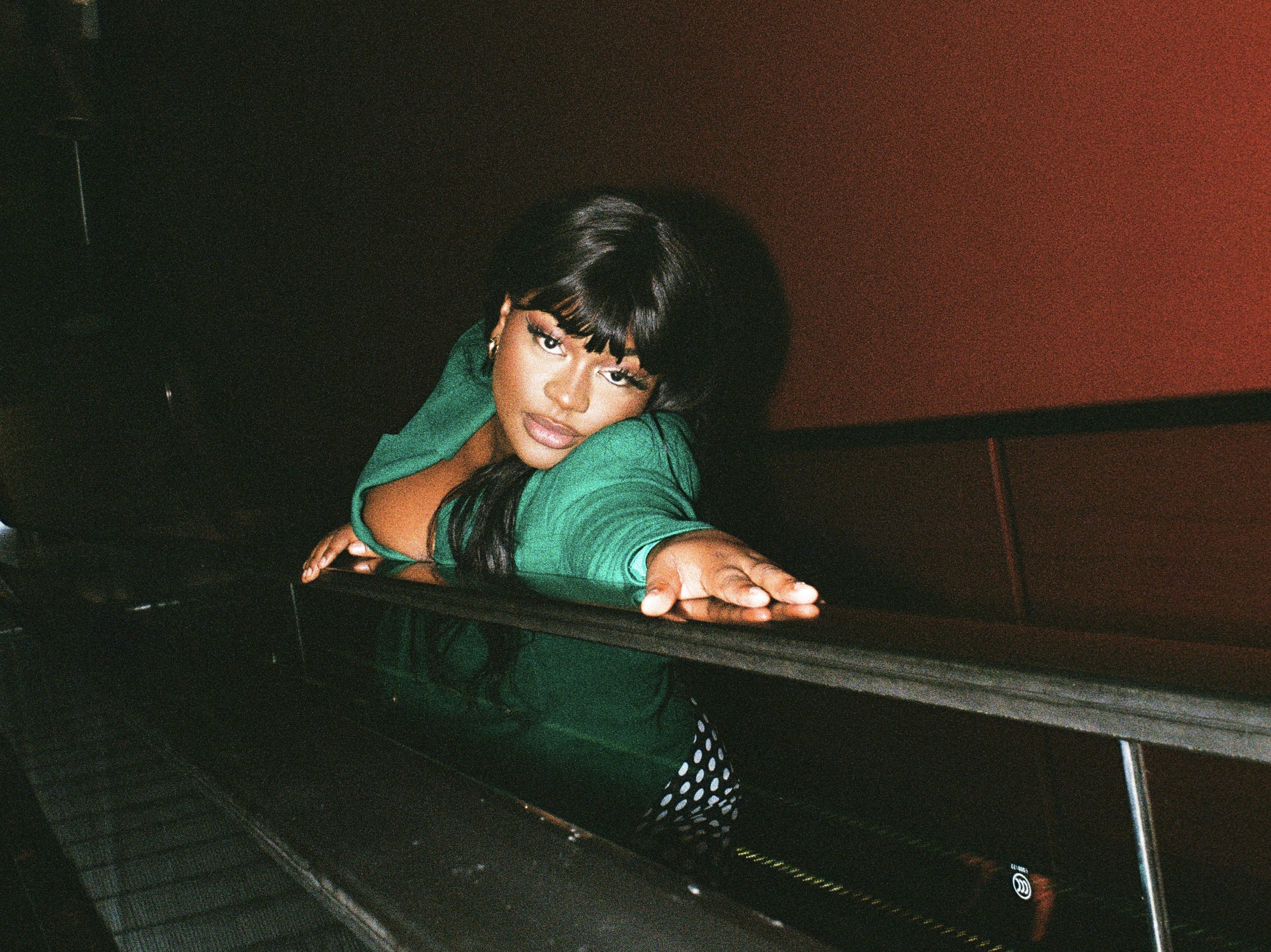 The super talented, Pricie returns today with another absolute stellar single, FRIENDZONE and she has enlisted the help of another name making massive waves at the moment, Genesis Owusu.
Friendzone as the title of the song suggests touches on the modern day notion of being put in that place where nobody wants to be (we've all been there AMIRITE). Being well known for her attitude towards self-love and her big voice on female empowerment it's a subject she wanted to shed light through personal experience. Not so much through her own, however where she watched a situation play out with a friend of hers.
"'FRIENDZONE', the title no-one wants. It's something a lot of us have experienced (I actually haven't though, cause I'm a pimp). I wrote this track about a situation I spectated, where a friend of mine was playing the friendzone game basically pulling a female along and adoring her and everything about her, but not putting a title on it."  – PRICIE
Once again Pricie shines bright with her unique and powerful tones through this track. With the added touch of Genesis Owusu FRIENDZONE is a single that will hang around in playlists for a long time!
FRIENDZONE feat. Genisis Owusu is available now, everywhere via Sweat It Out.