PRICIE Reveals The Lush New Single, 'Big Girls'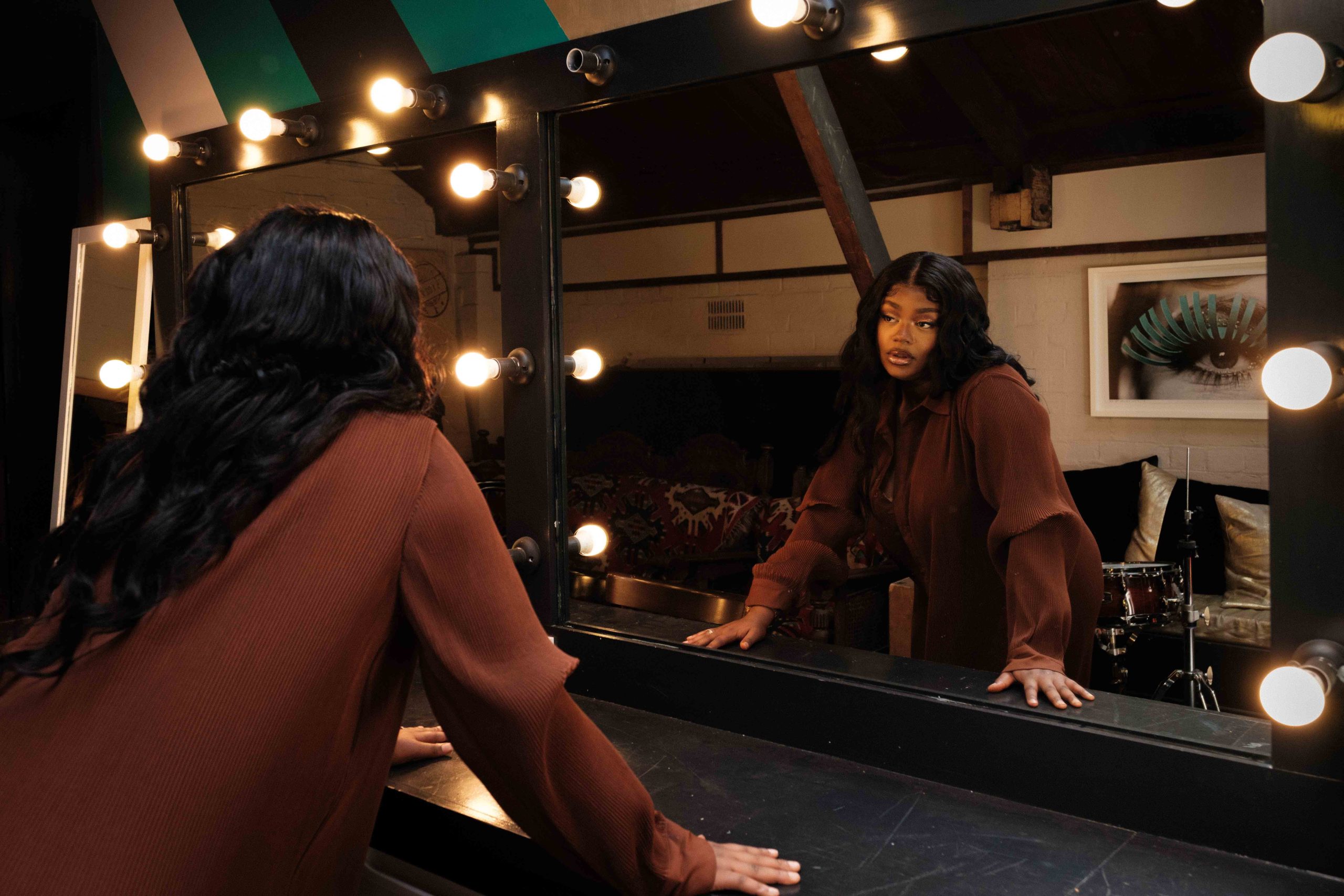 Naarm/Melbourne-based indie-pop artist PRICIE has returned with another infectious anthem, Big Girls. The new tune comes off the back of turning heads at this year's, Splendour In The Grass festival and her previously super well-received single, Naive.
Packed with a lush beachside summertime feel, Big Girls is one to get the hips shaking; it's riddled with groove, super smooth vibes and a glass-raising vocal delivery from PRICIE. Written during a lockdown period, inspiration for the track came from a popular TV series. 
"'BIG GIRLS' is the song I wrote after a frustrating session of lockdown and binge eating as well binge watching everyone's favourite show Euphoria. The song was written from the perspective of the character Kat with a touch of my own personal feels and realisations. 
There was an episode where Kat didn't feel she deserved love or the type of attention her other "sexier" friends garnered without identifying as another entity. I felt deeply connected to that as I have struggled all my life like most with some or most forms of an eating disorder, I wrote it because I felt people like Kat and myself deserve to show up as ourselves and stand in the big girl power. As we are." – PRICIE.
It's been a jam-packed 12 months for PRICIE, having supported the likes of Genesis Owusu, performing Splendour In The Grass and turning heads with her addictive tunes. Her music certainly shines bright. Big Girls is available everywhere via our good pals at Sweat It Out.