Prince Aus Tour Tickets Worth an Arm and Leg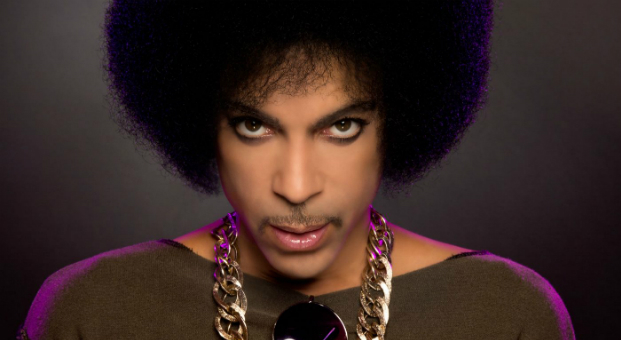 Prince fans have the opportunity to catch the musical great at his Australia Piano & A Microphone tour but at a costly price! Ticket prices begin at just over $100 however if you're a hardcore Prince fan with pockets as deep as the Mariana Trench, you can catch him with ticket deals priced close to a thousand dollars!
For a casual $950 you can get front row tickets and a VIP T-shirt and laminated poster, as well as special merch desk access to spend a little more before the rest of the general admission has the chance to devour. Also included is a "exclusive VIP cocktail experience" with champagne on arrival, the chance to tear up the red carpet and pre-show cocktail guzzling.
If you're cashed but not that cashed, you can experience the same treatment for about $750, however remember take your spectacles as you'll be watching from rows 6-15.
By the sound of it, the cash will be justified as we're told Prince will perform special renditions of his hits along with rare B-side performances and wait for it…. New material!
Being that the Piano & A Microphone tour was announced last week and tickets have been on sale now for almost 24 hours, your chances may be a little slim in securing the small fortune tickets. So make haste!
Prince Piano & A Microphone Tour 2016
TUES February 16
State Theatre, Melbourne
WED February 17
State Theatre, Melbourne
SAT February 20
Sydney Opera House, Sydney
SUN February 21
State Theatre, Sydney
WED February 24
ABS Theatre Auckland
For Tickets visit HERE