Prince Overdosed On Painkillers, According To Autopsy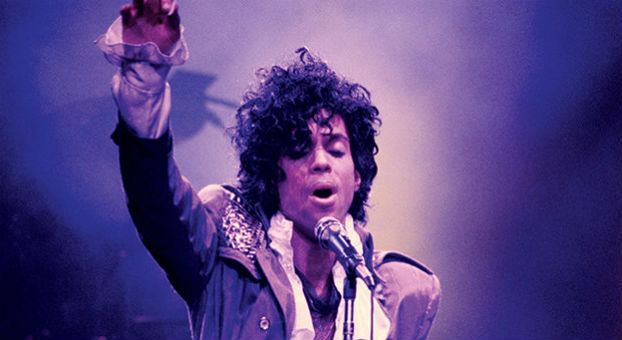 Seven weeks on from one of the biggest losses in music history, a report issued by Quinn Strobl of the Midwest Medical Examiner's office has found that pop superstar icon Prince died from an accidental overdose of a painkiller known as Fentanyl.
Fentanyl is a synthetic opiate used to treat chronic pain and is said to be much stronger than the effects of narcotics such as heroin and morphine, and may possibly contain sodium hydroxide and/or hydrochloric acid. The 57-year-old star administered the drug himself, although medical examiners are unsure of how he managed to obtain the drug.
Prince's passing came just less than a week after his plane made an emergency stop on return from a show in Atlanta, where officials state he was found unconscious after a suspected opiate overdose.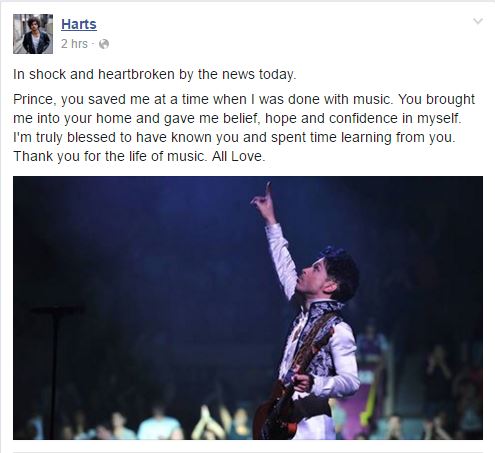 Among the first to find Prince's body on the morning of his death Andrew Kornfield was sent by addiction specialist (and father) Dr Howard Kornfield. Andrew was apparently carrying medication that could be used to treat opioid addiction. This could have stemmed from Prince's known hip and knee problems, which he contracted due to his manic actions on stage over his 41-year and 39 album career.
Known for fusing genres, emitting a unique sexual energy, and becoming a legend to aspiring guitarists worldwide, Prince became one of the biggest selling artists of all time through a list of hits such as Purple Rain, When Doves Cry, and Kiss.
Prince's Paisley Park estate will now become a permanent memorial, in homage to the influential artist's effect on the music industry. His Minnesota residence will transform into a museum dedicated to his life, his music and of course his fans, something Prince planned over the later years of his career.
His death is something that will not be easily forgotten by the world, as his style and music will forever influence people and musicians for years to come.