PRISCILLA Reveals Their Shiny Pop Delight, 'Lose Control'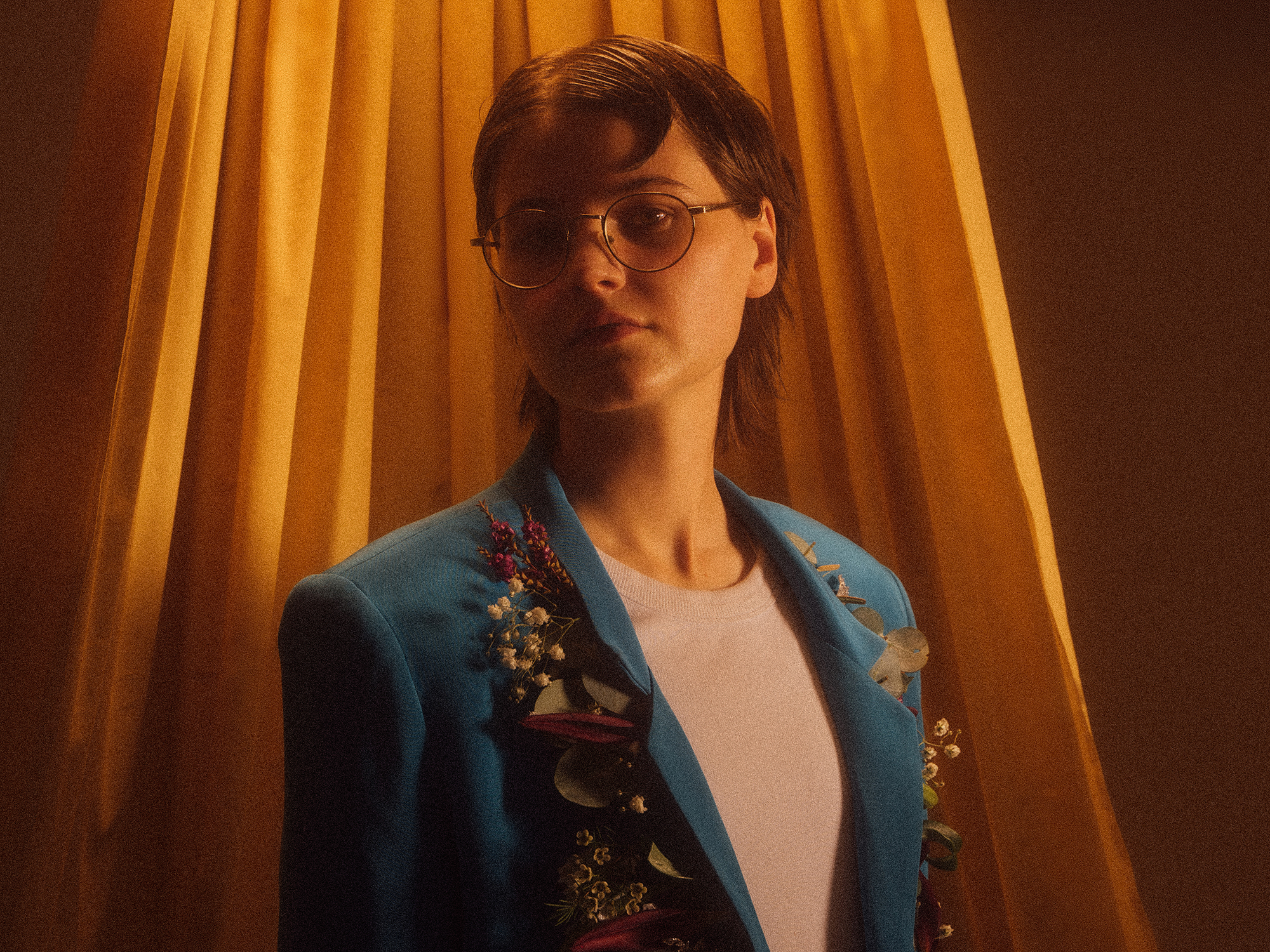 Boorloo/Perth-based indie-pop duo PRISCILLA has revealed their brand new single, Lose Control. This one follows on from their 2021 hit, Dance Through The Night.
Lose Control is a warm production that flickers like gentle starlight, touching on elements of modern-day pop with subtle moments of an 80's style delivery. A solid vocal performance from P Gardiner brightens the track from start to finish. This one will be a delight live with its memorable sing-along chorus.
Lose Control is angry at the world but celebratory of the strength found in community and the euphoria that can be experienced when surrounded by people who affirm and understand.
"Feeling safe in your own environment, taking up space, or feeling at home in your own body are some things that others may take for granted because they have never had to think about it. Not all of us get to experience a secure sense of feeling comfortable and safe enough to completely let go, lose control, and be ourselves without fear of the external consequences coming from hateful and loveless places." – P Gardner, PRISCILLA.
When I first listened to this one, I saw steamy beachfront neon nighttime vibes; it's a solid release from a talented outfit. Lose Control is a great return to form for PRISCILLA. It's available now everywhere.
Upcoming Shows
December 2 – Summer Festival w/ The Veronicas, The Ice Cream Factory | Perth | Tickets
December 11 – 'Lose Control' Single Launch, Fremantle Arts Centre | Fremantle