Project Bexx Brings The Boss Game On Her Latest Single, 'Don't Touch Me'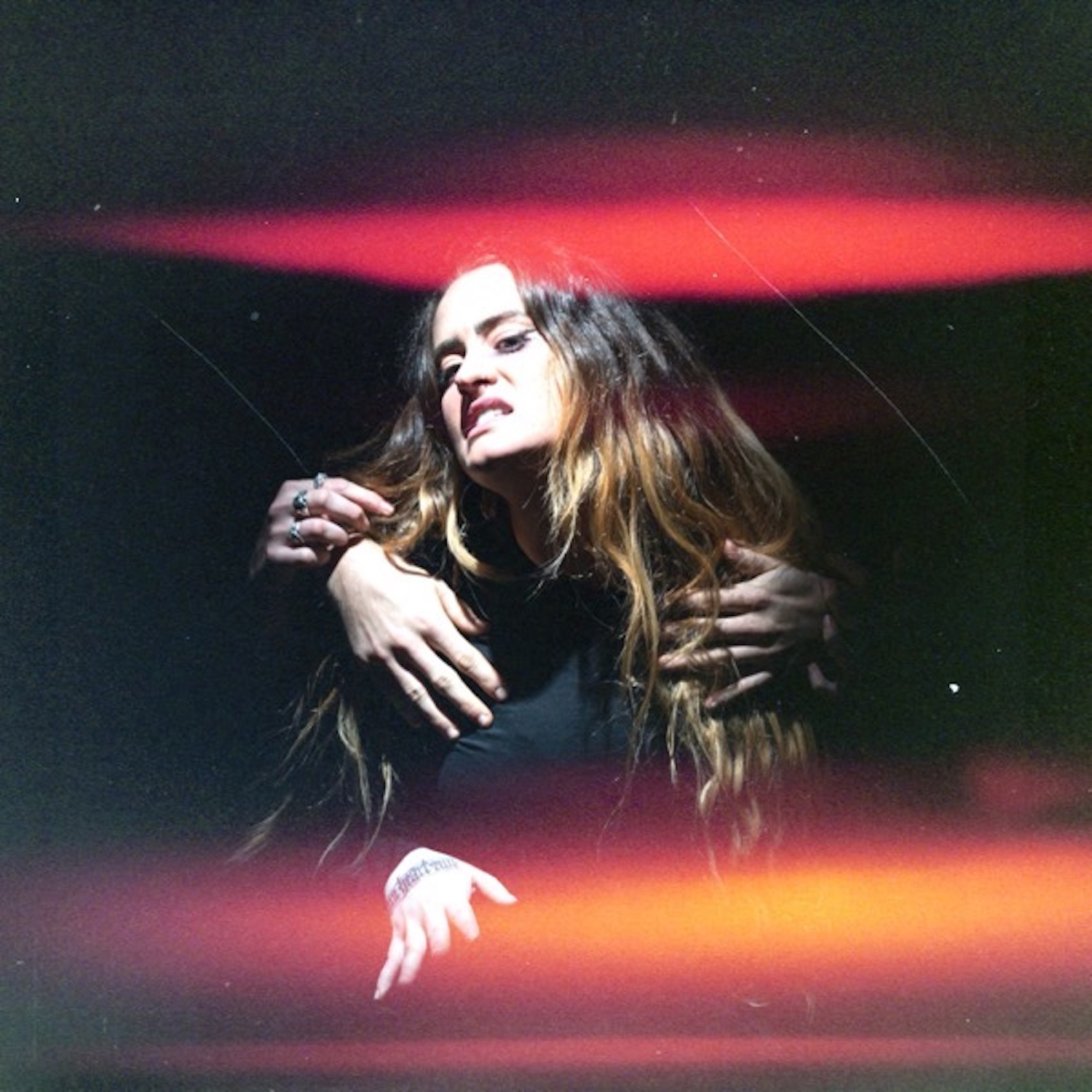 Boorloo/Perth-based artist, Project Bexx has just revealed her dynamic power jam, Don't Touch Me. It's her first release of 2022, following on from her 2021 anthem, Thicc.
Don't Touch Me is a track packed with attitude and big bossy vibes, huge slapping beats, meet jittering synth stabs and Bexx' full-throttle vocal delivery. It's an empowering track that hits you right in the kisser, taking no prisoners and gives off the feeling that Bexx doesn't take any shit in life.
"Don't Touch Me empowers anyone who listens to it to feel like the master of their own life, and that they can dismantle any systems or situations where they want to see change. It's all about that POWER, STRENGTH & PASSION baby." Project Bexx.  
Alongside the new single comes an abstract video that explores power and those who hold it in society. Following band members, each one is auctioned off with their freedoms sold to gold masked bidders.
"These masked figures can represent whoever or whatever the viewer sees them as, because really it is just a comment on how there are systems and people in society which control those below them." – Project Bexx.
Don't Touch Me is a perfect return to form from Bexx, it's witty and oozes a sense of power that we should all take on board. It's available now, everywhere.