Project BEXX Unveils Her Empowering New Single, 'Thicc'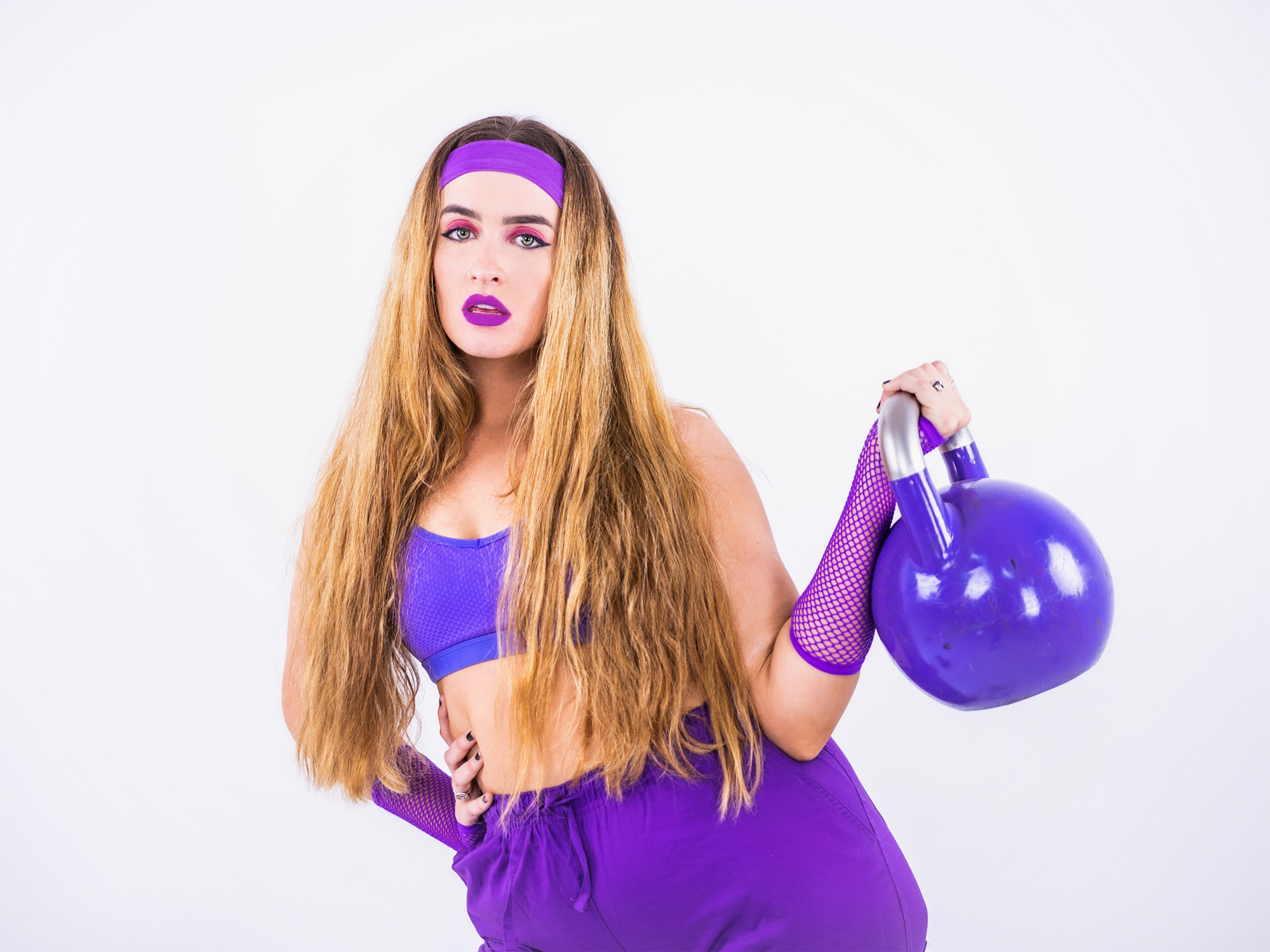 Perth based DJ, producer and performance artist, Project BEXX has today unveiled her empowering new single, Thicc. The sweat inducing single comes to us with a complimentary accompanying high energy video.
Thicc is just shy of three minutes of pure thought provoking pop. It's a powerful fuck you to the social expectations around body image. Massive thumping bass, hard hitting beats and BEXX bold vocal delivery make for a track that is your ideal aerobic companion.
The video sees BEXX rocking around in colourful gym wear as she eats sugary sweets, gets into a workout and throws down some serious dance moves. It's a great demonstration of being comfortable in one's own skin.
All people deserve to have a positive relationship with their body image, regardless of how society and popular culture view ideal shape/size/look. I wrote this song because I have been fighting with this struggle my whole life. Writing this song was at first just a healing and inspiring act for myself. 'Thicc' is for all the people who have had issues with their body in the past, and are OVER IT. It is an anthem for self-love and I just hope it brings that sense of empowerment to anyone who hears it." – BEXX
Thicc is your feel good Friday jam, it's available now, everywhere.