Psychic Social Club Get The Toes Tapping With Their Latest Single, 'We Don't Talk'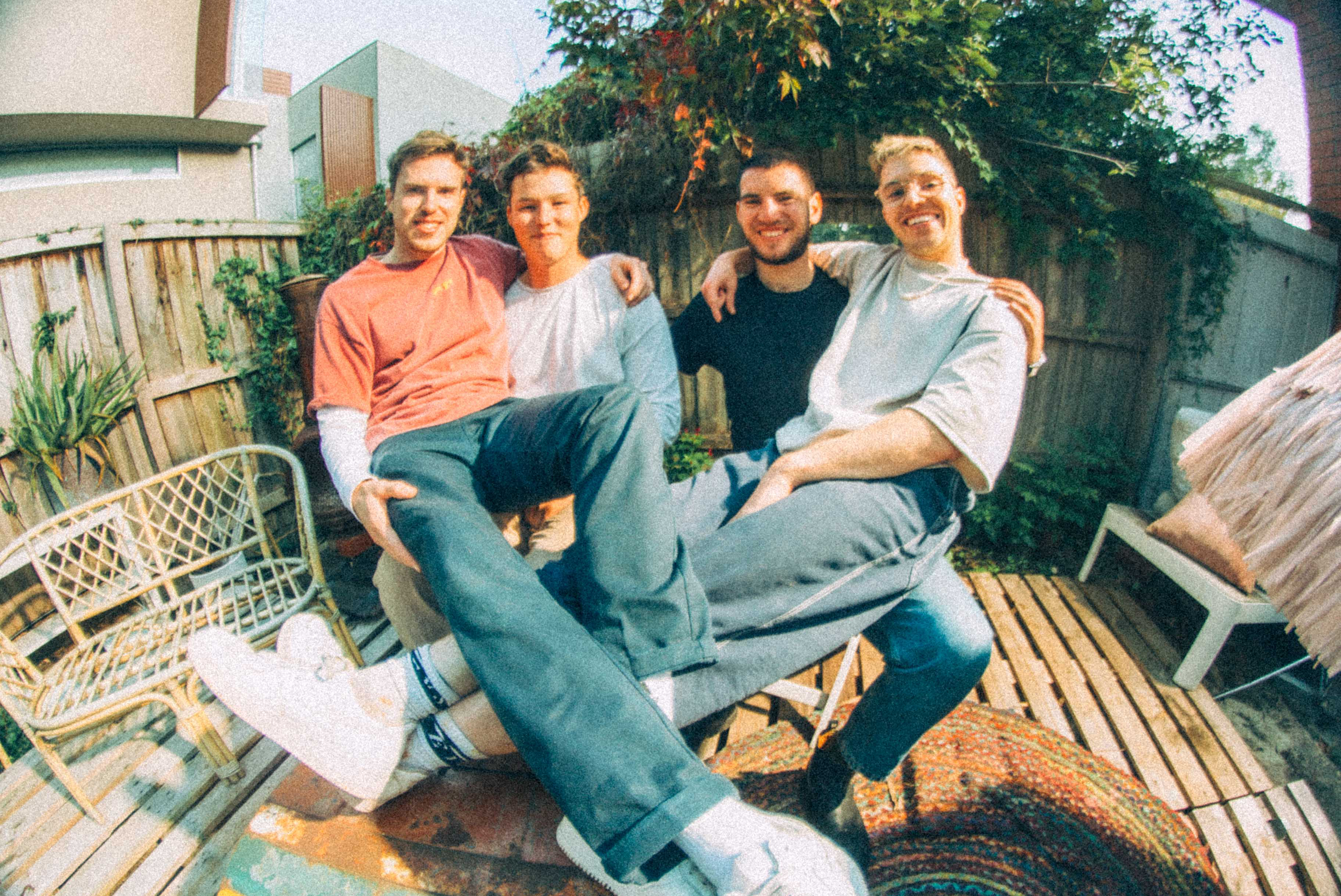 Naarm/Melbourne-based, rising stars Psychic Social Club, have today revealed the incredibly catchy new single, We Don't Talk. The upbeat jam follows on from their 2022 hit, Fake It.
We Don't Talk carries elements of classic Australian indie, catchy hooks, big guitar moments and infectious sing-along scenes. Driven with an underlying passion, it's a heartfelt track that is popping from start to finish.
Unleashing a cathartic flood of emotions, We Don't Talk is a reflective meditation on relationships that have reached their conclusion. Featuring poignant and chant-worthy lyrics, the song's anthemic chorus becomes a powerful vehicle for releasing unspoken words, offering a therapeutic solace and a resounding sense of liberation.
"'We Don't Talk' is a reflection on past relationships that faded when I moved interstate as a 17-year-old. It seems like a lifetime ago, but I still reminisce on those lost connections and consider how things might be different in an alternative life if I stayed where I was or just tried harder to hold on to them." – Jared, Psychic Social Club.
Future stars in the making, this one is another step in the right direction for Psychic Social Club and is a great addition to an already great music catalogue. We Don't Talk is available now everywhere.