It's A Psychobilly Freakout! Mesa Cosa Pray To The 'Church of the Snake', Announce Single Launch Shows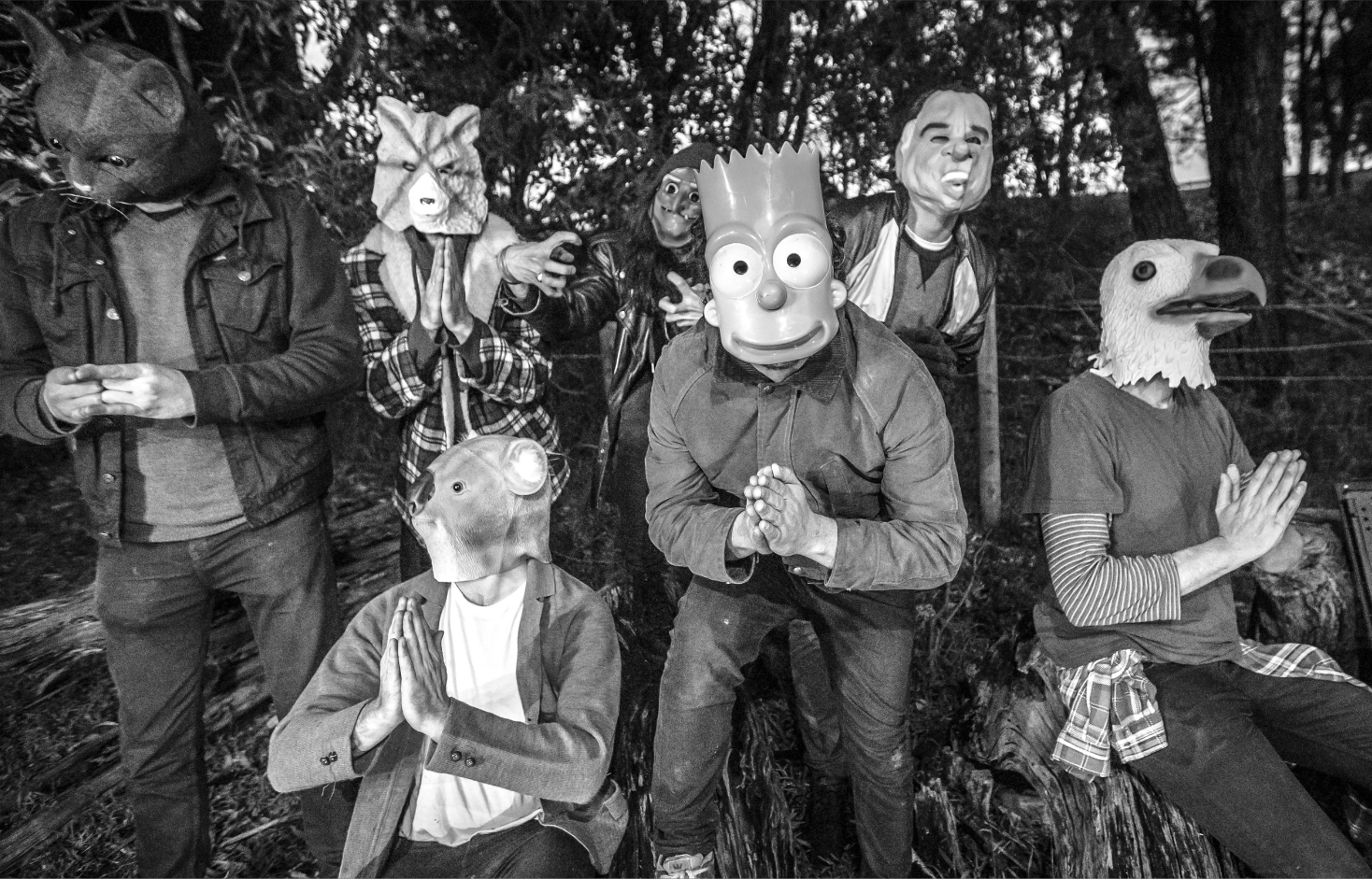 Please be seated, the Church of the Snake is now in session. Mesa Cosa, the self-described, "Rock 'n' roll Ya Ya Gang" are back with their heaviest, slimiest single yet, Church of the Snake.
The new single, Church of the Snake, was mixed by none other than head Snake Lord himself, Stu McKenzie–of King Gizzard & the Lizard Wizard. Riddled with occult references and destructive rock power, Mesa Cosa have never sounded, or looked, more maddening in their career.
Church of the Snake is the first taste of Mesa Cosa's upcoming album, 'El Es Demons', which is set for release later this year. The ever shifting live lineup of members retains at a hefty six for the record but, with their pair of launch shows coming up, chaos and madness is ensured with a roundtable of fellow cultists joining the fray.
Join the cult. Mesa Cosa play two launch shows in August–one in Melbourne, the other in Sydney. Attend at your doom.
Mesa Cosa Live Dates
FRI 4 AUG
The Tote, Melbourne
SAT 5 AUG
The Chippo Hotel, Sydney