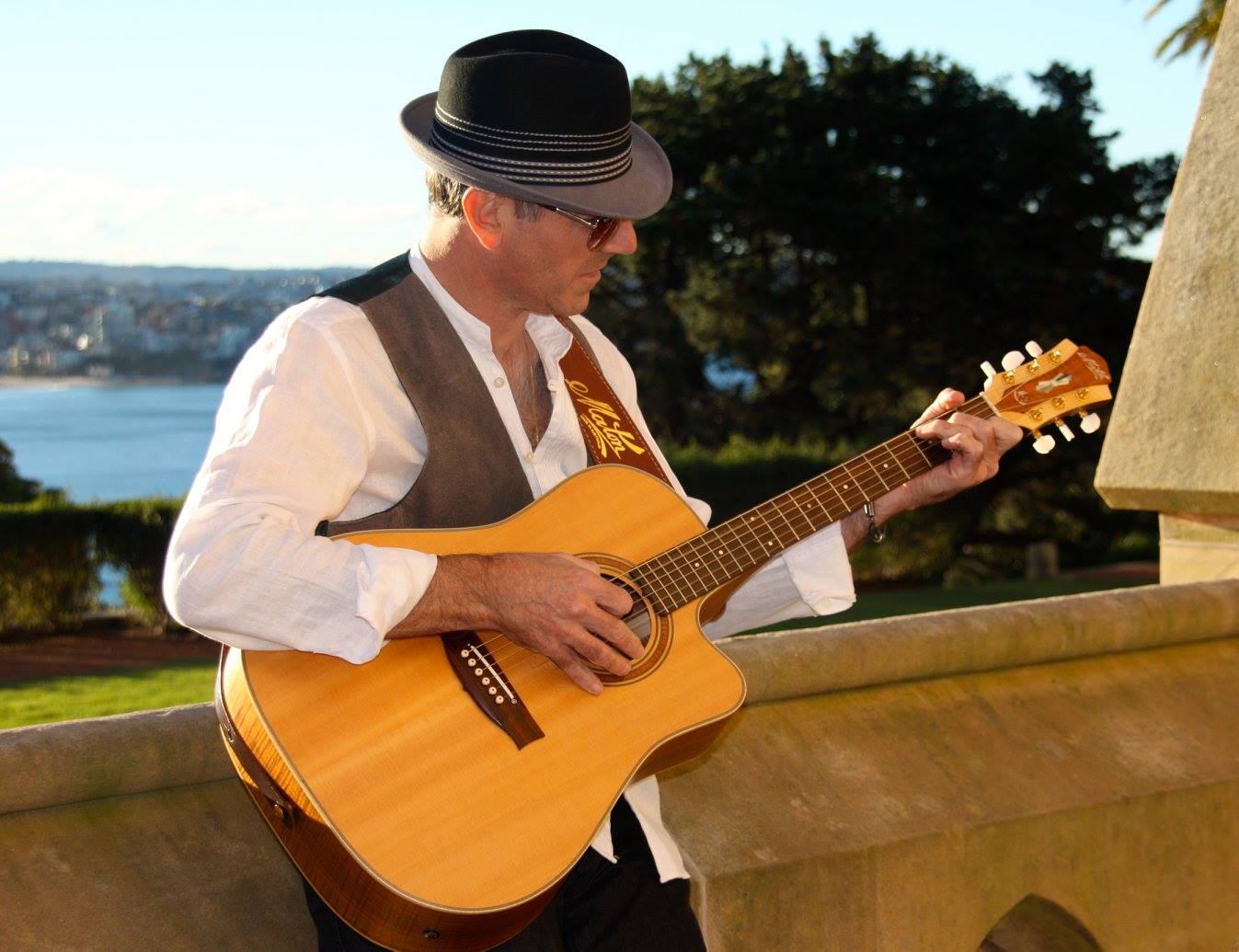 With a penchant for engrossing storytelling and soaring harmonies, CJ Hooper has now come out in front with his debut EP, 'Urban Road'. Offered a pretext to his forthcoming album laster this year, the EP has a heavy focus on love and was penned throughout many years. We interview CJ Hooper to find out more.
What's your bigger background in music and how did it lead you to 'Urban Road'?
Music's always been a passion, even from a young age. Instrumentally I started as a drummer and found myself writing lyrics for songs. With an urge to write melodies as well, I taught myself guitar and piano and started composing. I also studied theory of music to a pretty high level which helped create a good basis for music form and structure. 'Urban Road' was penned along the journey and being a debut EP, it's a little taste of what's to come from my upcoming debut album.
Your words flow so easy. How long does it take to craft the lyrics to each track?
That's a nice thing to say! I've always enjoyed waxing lyrical and thankfully, crafting lyrics doesn't take me very long—I love the process! I usually start with an idea and the lyrics just weave themselves into the melodies. It's a really enjoyable experience and virtually all my songs are written within an hour or two.
Is it more confronting or cathartic putting yourself out there in such a personal avenue?
I don't think about it so much in those terms, but now you mention it, probably a little of both. Yes, you do put yourself out there when you share your songs but at the end of the day they're just short stories about life's experiences, feelings and observations—narratives that shape the urban world we live in and I feel at ease sharing these narratives. It's also a great buzz when people like them! Even years after writing a song, it still holds true and I feel fortunate to have penned the tale. Each composition is a little reminder of where I've been, how I felt and what I was thinking at that point in time.
Love is a big theme throughout the EP. What do you hope listeners attain from these songs?
That's a good question! Love is such a powerful thing and stirs so many different emotions. When We Rise is a tale of reaching out, inspiring hope and rising from adversity. Burning Me Up speaks of the elation, joy and vulnerability of love and it's ability to spin us round from sadness to happiness. I hope listeners can relate to these sentiments. The debut EP also has two songs inspired form urban observation and reflection, Highway 14 and Time. Both tracks are quite different in nature, but relate to some of the trappings of a busy urban life.
You've toured with some greats. What are some lessons you've picked up while on the road?
The energy you bring is the energy you share. Playing music with other musicians is a real privilege and sharing magic moments when all the stars are aligned is a unique and rewarding experience for all involved, including the audience. You tend to be in a bit of a bubble when you're rehearsing so surrounding yourself with the right people is a must. The hard work can take it's toll on you and those with you, which is why I believe you need to 'handle it with care'.
You've already offered so much of yourself on the EP. What's to be expected from the full length album later this year.
Listeners can expect the full length album to be jammed packed with goodies, ranging from reflective ballads to uplifting feel-good pop tunes. It's a considerable song list with loads of variety. I'm currently curating these songs to provide an enjoyable musical journey and I'm really looking forward to releasing the album later this year.