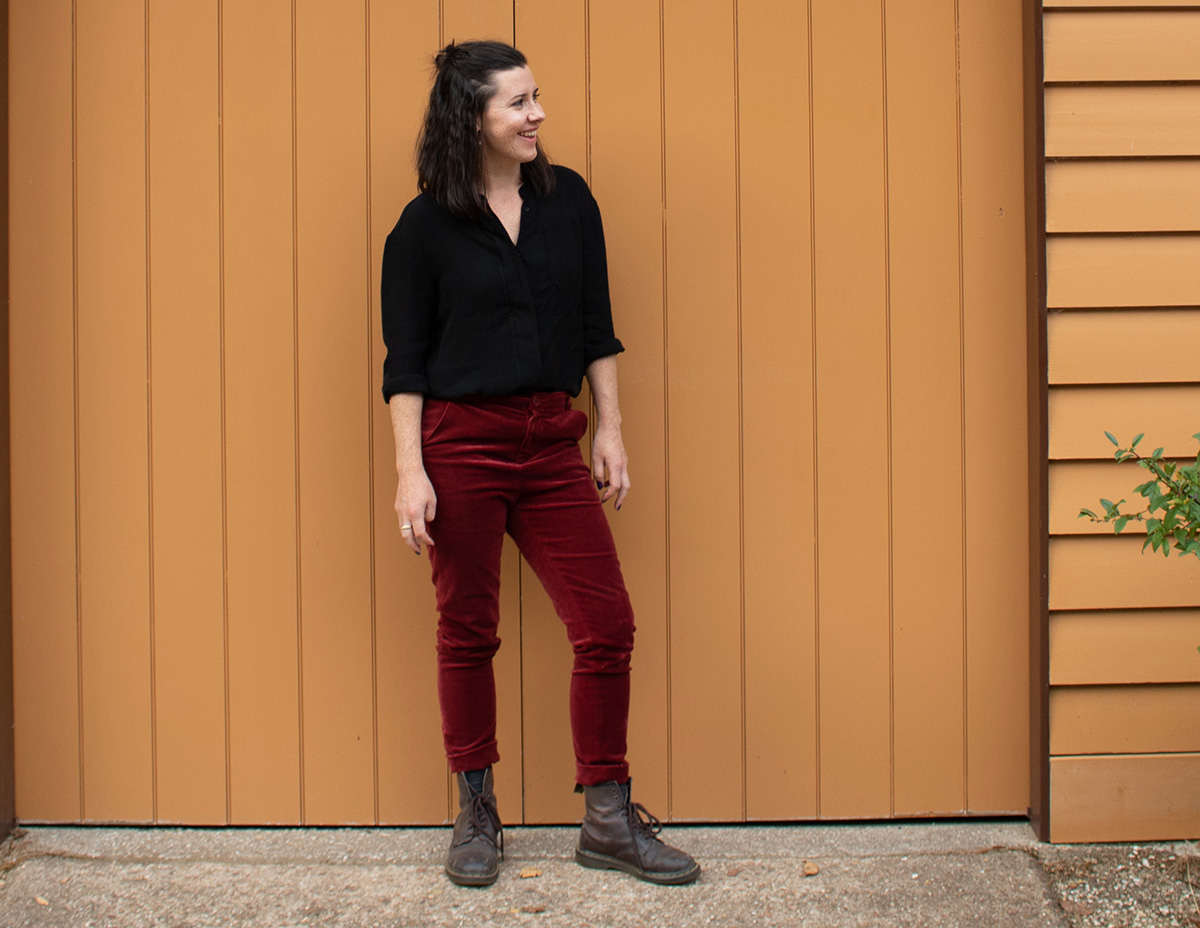 We Recently caught up with Dana Crowe and got the low down on her latest single Not Broken, we also spoke shop about the writing process and inspiration.
I liked the song's video. Very simple, but it paired well with the track. Could you speak to its creation?
Thanks, I wanted to keep it simple and just film a band in a beautiful rustic room and I got very lucky finding a perfect location in a heritage property with a stable converted into a recording studio. It isn't a shiny pop song so i wanted it to look like it had a bit of dusty/scratchy grit with some retro lighting and camera shake to match the sound.
How do you feel about collaborating when making music?
Collaborating to me if it's someone you work well with is that little bit of magic. I write alone so it's not until I get in the studio and get to share ideas it really comes alive. It's great to have another set of ears and energy go into a song.
Are you an introverted person?
I think I might be a outgoing introvert haha. I like plenty of time alone and have no problem with my own company but when I'm out I find other people interesting, don't mind talking to strangers and love playing music to a crowd. I have to remind myself to be social. I'm somewhere in the middle.
What / who is your biggest inspiration?
I've always had so many favourite artists that I wholeheartedly love. Certain songs are powerful and make you feel connected and I'm fascinated by that so that's what inspired me. Generally the struggle/joy of life. Three chords and the truth kind of songs and the ones that make you dance without control.
What comes first: the instrumentation or the vocals?
Mostly instrumentation. I don't have a vocal melody until I start playing something on guitar and then i build from that. My reaction comes from the music/rhythm but at times it feels like subconsciously the song has been forming and it's just been waiting to come together. Bit of a mystery really.