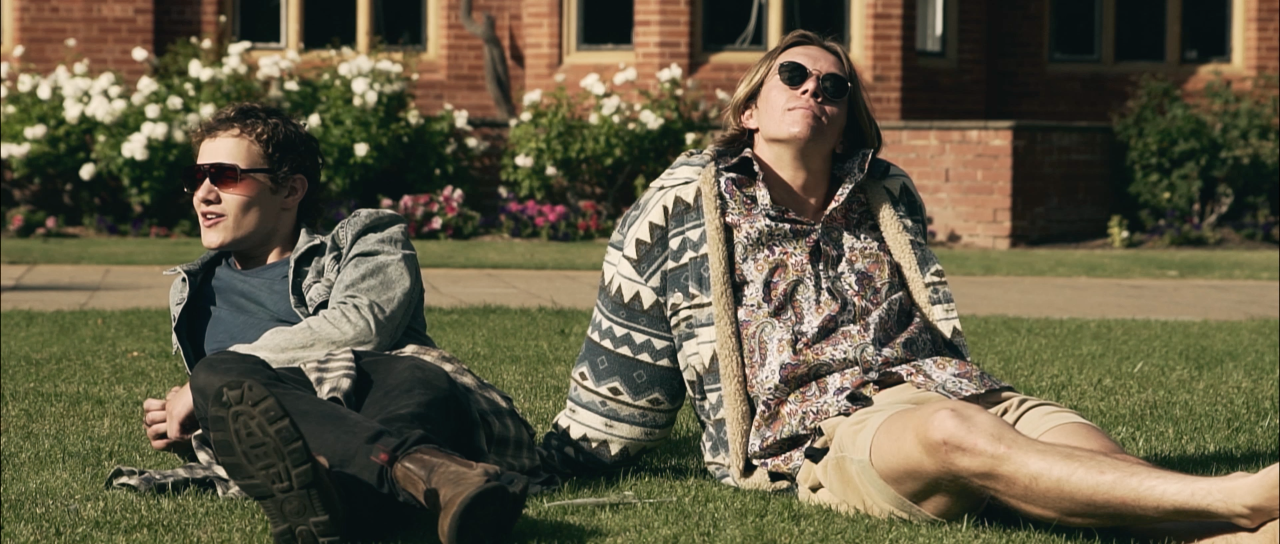 Passing 12 months since the release of their instant hit and debut single, Boyhood, Gus & Jim took their time to collect, reflect and reassess before releasing their next charmer titled Rushing Through My Veins. There's a debut album on the way… I wonder how long we'll have to wait for that? I got in touch with the Jim half of Gus & Jim to chat about the new single, waiting and expectations.
It's been more than 12 months since your debut release. How have you changed as a musician in that time?
Moving out of my hometown, living alone for the first time and starting a new job have really pushed me out of my comfort zone and I think it's here that I'm most creative. The new life experiences I've had through work and my new lifestyle have definitely developed my character and made me appreciate aspects of my life in a whole new way.
What do you hope listeners take from 'Rushing Through My Veins'?
If nothing else, just a warm fuzzy feeling and maybe even a sense of appreciation for those beautiful things that pass through our lives, often without us even noticing.
Boyhood explored youth. Rushing Through My Veins covers your current life. Where to next from here?
Old age and then swiftly onto death. Jokes! I think from here Gus and I will do what we always do and just observe the things that matter to us most at any given time, then see if we can make a killer track out of it!
How was the experience of looking within to write the lyrics for the song?
Simple and enjoyable. At the time I had no idea what the content of such a pretty tune should be, but then I just thought about what gives me happiness and makes me appreciative of my life, and a big part of that is my mates. The rest was easy.
What did you learn from the release of your debut single coming into Rushing Through My Veins?
Some people will like it, some people won't. The most important thing is that we as a band and as mates are happy with it, the rest is pretty much out of our hands.
How is the debut album shaping up?
If I told you that, I'd have to kill you. Nah, going well! There's plenty of ideas and dodgy phone recordings thus far, and Gus and I have a solid recording session coming up as soon as I can get my butt to Brisbane. Good things to come!