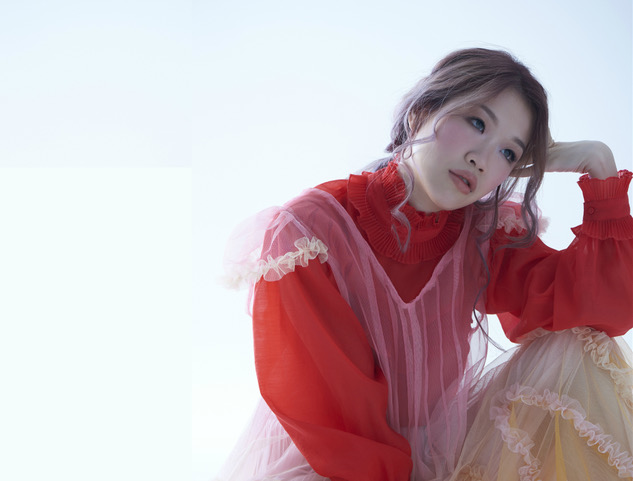 Singapore-based indie-pop artist Linying has released her stirring new single, Paycheck—lifted from her forthcoming new record due out later this year. We had a little chat with the pop darling ahead of her performance at BIGSOUND.
Your new single Paycheck is a superb blend of pop and indie-electronic beats, tell us a little bit about the meaning behind the song.
Paycheck is about the split between two people's memory of what happened—two versions of the same event, remembered differently. As it's happening, you form a collective narrative together, a version you consider and affirm with one another daily to be the truth and when it's over, these versions diverge and solidify separately as more and more time passes. Losing that mutual truth that you've built together is a kind of wasted labour, hence the track's title.
What was the production process like for this one? How did it all come together?
I did the production on this song on my own, and it's usually a pretty tedious process but Paycheck was an exception; somehow the sonic palette of this song was fixed within pretty much a day of trial and error. I remember working off my laptop in my bedroom with every idea just sailing through. It came really naturally.
Which other female Singaporean artists should we keep our eyes on?
Jasmine Sokko makes the best minimalistic bops in the country, in my opinion.
On a scale of 1 to 10 how excited are you for your performances at BIGSOUND? There's logically only one right answer here.
11/10, obviously.
Have you ever been to Australia before?
Yeah, but it's my first time going to Brisbane properly. I've been to the Gold Coast as a child, but I don't remember anything about Brisbane itself, although I've been told it's very laid-back.
If you could live anywhere in the world, where would it be?
I think about this a lot! If I didn't have to worry about practical things like healthcare or education or my need to have a variety of cuisines readily available, I'd say somewhere in the Cinque Terre. The sunsets are beautiful, the seas are wild and I'm never down for long when I'm there.
Linying performs performs at the Hear65 Bigsound showcase on wednesday September 5th. Find details HERE.