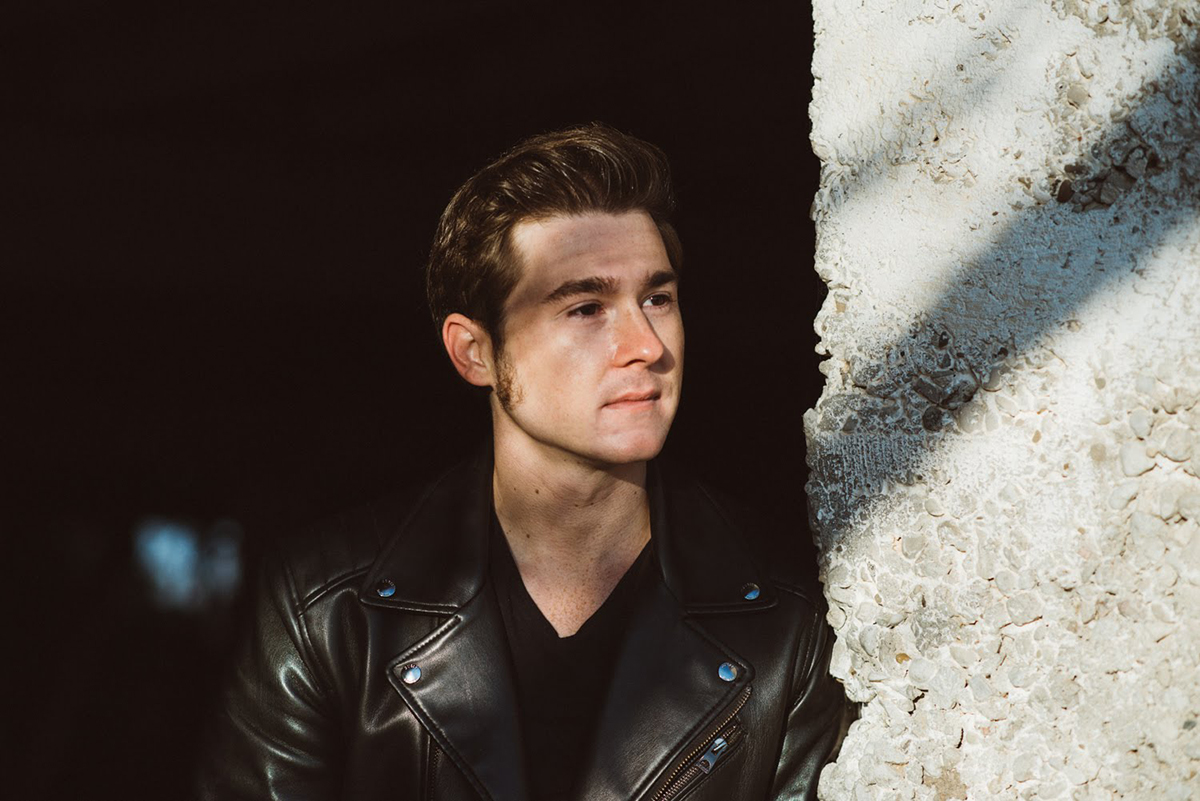 We recently caught up with Ryan Valentine  and talked shop about travelling, song writing and his latest single ' Under a spell. Check it out
I got the immediate feeling that this song was constructed on the road. Was that the case?
Funny enough, it was half constructed in Canada and half constructed in the United States. I had a very strong writing itch to bang out this new melody idea the day before my flight to California to record this record. Jesse Barrera and I co wrote on this new idea I had just written, which later became Under A Spell.
You've been between London, LA and Australia to record. Which city has given you the most inspiration?My Inspiration mostly just comes from within myself. But if I had to pick just a location, maybe I would say Los Angeles. When I first embarked my journey on being a songwriter when I was a teenager, I always dreamed of recording my music in LA. I hunted down Jesse Barrera in California and we quickly got together to create my first full length record – Evolution (out June 15th)
Are there any countries you've yet to travel to that are still on your bucket list?
I'm coming for the entirety of Europe next. Hopefully through music again.
What kind of inspiration does being on the road provide you? Whether its touring or just general travel.
I have always had a hard time staying put in one place for a period of time. I still struggle with it today. When I'm on the road and traveling, I am inspired to feel productive. But this also inspires loneliness. The good ol' battle of the grass is always greener.
You started songwriting at such a young age. Do you think there's so much more to learn in your future?
So much more. I am learning every day. Which is the inspiration of the title of my first full length record "Evolution" – out June 15th
What are some future bucket list items you'd like to tick off in your music career?
I actually don't have a bucket list for my music career. I will continue to evolve and create and hope my work will inspire and connect with people around the world.