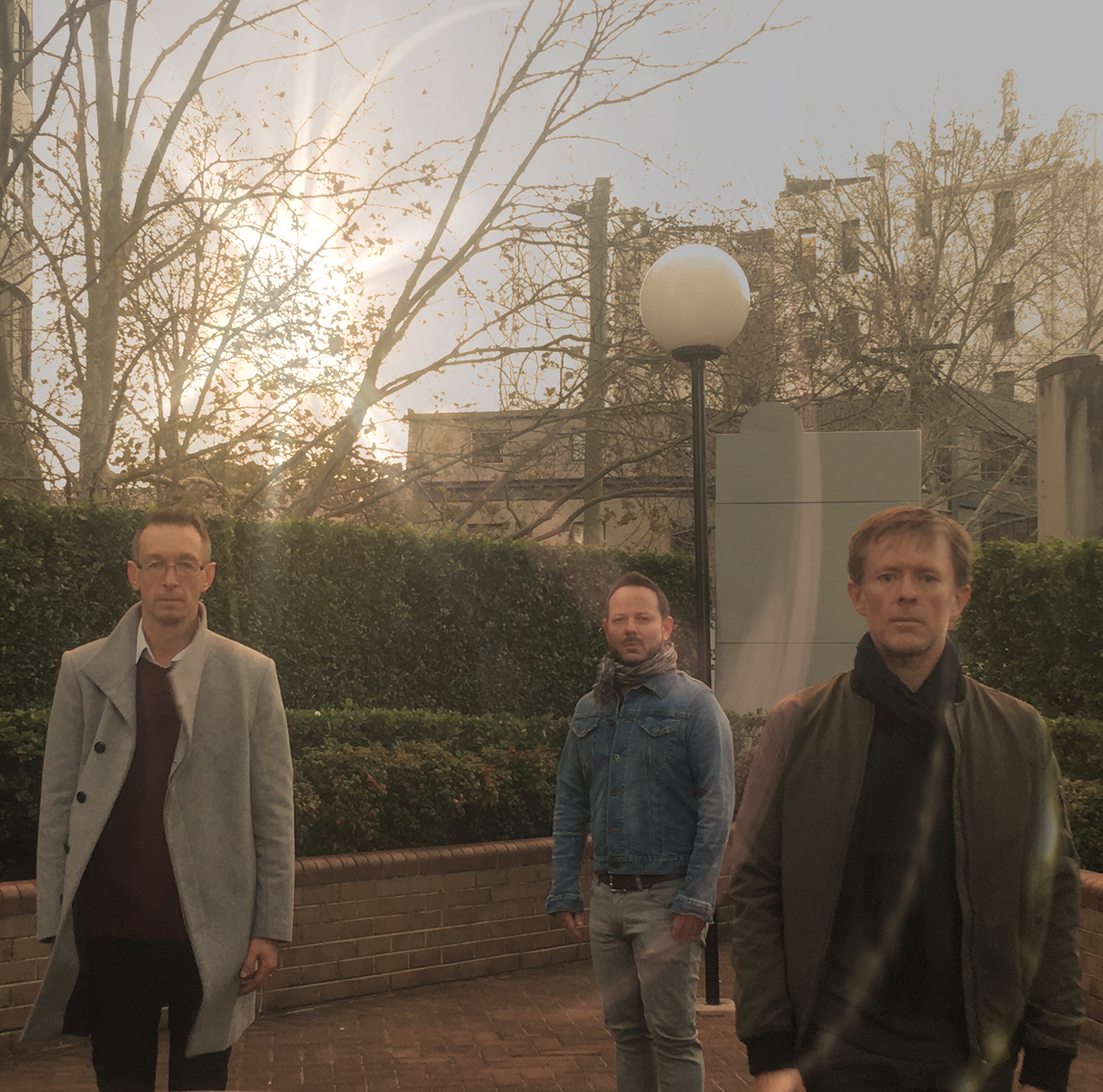 For a band with more than 20 years under their belt, SMLXL still remain as humble as they ever have been. 'SIZE' is the band's new album after some time, though it's like they never left. We spoke to the group about the possible challenges they face as a band now after their time apart and how the album's reception means they'll be around for a while longer.
With a tenure of 20 years, is it still challenging to create SMLXL music?
Well challenging is a bit subjective in that is depends on what part of the process you talk about. The writing is probably less challenging due to the backlog of work that we have compiled and can wade through to pick out the gems. We are finding ourselves reworking old ideas that have good bones and with a bit of a tweak of the lyrics and perhaps a new or revised groove, we find that there is an abundance of material. This process often triggers the writing juices and I'm finding myself launched into a brand-new song, so I end up with double the output. SMLXL and other musical ventures has a heap of unreleased demos and bits. Songs from 'SIZE' like Big Part of Your Plan and Somewhere Going Nowhere are great examples of this. We are already shortlisting the next album and have about 20 possible tracks so far.
With that said, how has the changing music industry landscape affected the band?
The music industry is a very different place to us than it was 20 years ago. Mostly I think it is us that have changed, older and wiser and healthier and a bit less distracted. In those heady early days I think we were very focused on gaining the attention of record labels and booking agents, however now we find ourselves focused on 'our' audience and reaching them directly through internet avenues, and we now have the knowhow and technology to do everything ourselves.
SMLXL 20 years ago was madly gigging and touring and taking full advantage of the good times on offer, whereas today our priority is to record music, make music videos and release a full LP every 18-24 months. We love the idea of leaving a legacy of heaps of music that can fully express who we are and what we are.
After leaving for other projects and returning, was there a renewed passion for SMLXL?
Well the original SMLXL line up was a mish-mash of unlikely band mates. Jason and I were in a prior band Pelican Jed (with Andy), and I pull in my buddy Ged on bass and a virtuosic drummer/multi-instrumentalist Mike Barwick. Mike was super into art-metal music like Dream Theatre and Pantera, but Jason and I were XTC/Cure type guys, so we were presented with this mix that seemed really unlikely. But to us it worked. Steadily we found our stride, only to have Mike tragically killed in a hit and run incident. This really knocked us about and continuing without Mike was a bit too hard to handle.
I dived into a new band MAJOR, and also joined The Cops in 2005 and Jason into his music production/education career. But Jason and I have always remained close and SMLXL was always the one that got away. So when Jase and I found ourselves working together again, the SMLXL project just seemed so natural and a really comfortable fit. We both agree that Andy is our favorite guitarist and a brilliant friend so he joined us and the three of us share a clear and fixated vigor to keep creating and expanding the SMLXL sound.
Did you bring any new tips and tricks to the fold from your other projects when making new SMLXL music?
Our bag of tricks is for ever expanding. In my previous band, MAJOR, I was surrounded by exceptional songwriting talent and we were all trying to out do each other, so that really pushed me and helped me define my delivery and musicality. And add to that the heap of live touring with The Cops, played in front of some great audiences and on some great bills and festivals. But the main source of trickery comes from the production wiz that is Jason. I can throw together some fine demos in my home studio, but Jason experiments with the tracks and searches for creative ways to sonically blow our minds. He has a sweet touch in the studio. He and Andy work so well together tracking guitars. I love sitting back waiting for them to present to me what they have done, and it nearly always surprises me, in a good way.
How has the distant between the members affected the project?
The geographic distance between us is a challenge sometimes, and it is an element that probably has the greatest effect on our sound. I live in the Sunshine Coast, Jason in Katoomba and Andy in Sydney. So most of the music is tracked in different locations and we send the tracks back and forth via file sharing. This has been a challenge that has had some misses, but we always eventually get there, and we now have a really fluent process.
Everything Charges has had about six versions. I write and track demos and bed tracks in my home studio, it's pretty well appointed with gear. I then send the demos to Jase and Andy. They suggest changes and edits, then they hook in and track in Sydney. Jason has access to some great studios but he completely mixed SIZE on the train commute for Sydney to Blue Mountains each day. We make sure we are physically together every few months to track or shoot videos etc. We have consciously decided to not focus on playing live, but instead soldier on with what we know works and that is the record and release. But there are plans to play live in the future.
With the reception of the new album, is SMLXL going to stick around for a little while longer?
Most definitely. We really believe in what we are creating, and 'SIZE' is being received well. Our plan is to release a full album every couple of years. When we are old men we can look back on the green pastures of our pop music legacy. There's gold in them there hills. Our next album is shaping up to be 'SIZE mark two', power pop with all the sonic trimmings. We have a plan to make album three a bit more experimental, not sure in what direction, but I think we will never escape our big choruses and layered pop production.