Q & A: The Beautiful Girls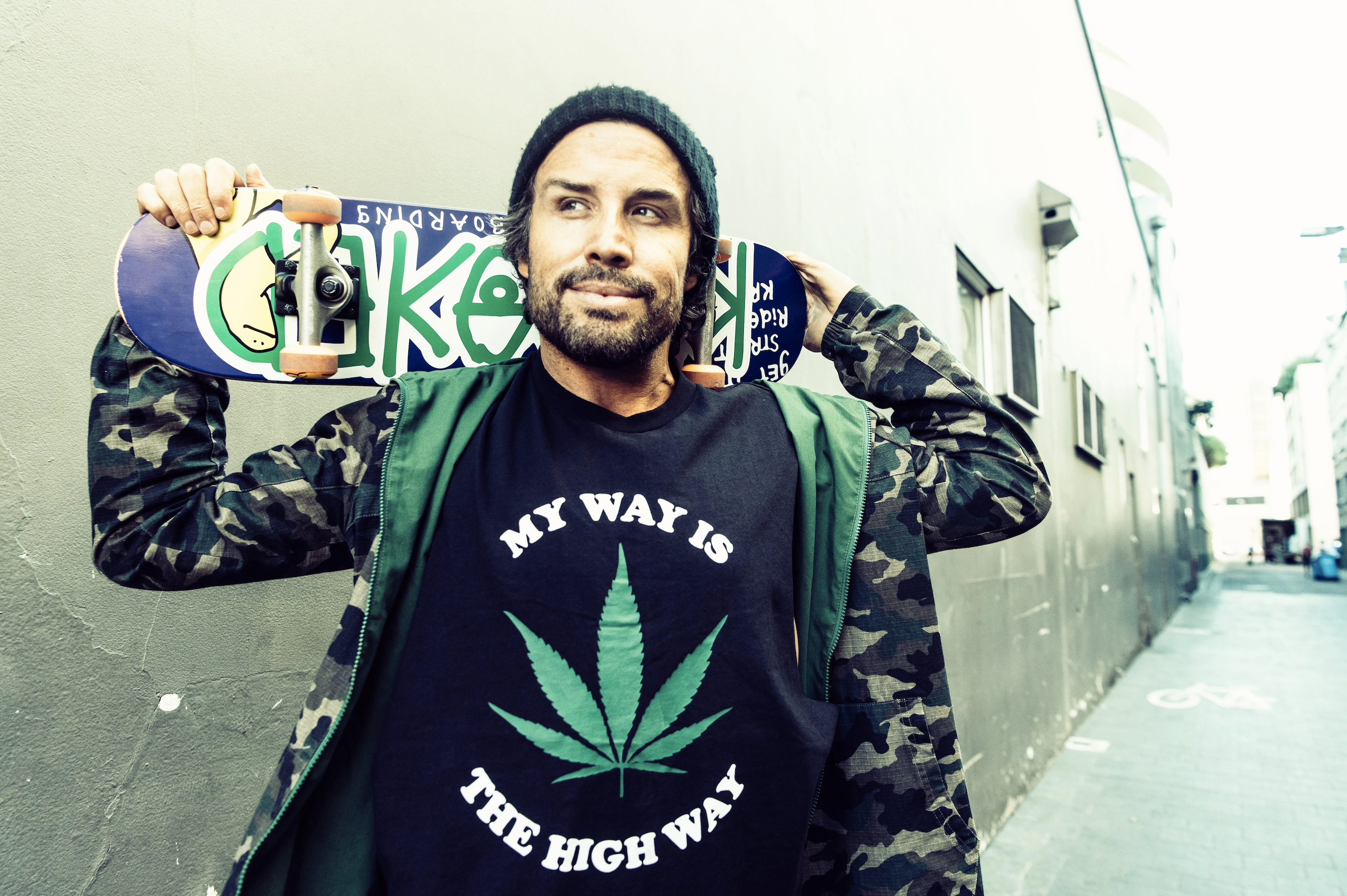 Whatever strikes The Beautiful Girls down, he gets back up. As we find out in our interview with The Beautiful Girls—better known to some as Matt McHugh—he's an Australian music champion that uses his music as a catalyst of his more downtrodden moments. Beautiful World is a simple, yet effective new summer anthem and he's taking it an extensive tour over four months.
Was there a particular moment that sparked the lyrical content for Beautiful World?
There was. My family had just gone overseas for a month and I had just received word that every single dollar I had eared in my career had been lost because I had trusted the wrong person to manage the business side of TBG. Not only that, he had racked up crazy debt that I had to find a way to repay. Basically, I was rock bottom and facing a choice of how to react to my situation. I chose to acknowledge the gifts I have been give and to just get on with. Always my prettiest sounding songs come from places of darkness. They've always been my ladder out of the pit.
In your opinion, what is the most beautiful area of the world?
Wherever my family is. It could be a shanty or on a rock in the desert.
Seeing as you're always on the road, when and where was this recorded?
I recorded it at home in Sydney in a spare bedroom. It was all recorded using one cheap keyboard and guitar into a beat up old 4-track tape machine. No computers, no edits.
The shows in Europe and the UK seemed to be huge. Any standout moments from the trip?
I really enjoyed the chemistry of playing with Paulie B and Bobby Alu on bass and drums, respectively. The TBG lineup shifts from tour-to-tour depending on who is available and appropriate at the time. It's usually the same collective of friends and players and I'm very lucky who I get to draw from. I'd never played with this combination before and I really loved it. I'm a musician and not a pop star so my joy always comes from the musical communication that happens on stage. The European tour was a particularly special one for that reason.
Are you glad to be touring over the summer? And what does the Australian summer mean most to you?
I am. It seems to be becoming a tradition for The Beautiful Girls. It's a super easy, fun thing to do. It always feels like a bit of a reward for being on the grind all year. Cramped into stinky tour vans for months on end away from family and friends. Oz summer is a way to catch up and hang with everyone and celebrate living. Just being Aussies basically.
You're playing almost every corner of Australia. Is there an area you've yet to hit that you still need to?
We've pretty much been everywhere. Never been to New Zealand, though, so I'd like to try and get there someday.
What are some ways you keep sane and focussed while on tour for so long?
I try and use the guitar as a meditation. I enjoy being a student of something and learning something new each day. It seems to alleviate the boredom. I don't drink drink or smoke or go out after shows so it's pretty much playing guitar and excercising. Pretty lame, huh? Oh, I'll surf if we're near the beach, too. Which, hopefully, is everyday on this tour.
The Beautiful Girls Live Dates
THURS 29 NOV
Tanks Arts Centre, Cairns
FRI 30 NOV
Dalrymple Hotel, Townsville
SAT 1 DEC
Magnums, Airlie Beach
SUN 2 DEC
Mt Pleasant Tavern, Mackay
THURS 6 DEC
Ramsgate Hotel, Henley Beach
FRI 7 DEC
The Rosemount Hotel, North Perth
SAT 8 DEC
Dunsborough Tavern, Dunsborough
THURS 3 JAN
The Northern, Byron Bay
FRI 4 JAN
The Spotted Cow, Toowoomba
SAT 5 JAN
Kingscliff Beach Hotel, Kingscliff
SUN 6 JAN
Sol Bar, Maroochydore
THURS 10 JAN
Grand Hotel, Mornington
FRI 11 JAN
Westernport Hotel, San Remo
SAT 12 JAN
The Whalers Hotel, Warrnambool
SUN 13 JAN
Torquay Hotel, Torquay
THURS 17 JAN
Narrabeen RSL, Narrabeen
FRI 18 JAN
Factory Theatre, Sydney
SAT 19 JAN
Entrance Leagues Club, Bateau Bay
SUN 20 JAN
Cambridge Hotel, Newcastle
THURS 24 JAN
Granada Tavern, Hobart
FRI 25 JAN
The Corner Hotel, Melbourne
FRI 8 FEB
The Triffid, Brisbane
SAT 9 FEB
Redland Bay Hotel, Redland Bay
TICKETS