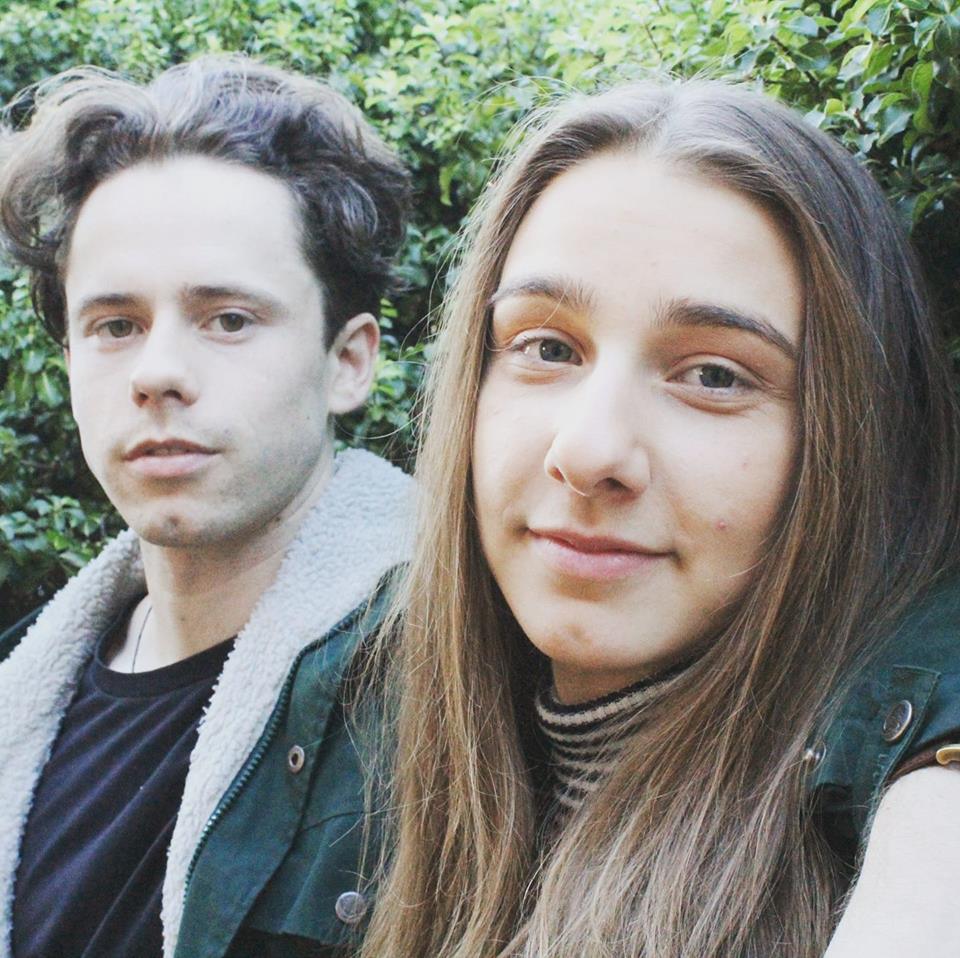 Musical delicacies don't come as often as they do–but when a group such as Seattle Fix blend the perfect pre-mix of chilled electronica and jazz-influenced rock, there's no telling where this duo may lead you. Hot off the heels from releasing their debut EP–aptly titled, 'First – EP'–Seattle Fix tell AAA Backstage a whole lot more about the band's progressive sound creation and their upcoming launch show.
When I was first told of Seattle Fix's music, the person described it as the gap between indie rock and ambient electronica that Australian music needed. What do you say to that statement?
We love the idea that our sound might fit in to a space in the Australian scene and it's true to say that it's the sort of music we are trying to accomplish. We're always hoping not to repeat what's already been done. We think we fit somewhere in the middle, with maybe the addition of synth pop. We like to combine the best bits of both.
It could just be me, but I hear very distinct math-rock and jazz influenced musical structures–particularly on Funky. Were you influenced by this variety of music?
Actually, only somewhat. Math-rock isn't something I have personally listened to a lot of but I can appreciate its uniqueness and see the appeal. You're right about jazz though, and in particular female jazz vocalists. They definitely influence my vocals.
Would you say the line between down tempo electronica and calming indie rock has blurred recently?
This is an interesting question. I think they can remain distinct but the line only gets blurred when indie rock bands start to incorporate more instruments through electronic means, such as synths and drum pads. I have definitely noticed an increase in this, and I am a fan of this movement and we are guilty of blurring this line too!
Say you're walking down the street, hearing ambient street noise and all the usual background sounds. Something clicks in your head for a melody. How quickly would you try capture that idea?
Probably almost instantly I would pull out my phone and open the voice recorder app to capture it. A big fear of mine is forgetting earlier ideas so I aim to be as pro-active as possible in that sense.
All the instrumentation seems to coalesce quite effortlessly–particularly on Finally. Are these songs tracked live as they have that feel to them?
Well that is a huge compliment and is essentially the ultimate objective of mine, especially when you're dealing with balancing so many different instruments all at once, so thanks! None of these songs are tracked live but I like to give that illusion with the addition of effects, in particular, reverb. I find you have a much better sense of control after you record a dry signal and then adjust it, rather than recording the instrument as it already sounds live. This process essentially means it's the opposite of effortless because you spend countless hours trying to perfect the sound you want. But in saying that, I do strive to make every live show to sound just as the recorded work. Muse, one of my all-time favourite bands, is known for achieving this.
Tell us about Intro–the sole instrumental track, so to speak, on the EP. Are you interested in experimenting with more instrumental tracks in the future or even in your live set?
The thing I love most about Intro is the how it expresses so much emotion without the need for words. It also gives my voice a rest when we play live. I believe you can create instrumental tracks that are just as powerful as songs with vocals. Bands like Hammock or Explosions in the Sky are expert at it and I love the emotional attachment their songs evoke in me. We're already finishing up our next EP, and one of the songs is a lengthy 7 minutes and has minimal vocals, so we're definitely keeping an open mind to instrumental tracks for future material.
Your EP launch show has been a long time coming. Are you pumped to finally play these tracks live?
It has definitely been a long time coming but Luke and I have been working very hard and we are both so excited to finally give the songs the proper live welcome they deserve. It also gives us a chance to test out the exciting new songs we've been working on!
Seattle Fix EP Launch
SAT 1 JULY
The Retreat Hotel, Melbourne