Queensland Music Festival Is So Big It Can Barely Fit On This Page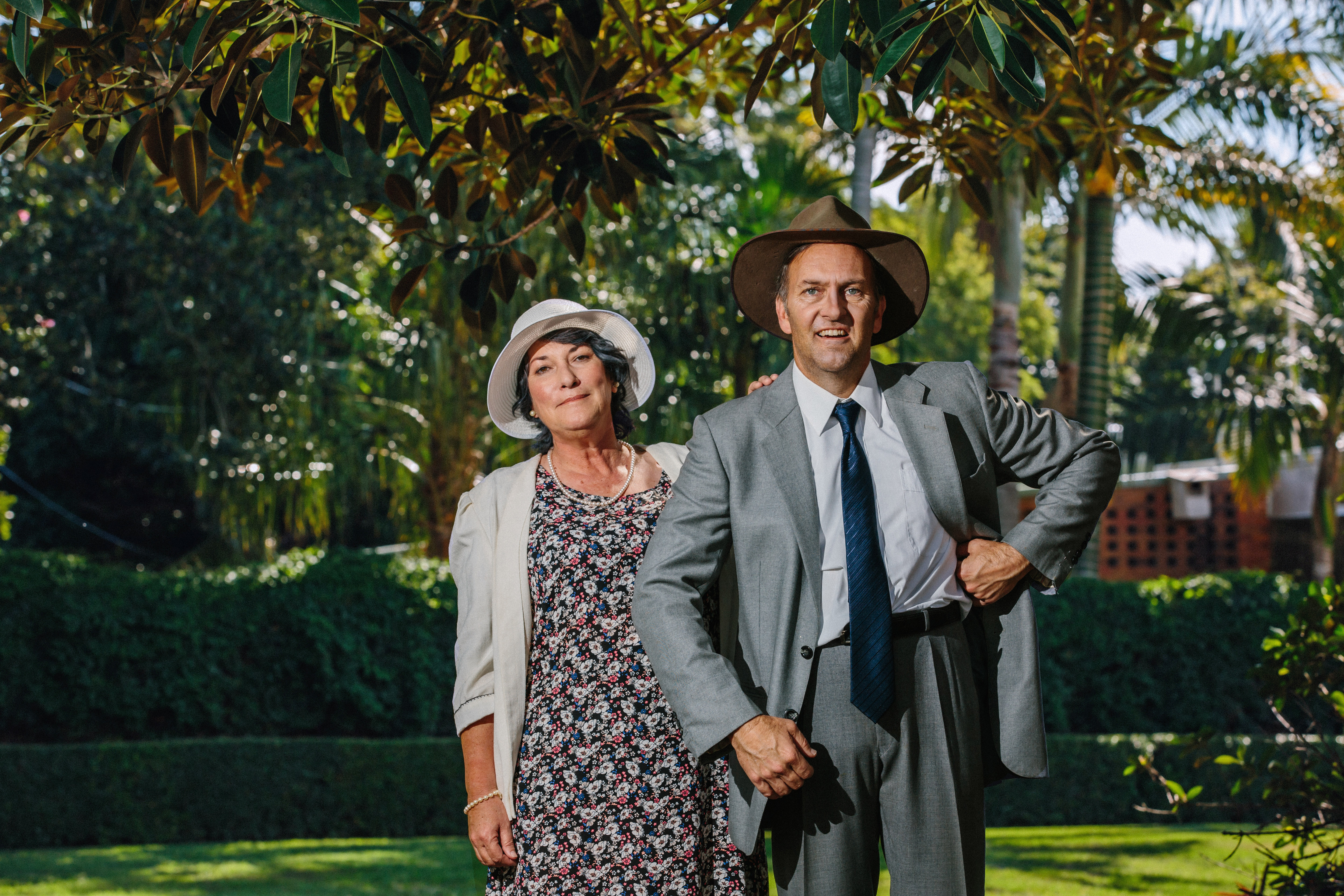 Queensland is a huge, hot state, so it makes sense that the annual music festival celebrating the state is equally huge and…hot.
We aren't going to beat around the bush here, there is a lot of events that will be happening as part of Queensland Music Festival from Friday July 7 to Sunday July 30. Ranging from an interactive video game experience where you control an orchestra to  Dan Sultan doing a number of dates, there is a wide range of events. With so many events, we want to do you a service and give you our top three not to be missed events as part of Queensland Music Festival.
Joh For PM
While the title may seem like some sort of political punk band on the horizon, Joh For PM is a musical comedy at the Powerhouse Theater which, you guessed it, is centered around former Queensland Premier Joh Bjelke-Petersen. With an all-star cast fronted by Collin Lane of Lano & Woodley, and boasting original tunes such as "Pumpkin Scone Diplomacy" this will be a must watch from the July 7-16.
JMI Up Late Series
It's simple. Late night. Jazz. What more do we need to say? The date – July 7,14,21 & 28. Oh, did we mention each night will be focused on a classic jazz artist, starting with Duke Ellington on July 7.
16 Lovers Lane
This event is looking to be the biggest event in the festival and it's easy to see why, the event will be a celebration of the Go-Betweens classic album of the same name which came out 30 years ago. On that plot alone, we are excited but then when we saw the lineup of artists who will be participating, this made our excitement go into overdrive. Three of the members of the Go-Betweens will be appearing alongside stars such as Montaigne, Kirin J Callinan, members of Ball Park Music, members of Cub Sport, and many more. The lineup is huge, the album is phenomenal start to finish, it simply doesn't get any better. The big night will be Friday July 14 with tickets already on sale, so get them while they're hot!
For full details of everything on offer as well as tickets, go HERE