RAAVE TAPES Make The Sound of Ketamine On 'K Bye'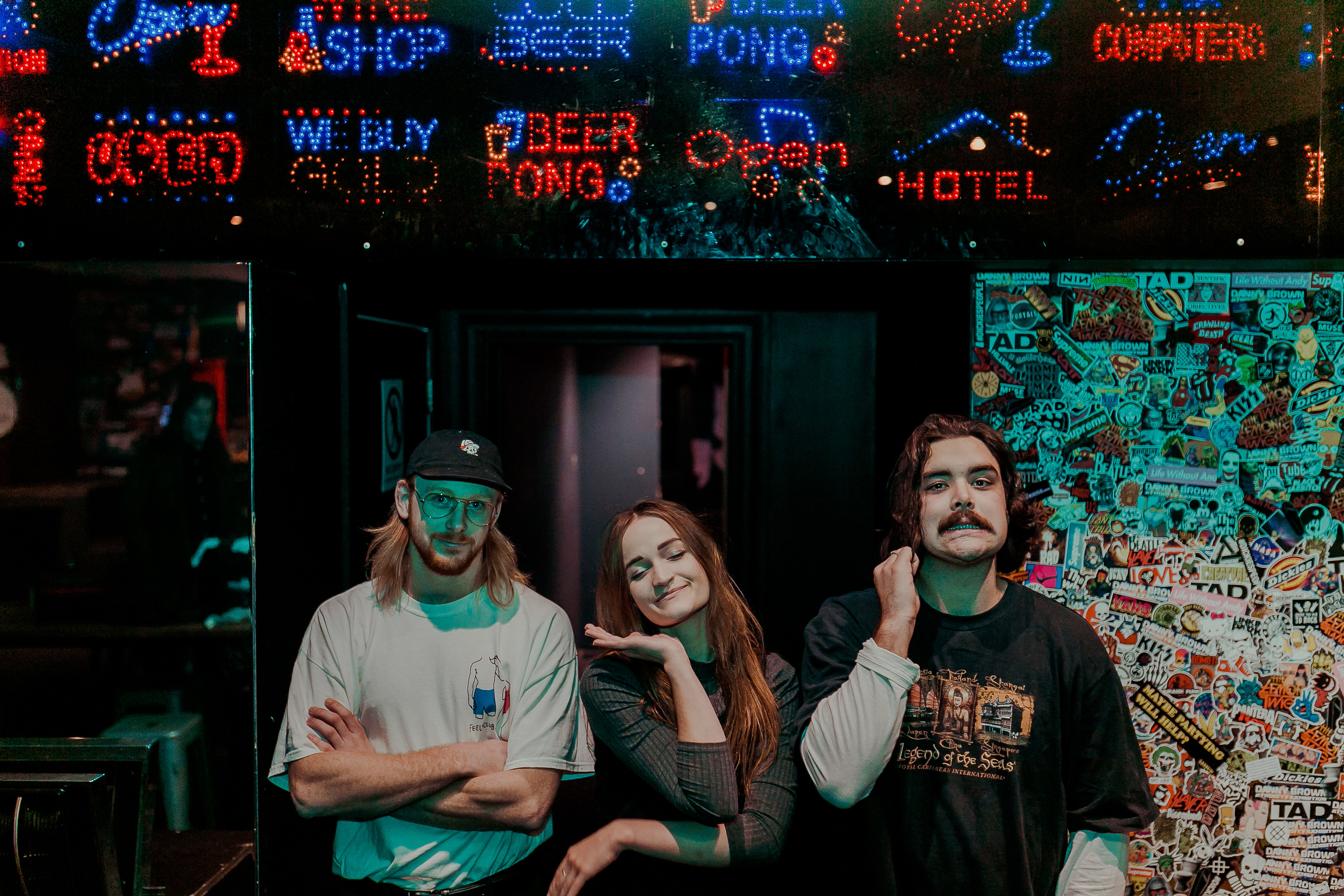 Newcastle's favorite dance punkers have returned with yet another killer single, K Bye. A short, sweet smash up tune which will no doubt be a fun dance (mosh) along at their huge up coming national tour!  
Opening with some real wide muted strings, K Bye is a tune that isn't out of place in the late '90s/early naughties Brooklyn rock scene with simple screechy vocals, super wide guitar riffs and deep low bass with plenty of gain and one of the catchiest opening lines of 2017, "I don't know what you said to me but it sounds like Ketamine." I have no doubt K Bye will be on playlists for years to come.
Frontman Joab Estley describes the tune, "The track was inspired a few years ago at a Newcastle house show—when I was a much younger, much more naive version of myself. It was a Sunday night, I had work in the morning, so I was just stopping in on my way home. It's subtly opening a dialogue about the inextricable links between illicit behaviour and underground youth subcultures—all wrapped up in a neat little party track. And no, the irony isn't lost on us."
With a triple j Unearthed competition win already under their belt, it's fair to say you will hear more and more from RAAVE Tapes in 2017 with a huge ten date Australian tour booked to kick off at the end of this month.
RAAVE TAPES Live Dates
WED 30 AUGUST
Beach Road Hotel, Bondi
SAT 16 SEPT
Grow Up! Festival, Maitland
FRI 6 OCT
The Foundry, Brisbane
FRI 13 OCT
Jack Rabbit Slims, Perth
SAT 14 OCT
Frankie's Pizza, Sydney
SAT 21 OCT
Bottoms Up Festival, Muswellbrook
THURS 26 OCT
Transit Bar, Canberra
FRI 27 OCT
Penny Black, Melbourne
SAT 4 NOV
The Edinburgh Castle, Adelaide