RACKETT Continues To Dominate With Another Power Single, 'Everywhere You're Not'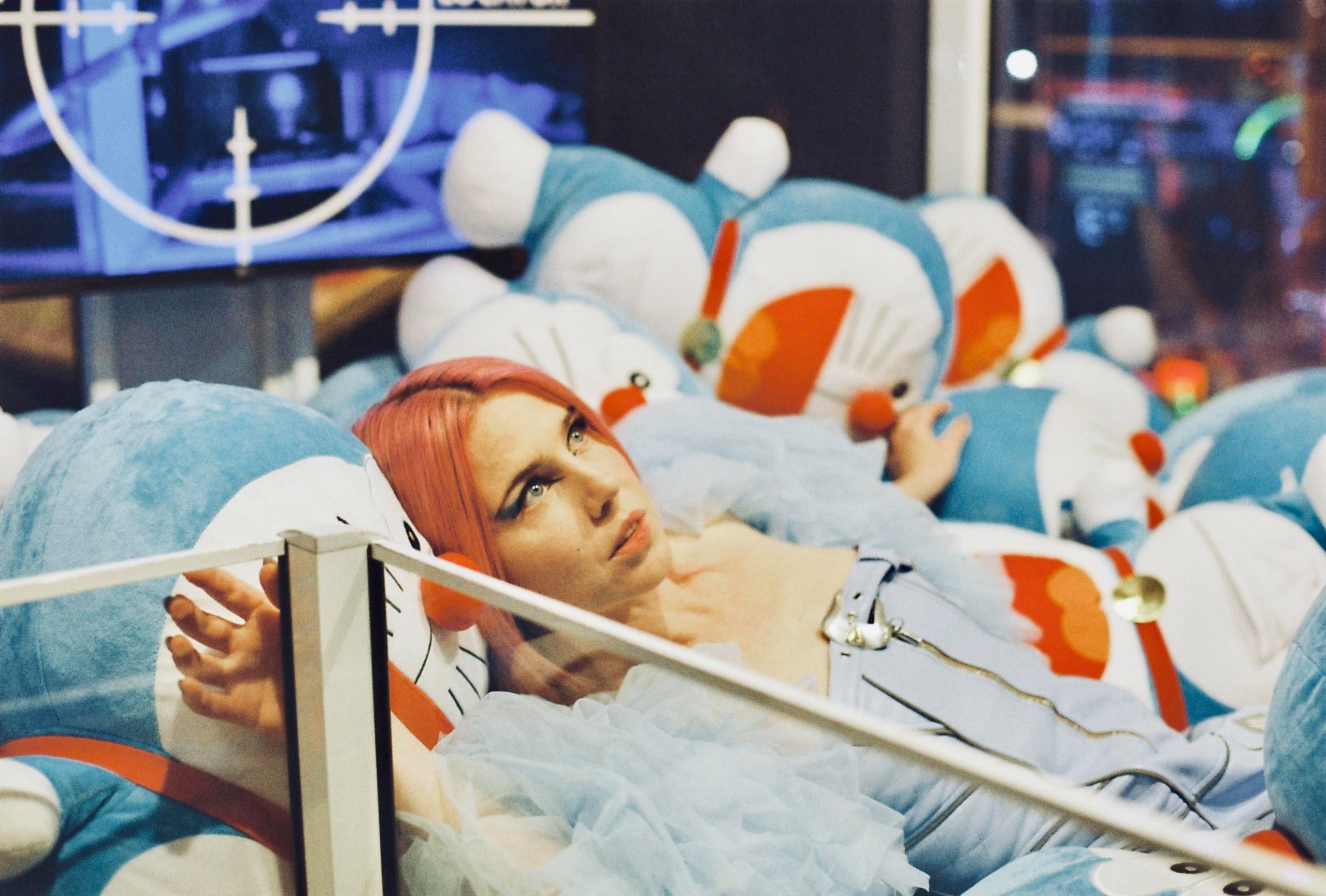 Australian indie-pop darling, RACKETT continues to dominate with yet another huge single, Everywhere You're Not. She borrowed the talents of Dante Knows who adds his unique rap vibe to make a jaw dropping final product.
Everywhere You're Not is full of big beats, low rumbling synth bass-lines and RACKETT's signature vocal delivery. It highlights the hard work and forward thinking that is shining in RACKETT's recent releases. It's another look at her upcoming mini album release due out in November. Lyrically the track touches on the power we find once letting go of a former lover.
"Everywhere You're Not' is about freedom and liberation from an ex-lover. It's a realisation that the world is a big place full opportunities and the awakening of possibilities from the limitations of staying in one place, with one person. As a massive Dante Knows fan I was thrilled to have him on the single, I saw him perform in Sydney in late 2019 and have been following his music ever since. I think he's one of the most talented artists I've discovered and as the first feature I've ever released, it's a big moment for me" – RACKETT
A dope track like this requires a dope video right? RACKETT didn't hold back on that. Shot at Archie's Brother Arcade and Tokyo Sing Song in Sydney. It was inspired by ASAP Rocky's L$D. It was completely styled and all the creative direction was put together by RACKETT herself. What a star!
Everywhere You're Not is available now, everywhere.