RACKETT Fills Us With Joy On Her New Single, Crush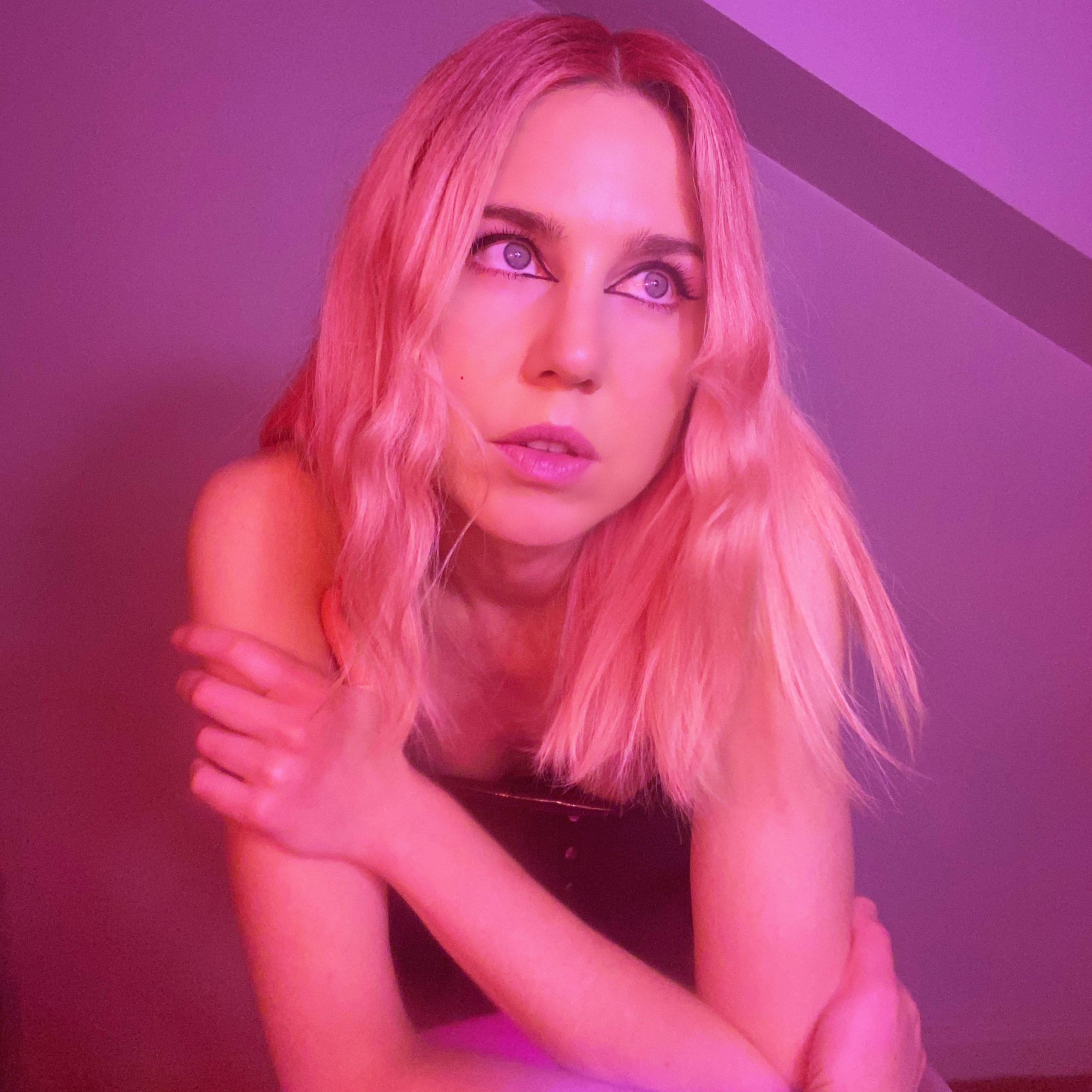 Australian indie-pop darling RACKETT is back with another catchy cute number, Crush. It's a a light hearted, up tempo tune that instantly get's stuck in your head. Crush was co-written, produced and mixed by Dave Hammer (Lime Cordiale, Mia Rodriguez). The track is a slice of Rackett's upcoming debut min-album due out in November.
It takes Rackett to another level, having released three singles since her rebranding she couldn't be happier with the way things are panning out.
"Crush is my best work yet. "I'm totally smitten with the lyrics and sound design. Dave and I created layers of experimental sounds, even recording paper ripping in the studio to compliment the lyrics; 'tear my logic apart, gimme your love get me outta this crush. I love to create music and art that combines both digital and raw elements within one space."  – Rackett
The upcoming min-album will feature eight tracks co-written and produced by Dave Hammer in Sydney. It's an exciting time for the young pop artist and we can't wait to hear the rest of the tunes to come.
Crush is available now, everywhere.