RACKETT Shares New Love Ballad ILY Alley And Gives Us A Take 5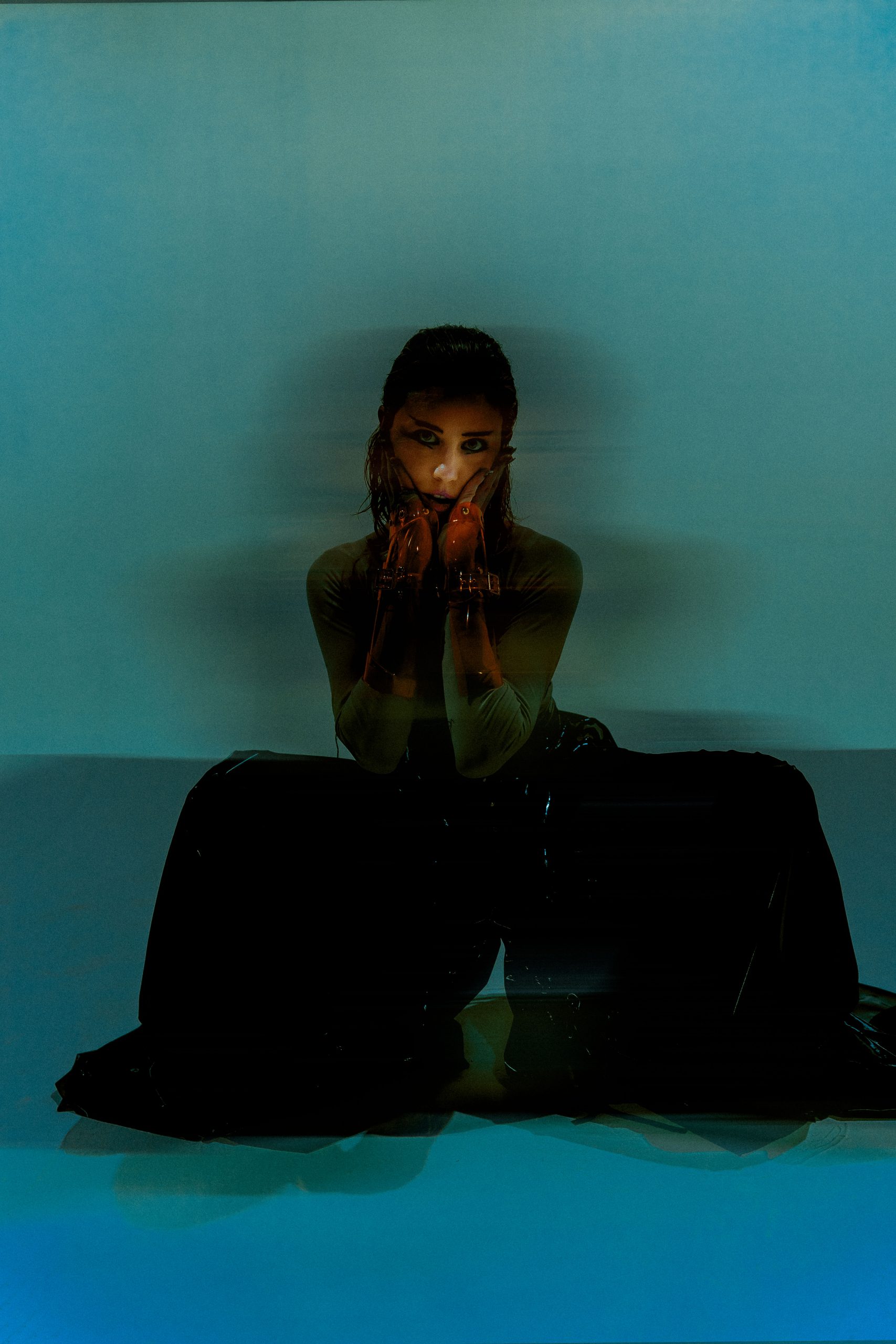 RACKETT has just released a killer new love ballad ILY Alley, a tribute to former bass player Alley that celebrates friendship. The single follows on from previously released tracks Machinations and Oxytoxic.
The accompanying visual for ILY Alley was made using over 100 clips captured over four years of the band, from tour life with The Darkness and Stonefield to dancing in the kitchen of the decrepit mansion RACKETT lived in with the band and that moment RACKETT shaved her head during her performance for Jack River's Electric Lady World.
To celebrate the release, we thought we'd hand it over to RACKETT to fill us in on some of her most inspiring artists and tunes that helped shape her career as a recording artist.
In parallel to the RACKETT evolution from band to solo artist, I started listening to new music. Before the change, I was listening to rock (punk, psych). My boyfriend at the time was listening to Tyler the Creator and I hooked into that sound. I started listening to ASAP Rocky which lead me to Charli XCX via FKA Twigs. This opened up a whole world of synthetic production that moved my body in a new way. I wasn't headbanging (though that's still fun), I was moving my hips and it felt good.
Alice Longyu Gao – Rich Bitch Juice
This track is badass and rich and full of attitude. The production on this is so swag and the lyrics, 'I'm f**king tired, exhausted, I need my rich bitch juice' is something I relate too. I came across Alice Longyu Gao via Dorian Electra when they announced a tour in the states earlier this year.