Rare Finds Announce East Coast Touring Circuit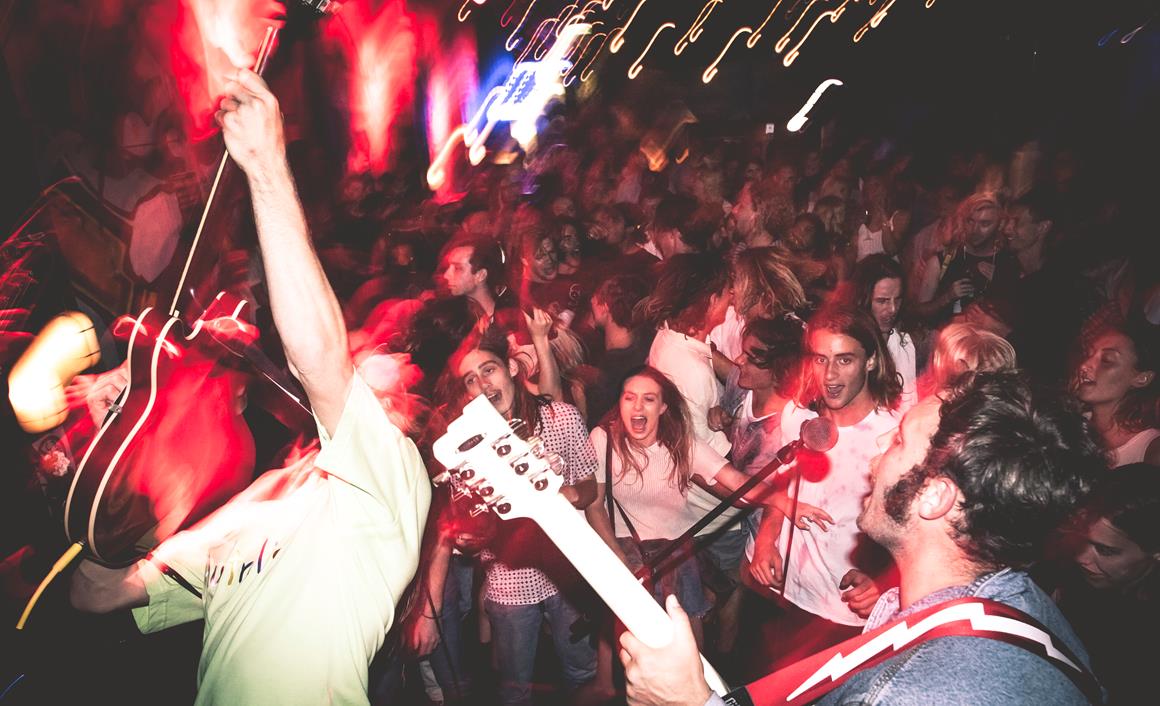 Rare Finds, the Sydney champions who've pioneered the PR and artist management sector, have, yet again, shaken things up—announcing an East Coast touring circuit kicking off in January next year.
Partnering with such legends as Oporto, Pilerats, Mountain Goat Beer and Arthur St. Studios, Rare Finds has carefully handpicked Ayla as the first act to champion the Brisbane, Melbourne and Sydney stretch of shows. The pop-artist has been making waves and has just released her most dynamic track yet, Porcelain Doll. Her sophomore EP titled 'Let's Talk Monday' is set to drop 12 January with these special Rare Finds shows being the first chance to catch Ayla perform these songs live.
Rare Finds has been running a successful monthly showcase event in Sydney and, more recently, Brisbane for the past two years. Feeling the need to expand, Managing Director of the ambitious company, Rob Carroll, says the motivation for the touring curcity is a reaction to seeing  bands in their ultimate prime in their beginning years
"The Rare Finds nights serve to foster a scene within the Australian indie community and provide a strong live platform for outstanding emerging artists. One of the biggest challenges faced by artists, managers and agents at the early stages of an artist's career, is developing a live following. With the launch of our Melbourne event, we're now able to provide an East Coast touring platform to new acts, so they can play to ready-made crowds, which largely consist of industry, tastemakers and the core local indie community," says Carroll.
Scope the dates for Rare Finds' inuagural East Coast venture with none other than Ayla below.